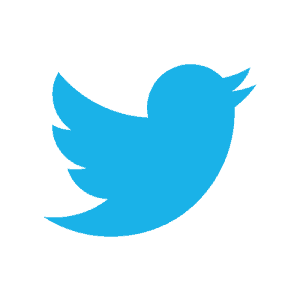 You know that feeling when you are watching a show and you are LOVING it, so you take to Twitter to talk about it and talk it up with other fans? Well, That simple act of constantly engaging people about the shows you like on social media platforms has actually begun to mold TV and change ratings. I know it seems insane, but TV ratings are up 29%, and a recent Neilsen study says it is because of Twitter. See, I KNEW social media had influence!
The study payed attention to certain prime time shows, when they are on, and the social media interaction that happens when they are on. What they found was a significant improvement with certain shows that get discussed live, on Twitter. The irony being, the rest of us, who wait to watch our shows on DVD and later on get mad at this because often, these people discussing said shows, are discussing major plot points and spoilers, some of which have't been seen by the entirety of the fan base yet, so some say it is a positive addition, and some people think it is negative, sucking some of the joy of discovering these moments when you watch them on your own time, and forcing fans to watch the show when it airs, or stay away from social media entirely.
The real, true impact social media will have on regular media, such as live television, remains to be seen, but judging from this Neilsen study, the impact is already being seen, and the numbers it is showing is rather impressive. Whether that's a good thing or a bad thing all depends on who you ask. Read the whole story here at Deadline TV.