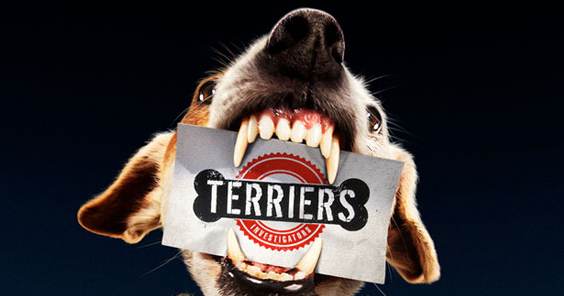 With the 2011 leg of the 2010-2011 TV season in full swing, I've decided to take a look at the relationship between TV critics and TV viewers. Are the two factions still thick as thieves or are they becoming TV land's version of water and oil?
Lone Star and Terriers, two of the most highly praised and championed shows at the start of the season, were met with abysmal ratings and, in Lone Star's case, left a sour taste in some viewers mouths by not delivering the goods promised by seasoned critics. Fans felt that Terriers' downfall was mostly due to bad advertising and a complicated angle to sell, which in some areas could be a feasible argument, but was debunked by the network. However, you would think that with all the positive word of mouth from TV's top critics (and rabid fans) that Terriers would've found its audience and prevented itself from being one of the growing casualties of the current TV season. Could it be that people tuned in and didn't see what all the fuss was about and tuned right back out?
If you look at some of the top rated shows on television, you would be hard pressed to find more than five of the top critical darlings in attendance on the list. So one has to ask, does the mass audience even listen to critics anymore? To answer this question, I asked several TV critics and bloggers, as well as some avid TV viewers, for their take on what has been a dismal TV season so far in terms of new material. Plus, if there is really any "blame" to be thrown around because of it.
Continued on next page…