[FLOWPLAYER=http://www.tvovermind.com/wp-content/uploads/2012/09/vlcsnap-2012-09-21-09h57m56s113.png|http://www.tvovermind.com/wp-content/uploads/2012/09/SHT401_fv1.MPEG2-PS.flv,480,320]
It's Friday and the networks are definitely planning on you finding something better to do than watch TV tonight. None the less there are a couple of things gracing the tube tonight that are definitely worthy of your tune in.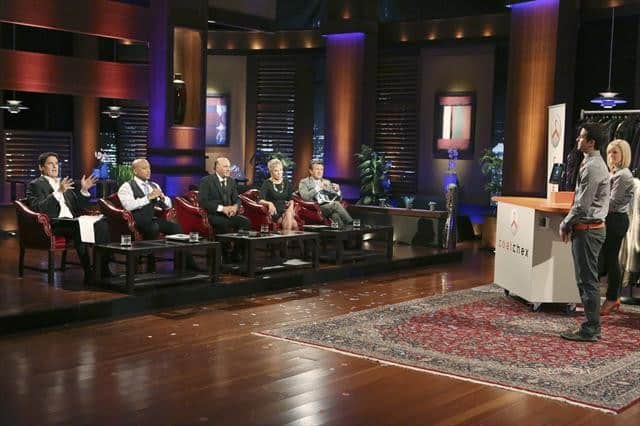 Shark Tank is new at 8pm on ABC, and this episode features the Sharks questioning the morality of a potential investment.  Sharks?  Morality?  Who knew.
NBC has the ALMA awards at 8pm, honoring Latinos in television, film, and music.  Eva Longoria and George Lopez will host.  Keep an eye out for Mitt Romney in the audience sporting a really bad spray tan.
America's Next Top model is on at 8pm as well, and features a visit from Alicia Keys who will ask the models to raise money for her charity.
There is a brand new episode of Boss on Starz at 9, and new XIII on Reelz as well.
Syfy fans will be happy to know that Haven is premiering its third season premiere at 10pm.  If your in the mood for poorly informed politics with lots of snark,  Bill Maher hits HBO at 10pm, and his interview guest will be Salman Rushdie whose bounty was recently raised by the Iranian Government.  Maybe Bill will kill him on air and donate the purse to Obama's campaign.