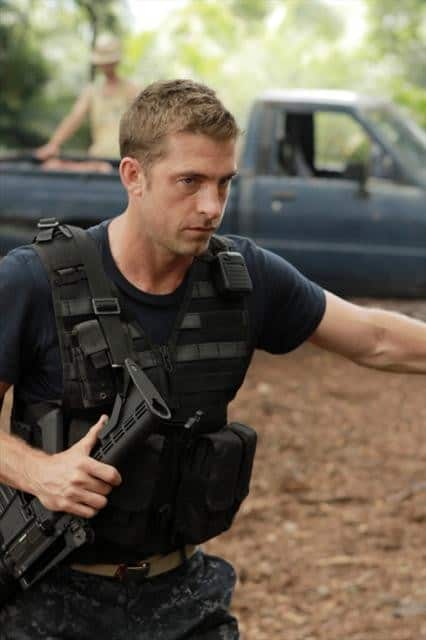 Here we go, it's TV Thursday, one of the hottest nights for Television and a night that should keep your DVR working overtime. All of the networks have fantastic offerings on tap, so let's not waste anytime and get to What's on TV Tonight.
ABC's Last Resort has struggled in the ratings so far, but none the less is a critical darling that is most definitely worth your time and effort.  Of course, it has some big competition at 8pm with new episodes of The Big Bang Theory and Two and a Half Men airing on CBS, new 30 Rock and Up All Night on NBC, and The X-Factor airing on FOX and trying to ramp up its own ratings.
The competition is fierce at 9pm as well with new Grey's Anatomy at 9pm, Persons of Interest, The Office and Parks and Recreation, and Glee.