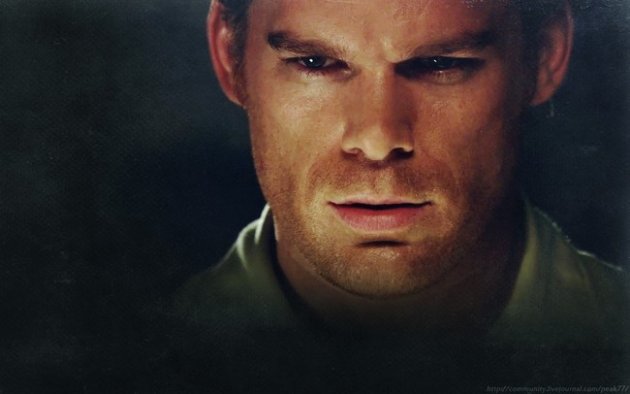 Have you noticed a trend in most of our favorite shows on TV right now? It's not new, but more than ever we're constantly rooting for the bad guys. We kind of have to, since they're the protagonists of their shows. Why do we take these guys' sides? I try to explain below.
The Biker – Jax Teller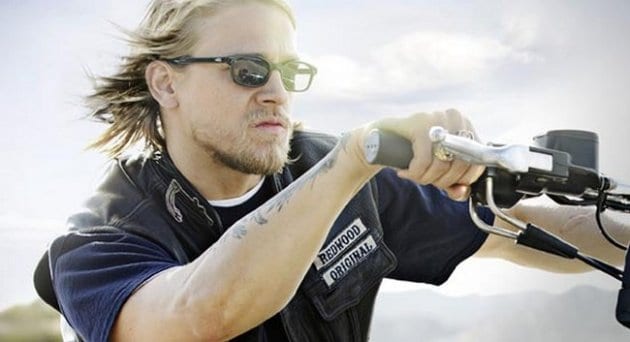 Jax and the rest of the Sons have murdered more people than some small wars, yet still we keep cheering for them. Why? Well, in a land of evil, you've got to go with the bad. The Sons seem downright saintly compared to some of the foes they come across, and in the end, they don't seem like a murderous group of crazies. They're just like a big loving family that sometimes enjoys executions and international drugs and weapons trafficking.
The Kingpin – Walter White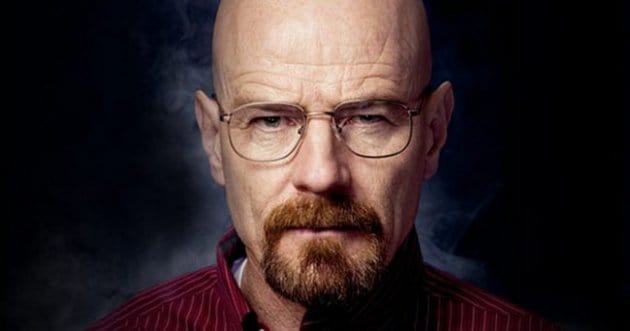 Over the past year of his life, Walter White has broken more laws than he can even keep track of. First there was making meth, then there was distributing it, then there was disposing of a body, then there was murder, then there was MASS murder. He's out of control. Yet still, we've been rooting for him. His initial goal, lest we forget, was to provide for his family by selling meth to ensure their financial security. Unfortunately he's lost himself along the way and now by this last season, he IS the bad guy of the show we're rooting AGAINST. Now our protagonist is Jesse, no saint himself.