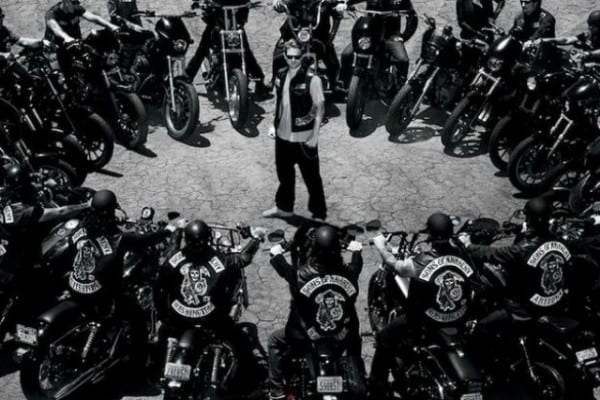 Hey guys! Site announcement here. I'm Paul the editor of TVOvermind, and we're looking for new writers!
Right now, we're looking for volunteers to review a variety of shows this fall. Reviews don't have to be crazy long, but should be fairly detailed, and need to be up in a timely manner after the show airs. Currently, these are the shows we want covered that don't have people assigned to them yet. If I have missed something you watch that's currently on or about to air, feel free to suggest it.
Sons of Anarchy
How I Met Your Mother
2 Broke Girls
Chicago Fire
NCIS
NCIS:LA
Person of Interest
Criminal Minds
CSI
Law and Order SVU
Modern Family
Revolution
The Big Bang Theory
Elementary
The Good Wife
Scandal
Hart of Dixie
Once Upon a Time
Revenge
And more to come.
Also, I'd take writers looking to write weekly straight-up editorial articles. Ie. lists, galleries or columns about TV-related topics.
If this sounds like it would interest you, feel free to email me a sample review of one of the above shows, or a sample editorial to editor@tvovermind.com.
Okay, looking forward to hearing from you!