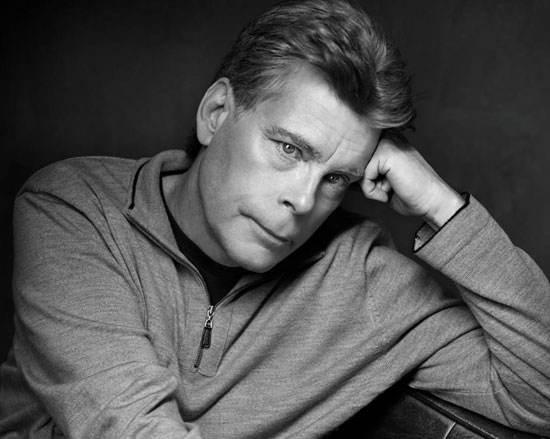 According to Deadline, Showtime has put a series adaptation of Stephen King's 2009 novel Under the Dome into development. Joining King in the development process is Steven Spielberg, who will have a hand this season in producing promising newcomers Smash, The River, and Terra Nova. Spielberg also produced TNT's Falling Skies, which was renewed for a second season earlier this summer.
It'll be a pretty sprawling project for Showtime, as Under the Dome tells the story of a small Maine town that's thrown into turmoil once a force field surrounds their community and cuts them off from the outside world, but it'll be one I'd be interested to see play out. There's no mention of what role King would play in the production of the show or if he would be writing any episodes, but King was in talks to write an episode of The Walking Dead as early as this spring; perhaps this means he'd be open to occasionally penning something for the show. His past TV credits include various miniseries (The Stand, Kingdom Hospital) and TV movies (Desperation) based on his work, with Syfy's Haven loosely following his The Colorado Kid novel.
How do you think a series version of Under the Dome would go? What would you change about the novel to better suit TV? If you could bring a past Stephen King work to the small screen, what would it be?