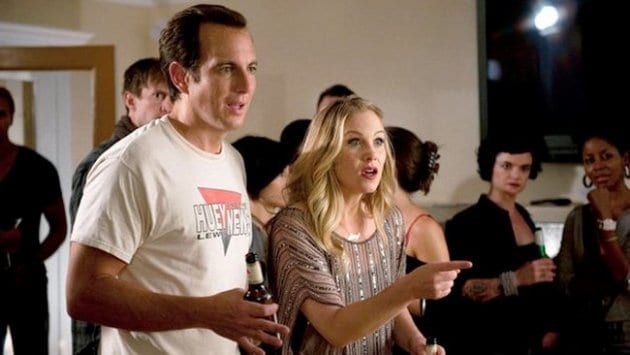 NBC is turning into the laughing stock of the cable industry once again, as after a strong last quarter with the NFL and The Voice, they're simply in the toilet now. Longrunning hits like The Office and 30 Rock are ending, new shows like Do No Harm and 1600 Penn are massive flops.
One show caught in the middle of the madness is Up All Night, the Christina Applegate/Will Arnett comedy about the couple raising a new baby.
Let's quickly look at just how much NBC has screwed with the show, and how they're about to go full Frankenstein on it.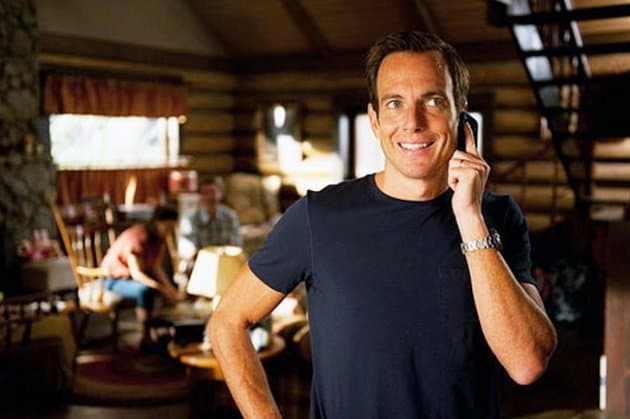 The show worked for a while with the concept of Applegate as a working mom and Arnett as a stay at home dad. But eventually, they decided to mix that up and have Applegate be fired as Arnett went back to work. Fine, but you completely negated the concept that made your show even mildly interesting.
After that, they decided the show need to be shaken up completely, and not just from a story perspective. NBC ordered Up All Night to be converted into a laugh-track sitcom, and ordered five episodes of the show in that format.
No one was too pleased with that decision, particularly Applegate who has now left the show. NBC is currently looking for actresses to replace her, and might do it with Lisa Kudrow. And now they've cut the live action order to one.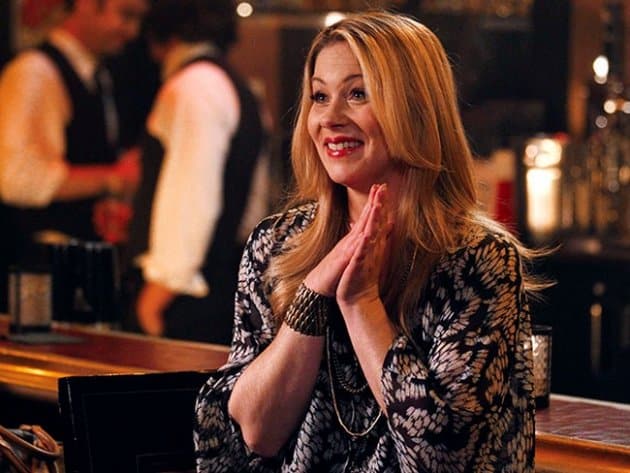 What the hell are they thinking here? This is the kind of decision making that makes them a last place network. The show does not have an audience. It's okay to say it out loud. It may have at one point been pretty decent, but it almost certainly won't be after one of the two major leads leaves because the network is trying to force it into a CBS style comedy.
I don't know why Arnett and Maya Rudolph are even bothering to stick around now that Applegate's gone. Both are reportedly getting other offers for pilots, and they would be stupid to stick around for this grotesque experiment. It's like if a patient died in the hospital and the doctors keep zapping it with electricity for another 12 hours just in case. But all your left with is a desecrated corpse.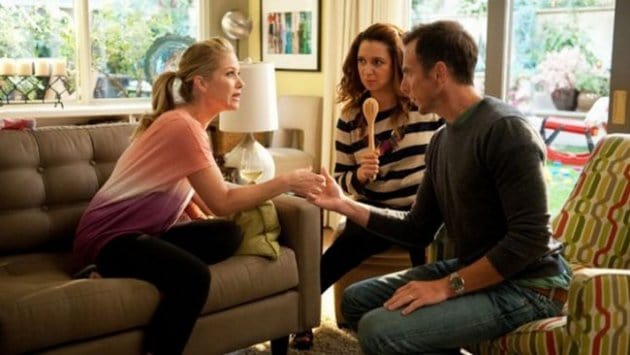 Up All Night was a fine show, but not all fine shows make it. Just accept the fact that it wasn't the success it needed to be, and the cast and the network can move on.
Now, start messing around with Community like this, and NBC will have a whole other problem on their hands. Dan Harmon being booted was bad enough, but if I hear the word "laugh track" being taken seriously in regards to the show, I hope every cast member quits, and forms their own new show online, free of the absurdity of NBC.