This season of Burn Notice added some great twists and some interesting character. Thoughout the season, we the viewers have been led to the docks of Miami, the jungles of some far off land, and to the streets of the Dominican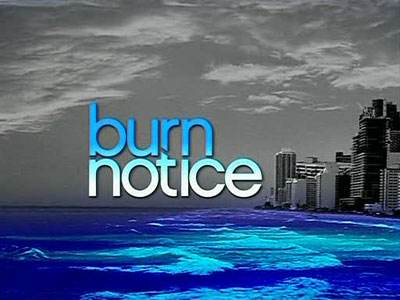 Republic all for Michael only to find out he still can't decipher a list of who burned him. Now with the season finale just hours away, we may finally know who burned Michael.
But wait, you say that you don't remember what happened this season. Well my friend you are in luck. Within this classified document you will find the info needed to arm yourself for the best viewing of the Burn Notice season finale. Use this info wisely, or else you to will be burned. And as Michael says "When you're burned, you have nothing…".
"Friends" To Lean On
Like most seasons, Michael has had Fiona, Sam, his Mother, and at times Barry to help him out when he needed a hand. Well, that list of helpers got bigger this season as Michael became acquainted with some fresh faces, Jesse Porter and Vaughn.
JESSE PORTER
Jesse Porter came to the group in a way that most never thought would happen. During a job for Vaughn, Michael inadvertantly burned Jesse. Luckily for Michael, Jesse did not know at first who had burned him. This helped Michael out as he was able to use a fresh new team member for the odd jobs he does around Miami. Jesse became a great asset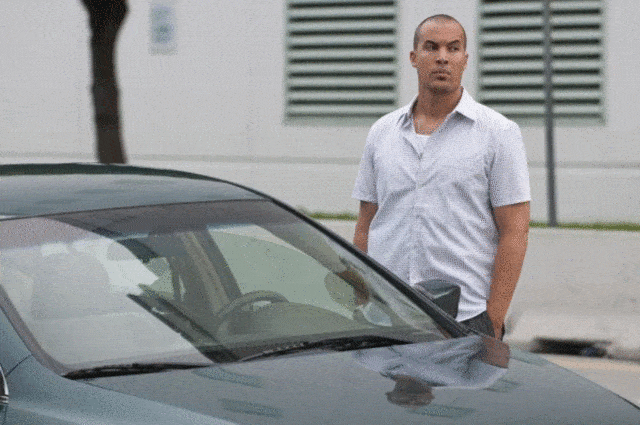 for the group thanks in part to his prior experience as a CIA operative. Things became tricky as Jesse started to harbor feelings for Fiona. Unaware to Michael, Fiona and Madeline both confronted Jesse on his feelings, with the latter telling Jesse that Fiona will always be Michael's girl.
Jesse, was finally able to learn the identity of the man who burned him. This moment turned Jesse into a man on a mission to kill those involved with Michael. However, Jesse was able to put his anger aside for a short time to kill a man holding Michael hostage, although he severly injured Michael in the process. From that time on, Jesse has come to terms that Michael burned him, and has gotten back with the gang. Jesse and Michael have teamed up in the ending of this season to find a way to make their way back into the CIA.
Vaughn
Vaughn thrust his way into Michael's life by stating that he wanted Michael's help to locate who released Simon from prison. This search led the two men to different locations, mostly in Miami, and brought Michael closer to finding out the people who enacted his burn. Vaughn has become more of a hinderance and a threat now to Michael. It was Vaughn who botched the plan when Michael was to recieve information of his burn. From there, Michael has seen Vaughn as nothing more than an enemy.
Now these two men have been a huge impact on Michael's life. Expect Jesse to remain with the gang for awhile longer. Vaughn however, has not been seen for a few episodes, but it looks as if he will be making a major return for the season finale.
Continue reading to learn more about the story of this season.