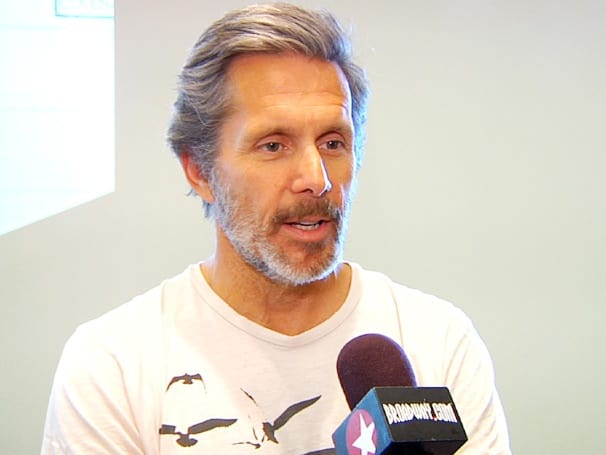 Deadline is reporting that Veep will be adding another veteran actor for its upcoming second season. Gary Cole has joined the Armando Iannucci comedy in a major recurring role, said to include appearances in at least eight of the upcoming 10 episodes in season two. No official character details have been released yet, though there's speculation that he will be playing a Karl Rove-like character named Kent.
Should that be the case, it seems likely that Cole will be the "villain" next season, another lifelong politico that Selina has to placate while keeping her hands clean. With her reputation in D.C. fairly tattered after the bad press that she received last season, she can't afford to fully walk away from people like Kent, no matter how much she may disagree with them or how poorly they may treat her. Similar to the oil lobbyists from season one, she'll have to find a way for someone like Kent to help her standing without dragging her down into the political mud that he loves to wallow in and that the Veep became all too familiar with. Unfortunately, Selina has to play the Washington game in order to restore what credibility she had or, better yet, get the President to call.
Veep will be another addition to a lengthy resume for Cole. Among his TV credits are stints on Hart of Dixie, The Good Wife, Desperate Housewives, and The West Wing, where he coincidentally played the Veep – Vice President Bob Russell. Cole is the second guest star added to the cast of Veep's second season, as Kevin Dunn's appearance as the President's new Chief of Staff Ben was announced last week.
The second season of Veep will premiere in 2013, likely in March along with Game of Thrones or shortly afterwards in April. Production on the season begins this month.
Are you excited for the upcoming season of Veep? How do you think that Selina will handle a character like Kent? What type of political figures would you like to see her interact with next season?