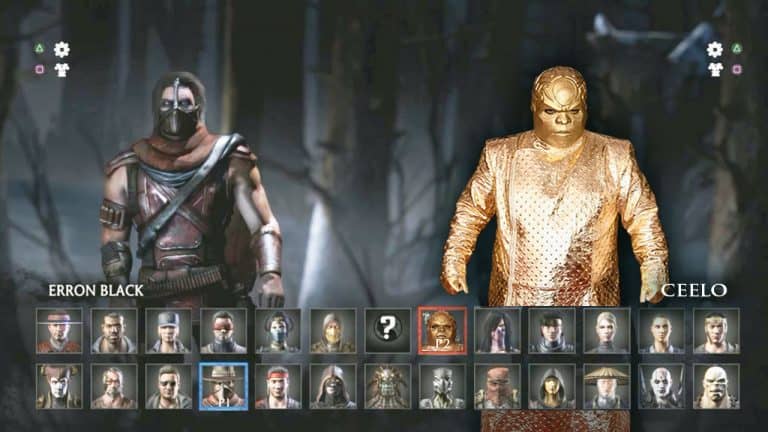 Far and away one of the biggest stories of the 2017 Grammy Awards was the gold outfit of CeeLo.  I'm not sure if he wore it to become relevant again.  I'm not sure if he wore it because he knew it would spawn a plethora of internet memes.  I have a feeling it's a little bit of all of the above.  When you're a celebrity and have achieved much of what you want to achieve, things can get boring after a while.  CeeLo's outfit was far from boring and it was certainly a conversation starter.
I have to say however, of all the memes, photoshops, anything out there regarding the golden CeeLo green, this new DLC for Mortal Kombat X is far and away my favorite thing right now.   For the layman's out there:
Downloadable content (DLC) is additional content created for a released video game. It is distributed through the Internet by the game's official publisher. Downloadable content can be of several types, ranging from aesthetic outfit changes to a new, extensive storyline, similar to an expansion pack. As such, DLC may add new game modes, objects, levels, challenges or other features to a complete, already released game.
I'm pretty sure that I speak for every gamer out there when I say I'm looking forward to trying out golden CeeLo in Mortal Kombat X