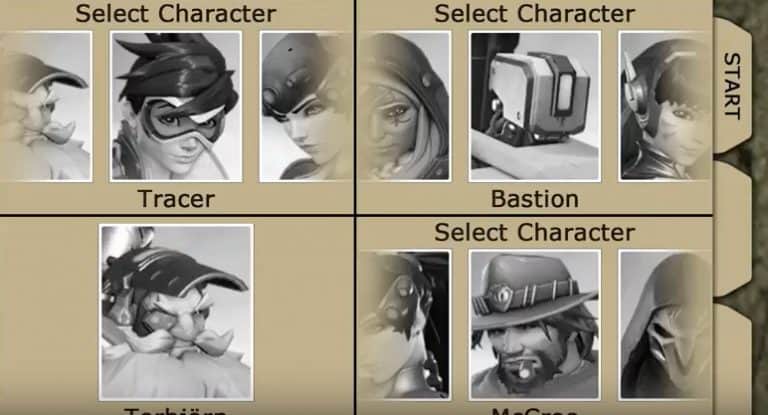 If you ever wanted to see Overwatch get the retro touches, this new fan video is definitely for you.  Youtuber Noilleber gave Overwatch the GoldenEye 007 treatment and it's definitely nostalgic.  While the graphics are not top-of-the-line circa 1997, the startup sequence should be familiar, the case files, the bullet sounds, the annoyingly repetitive soundtrack, the 4-way split-screen, and the blood dripping death sequence, it's all there.  Bleeding cool puts it best when they say:
I hadn't thought I'd ever get PTSD flashbacks from a video game, but clearly, I was not prepared for Overwatch 64. Hell the running even feels exactly the same, though, there is far less of people staring into corners or at their feet. It took me years to figure out that my brain was backwards and so I required the crutch that is look inversion; so naturally all my fondest memories of dying at the hands of my brother during a game of GoldenEye prominently feature my own character staring in the completely wrong direction and then getting shot from behind.
I couldn't agree more.  My personal memories come from college.  1997 was my freshman year and Bond (amongst others) was absolutely huge in the dorms.  We would play these games for hours on end.  This video 100% takes you back to that time.  I'm going to have to go dig up an N64 and start playing Mario Kart.
Check out Overwatch as GoldenEye below: