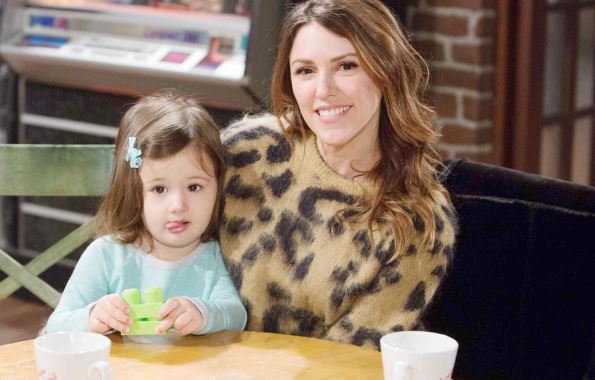 Young and the Restless fans know nothing is ever certain. We've been so big into discussing Chloe and her role in killing Adam and working with Victor we haven't really done much to discuss Kevin. He was in love with Chloe, and they were getting married. In fact, she was moments from walking down the aisle at her own wedding to Kevin when Chelsea found Adam's wedding ring and knew that Chloe was guilty of killing Adam. She ran out on her own wedding, her own daughter, and the man she loves. Now Kevin is left with all the pieces to pick up, and he is understandably devastated. Not only was he left standing at the alter, he was left standing there when he bride took off and ran accused of killing Adam.
He's sad, and he's got to turn to someone for some comfort. It looks to us that Kevin is going to turn to his family for the support he needs, but it's not going to be very easy for him. He long ago wanted to have a paternity test thrown into the mix when Chloe showed back up pregnant, and he was hoping he was Bella's paternal father. It turns out the test results were not in his favor – but we suspect this is a lie. Now that Kevin is all alone, we might find the results of the paternity test were inaccurate, perhaps messed with so that Kevin would never know the truth.
Kevin loves Bella, and they have a serious bond. We have a feeling that there will be another test, and this time it might show that he is the little girl's father. We hope it does, because he needs something in his life that's good. And this little girl needs more in her life than a missing mother and her grandmother to raise her. Will Kevin be her father? We don't know for certain, but we can only hope this will be the overwhelming outcome of this story line.
Save