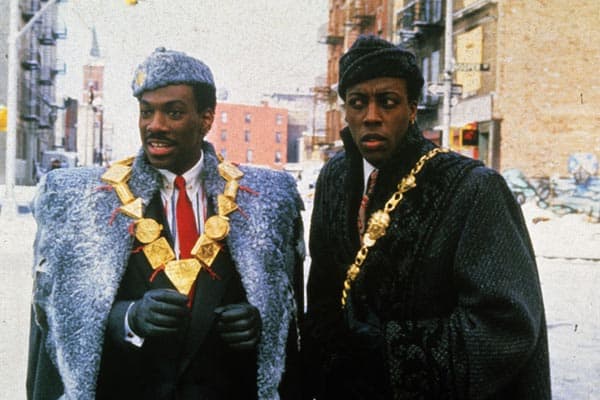 Actors playing more than one (or several) roles in the same movie seems to be a lost art. The comedians who once thrived in the spotlight – as well as commercially – have become washed up, unfunny, or have simply moved on, and the great actors of today almost always play one role per movie.
Whatever the reason for the slow death of this trend, I always got a kick out of seeing an actor play more than one character in a movie, especially if the two (or more) roles were nothing like one another. Some of the actors who've accomplished this feat may be obvious, and their names may come to mind immediately, but others are a perhaps bit more obscure.
Take a look at 10 actors who have played more than one role in the same movie.