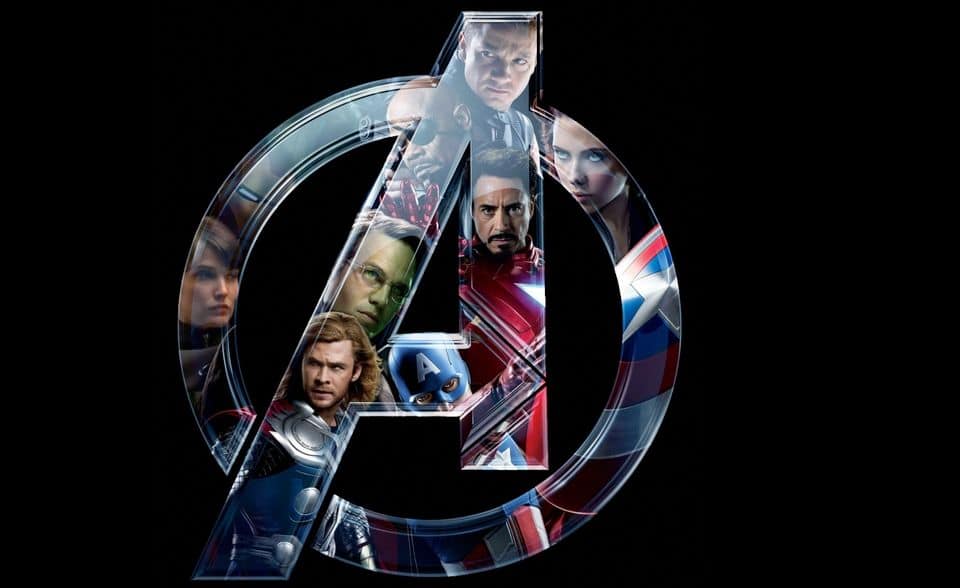 Trailers for movies can often be misleading. A poor trailer can make a good movie seem like crap, and a great trailer can make a terrible movie seem like it's going to be worth watching. But what about fan-made trailers found on the Internet? Most of the time, they're for movies that don't even exist. Inspired by the Nathan Fillion Green Lantern fan-made movie trailer I saw a couple of years ago, I decided to compile 10 of the very best fan-made movie trailers found on the Internet.
Some people out there are very creative and talented, and you can tell that they put a lot of work into these trailers. I'd even go so far as to say that many fan-made trailers are superior to the real ones put out by studios. Anyway, you can be the judge as far as that goes.
Enjoy 10 of the coolest fan-made movie trailers for a few movies that exist now and for some that haven't come to fruition yet.
Green Lantern
100 times better than the real one.  And too bad the real one stunk.
Thundercats
We're still waiting for this thing to come out.  One of the best fan trailers ever.
The Legend of Zelda
I feel like this movie has to be perfect.  Anything less will be a failure.
Mega Man
http://www.youtube.com/watch?v=pPHy2dTzPa8
This has to eventually happen right?
The Avengers
It's kind of cool to see this well after a zillion Avenger films have been made.
The Justice League
http://www.youtube.com/watch?v=BFynKCIIRoE
An inevitable movie.  I'd like to see a more current version of this.
Masters of the Universe
How long are we going to talk about this movie before someone actually confirms it's in production?
Metroid
Who would play Samus?
Jaws 5
Oh no.  Not again.
Ghostbusters 3
I'd much rather it be this one then the one that's coming out.