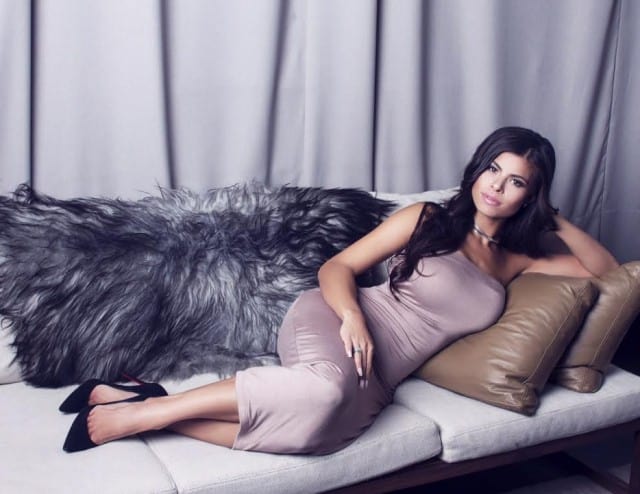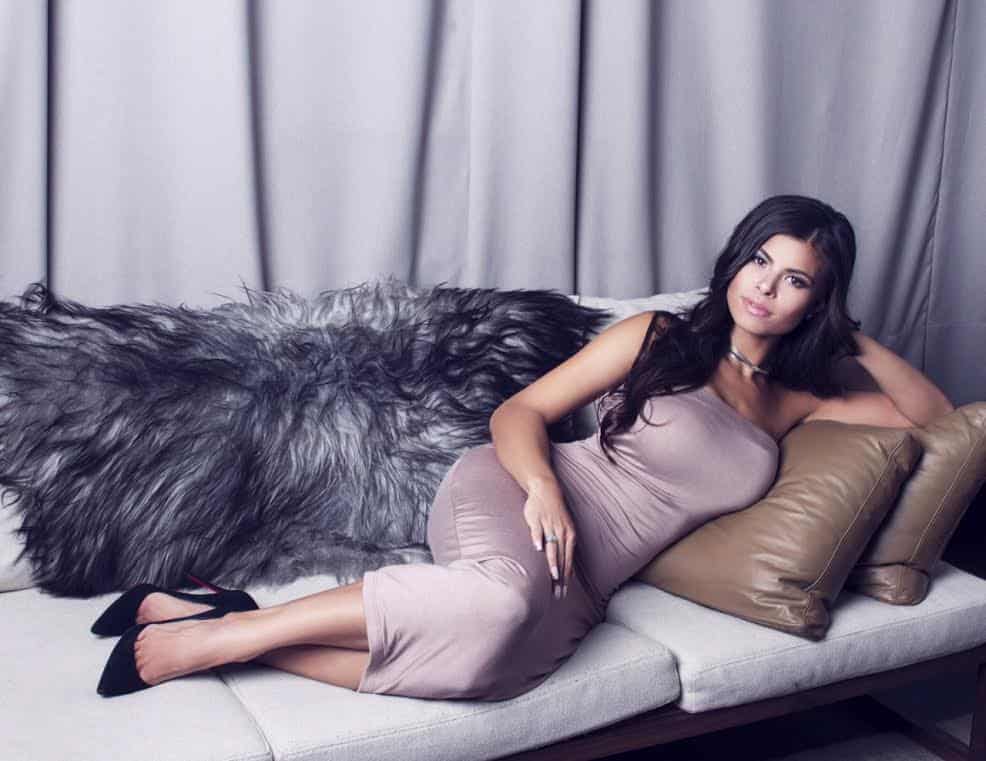 Marissa Jade is a new addition in this season of Mob Wives, and it's safe to assume that she has left quite an impression on the audience, as well as the rest of the cast. Marissa's boyfriend, Oz, has some history with members of the Mob Wives cast, having grown up near Drita D'Avanzo, Renee Grazino, and their families. Oz recently got out of prison, having served five years, and Jade couldn't be more proud of him.
Marissa is also a model and her Instagram page is filled with incredible pictures of the Mob Wives newcomer. But while looking at her, she may appear to be a familiar face. Jade has appeared on shows like Law & Order, Gossip Girl, and The Good Wife. In addition, she's been in films such as Will Ferrell's Elf.
Marissa was nice enough to answer one burning question we had for her here at TVovermind. "What are ten things we don't know about you? Her answers might shock you.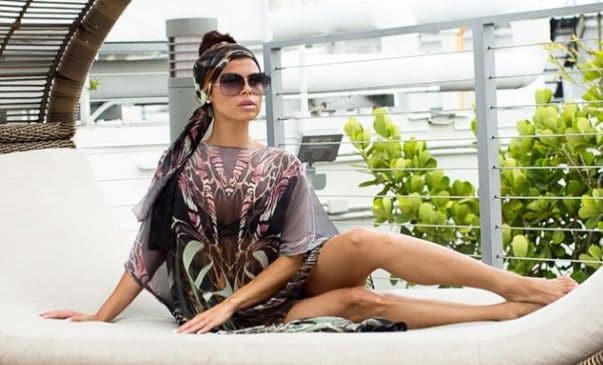 I was made into a comic character, Destiny Queen of Thieves, and the comic was picked up to be made into a movie.
My middle name is actually Jade, not my last name. But Marissa Jade is what I go by!
I'm Chinese and Italian.
I absolutely hate scary movies.
I'm a mom.
I am a die hard Yankees fan.
My favorite movie is Dirty Dancing — Nobody puts baby in the corner!
My lucky number is 8 :)
My favorite foods are Italian and Asian fusion
I am a lefty!
As far as the future plans of Marissa, we think they are bright.  As she gains more and more screen experience we wouldn't be surprised to see her as a full fledged movie star.  In the mean time we want to thank Marissa for taking the time out to share a little about herself.