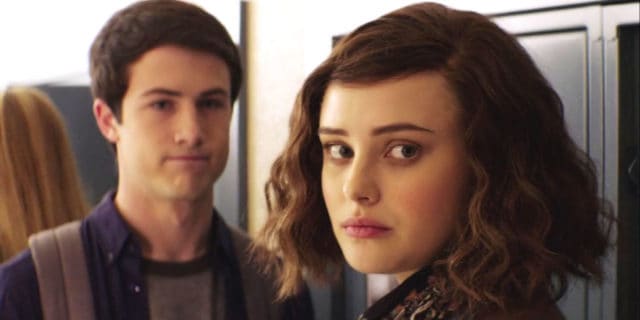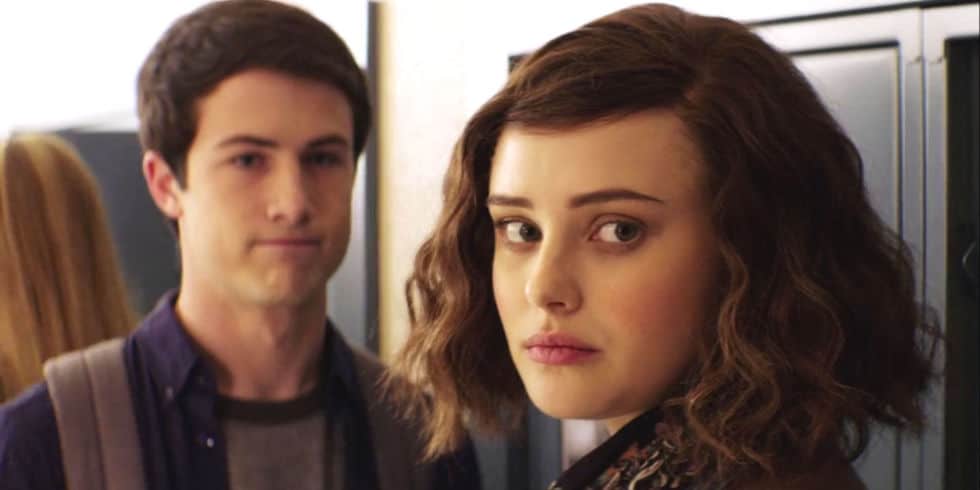 When it came out back in 2017, 13 Reasons Why was instantly a hit and a controversy. The subject matter of the movie alone—suicide—was not something that Hollywood sells on a daily basis. Suicide is still taboo to this day, as it will be forever. But the way the show twisted the story of this show in the first season was quite impressive. Even more impressive are the actors in the film. While this was just a high school movie, the stars in the show have made quite a statement acting-wise. Here are the actors we think will have an amazing career ahead of them.
Dylan Minnette
Dylan was already starting to become a famous face in Hollywood when he joined the cast of 13 Reasons Why. He's done a variety of things before the show including dramaj, horror, suspense, and even comedy. Some of his most famous roles come from Goosebumps (the movie), Don't Breathe, Scandal, Agents of SHIELD, Awake, Lost, and so many more from various TV shows. He's currently busy with 13 Reasons Why, but we suspect that he'll be busy with other things as well after the show is finished.
Katherine Langford
When we talk about an actress that's fairly new, that's Katherine Langford. Katherine only has 8 acting credits to her name, but one of those is the highly successful Netflix show and some movies that we liked as well, including Love, Simon. This young actress has a movie currently in the works, and she seems to know where to set her eyes on. She's certainly got the look and the acting chops to make it, so we expect a lot from her.
Christian Navarro
Christian has been quietly creating a buzz for himself with roles that are not only good but challenging as well. Being a new actor, he's already landed a few coveted guest roles. He's been in The Tick, Vinyl, Rosewood, Blue Bloods, and Law and Order. He might not be at the level that Dylan Minnette is at, but he's just getting started. We're sure he'll get there eventually, especially if he keeps doing what he's doing now.
Justin Prentice
We've seen Justin in quite a few things. He's been acting for at least 10 years now; and although he's only done about 28 things, we definitely remember who he was and how his face looks. That's a good testament given the fact that there are thousands of young male actors that are trying to make it and trying to stand out at the same time. We've seen Justin in different roles throughout his career so far, and we know that he can handle anything you throw at him.
Miles Heizer
There's a certain innocence to the way Miles looks that allows him to be able to play certain roles so well. Don't get that wrong, though. This young actor can portray any role that comes along his way; it's just that he's most memorable role in recent times makes him out to be such a quiet young man, but in a complex way. Miles is able to bring about those quiet nuisances in personalities, and not many people his age are able to pull that off.