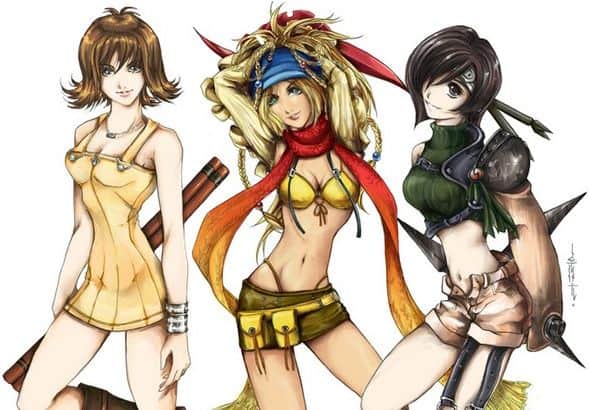 Some video game fans combine their love of a game with their artistic sensibilities, and can create some truly great pieces in the process.  One of the most historically artistic games in recent memory over the last couple decades is decidedly Final Fantasy VII which is what I chose to look at here.  It's an exceptionally popular game with many works to choose from.  And in case you forget how popular this game is, it began development in 1994 and is still being worked on today.  In fact, check out this little fact below from Wikipedia.
It has continued to sell solidly, with more than 11 million copies sold by 2015, making it the best-selling title in the series. Final Fantasy VII has been praised for its graphics, gameplay, music and story. Criticism has primarily pertained to its English localization. The iOS version of Final Fantasy VII was released on August 19, 2015, adding touch controls and the ability to disable random encounters.
All credit goes to DeviantArt (which is good for way more than just Sailor Moon Hentai) and the respective authors of each piece. I've hyperlinked the author's name on each piece which you can click on and see a bigger picture at the actual DeviantArt page.
Enjoy.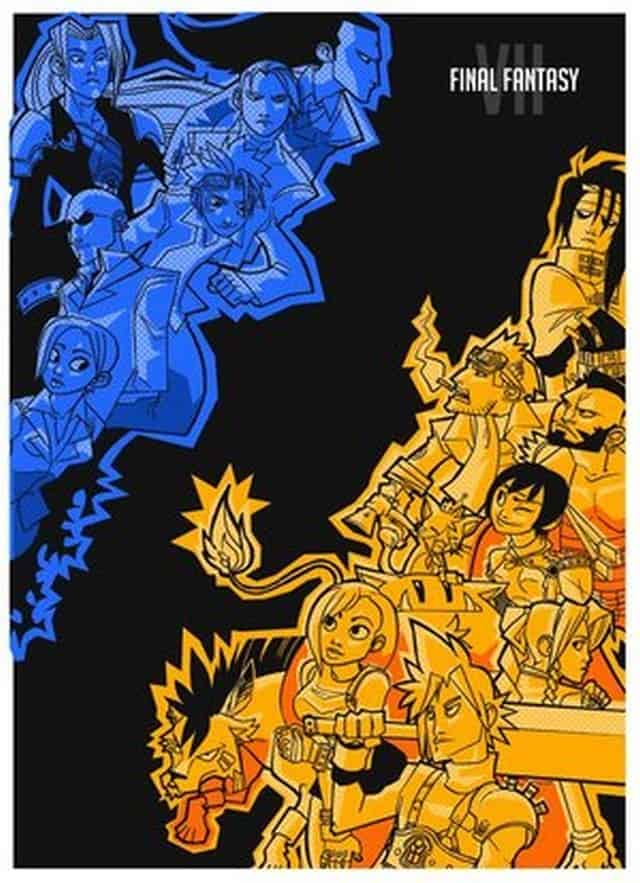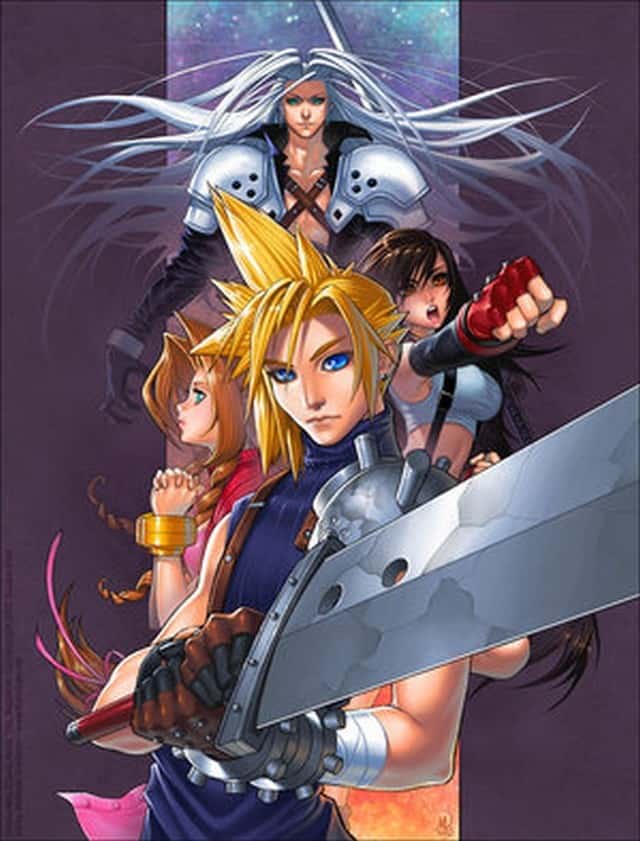 by michelle84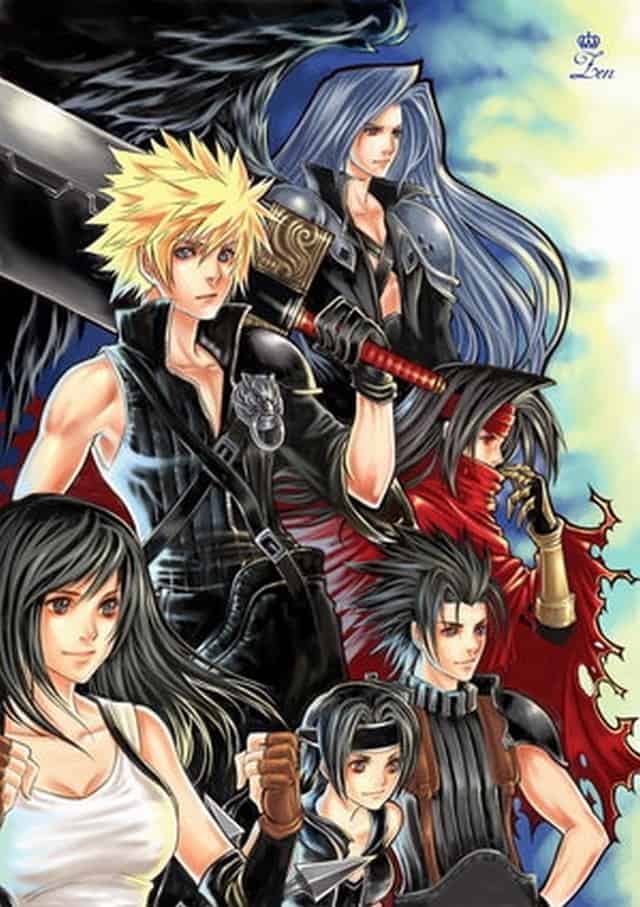 by siguredo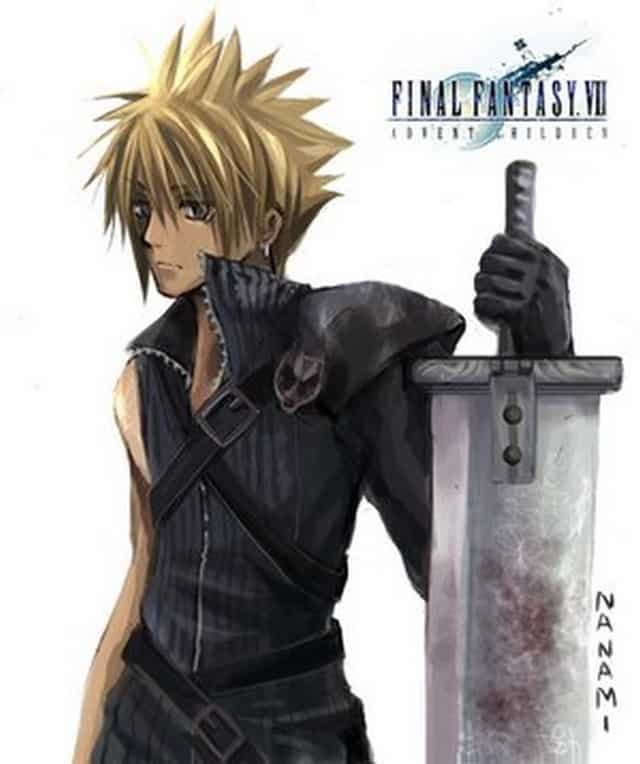 by nanami-yuki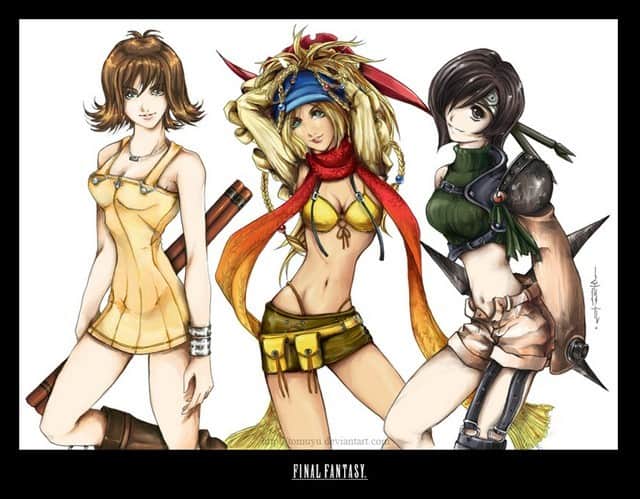 by tomuyu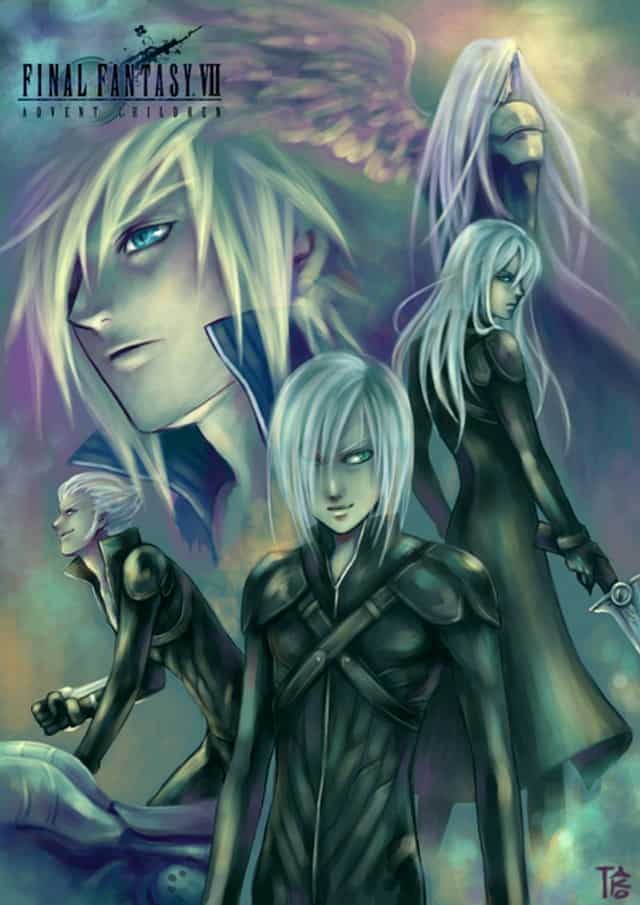 by gtako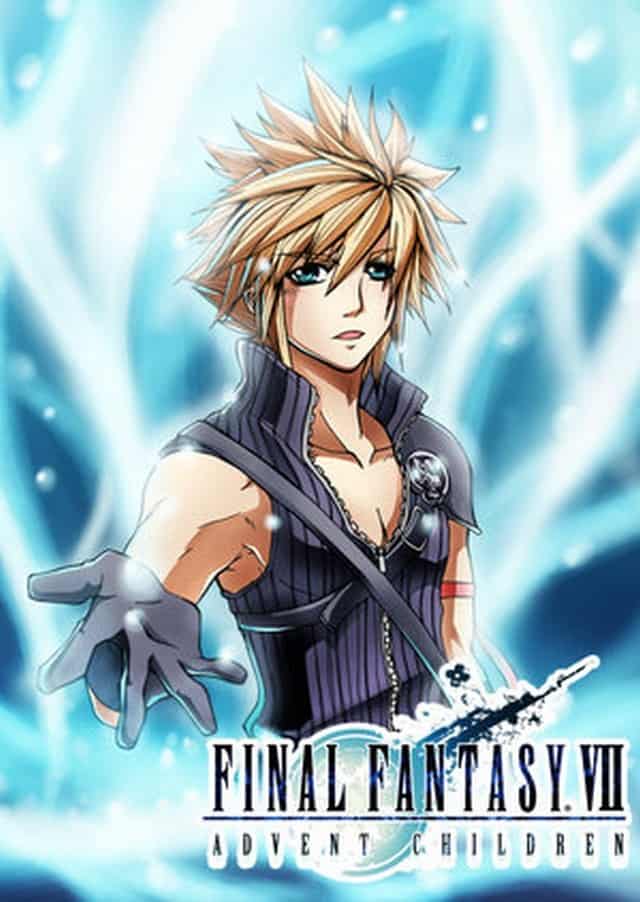 by mazjojo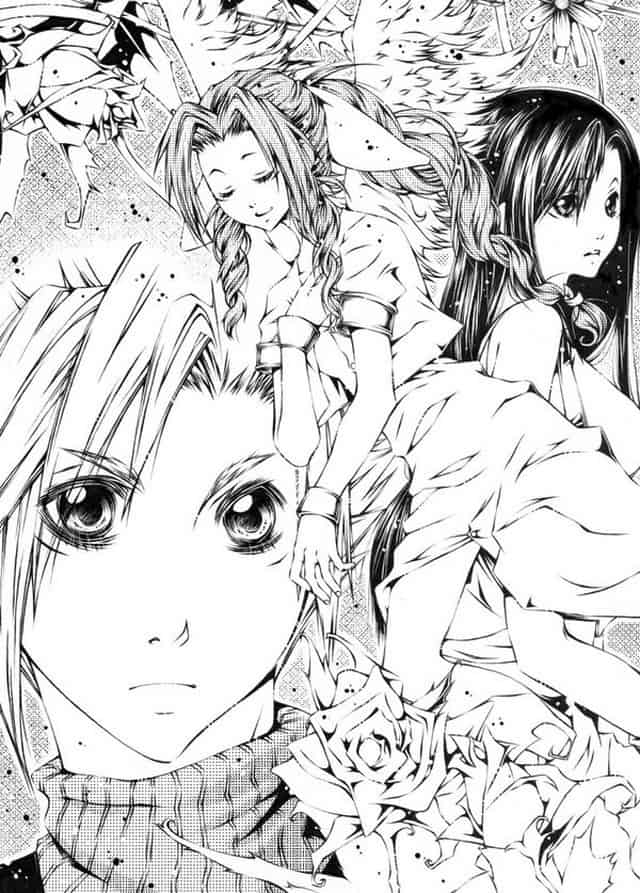 by kleea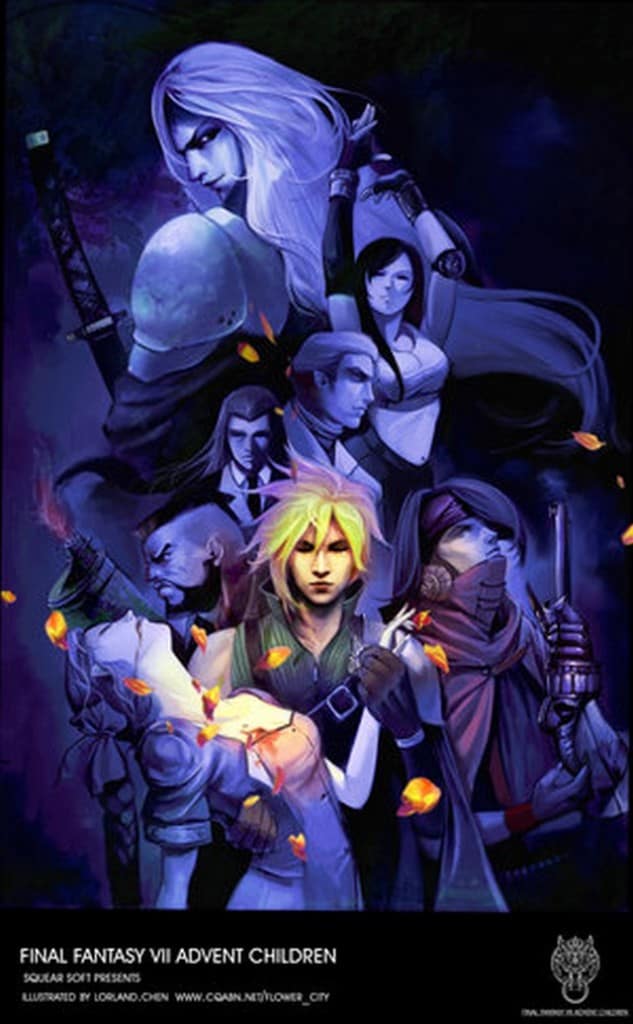 by lorlandchain
by nadou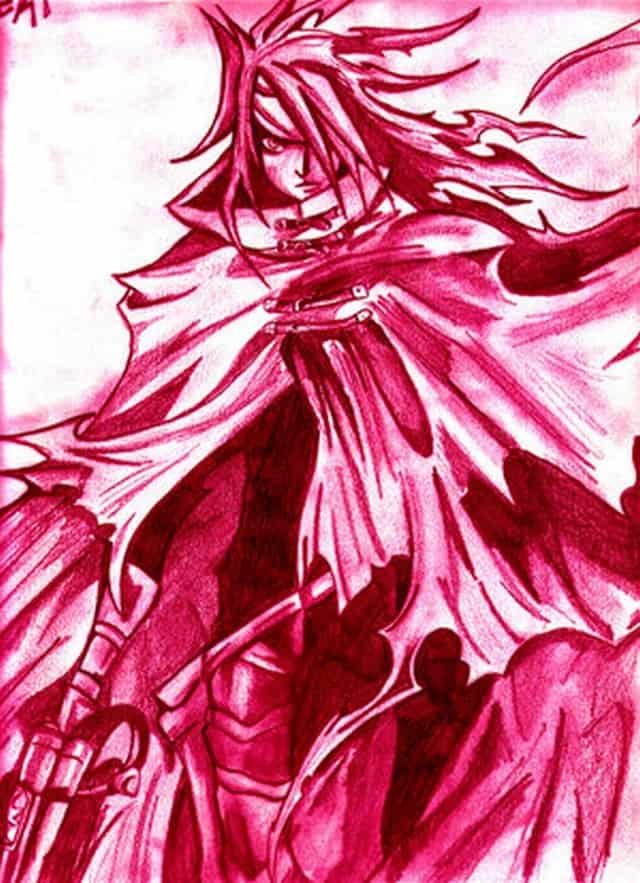 by erychan
by mlappas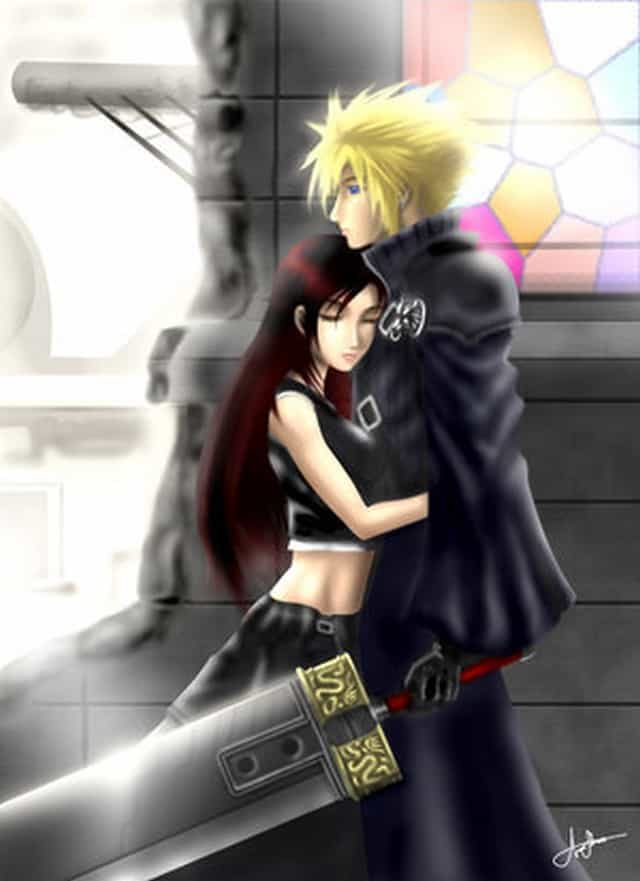 by eronzki99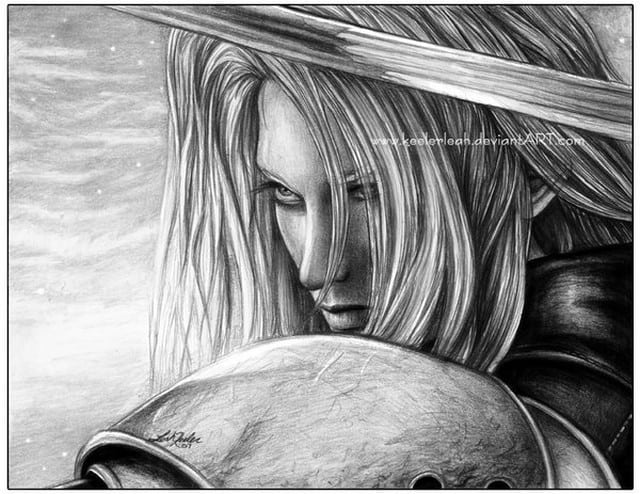 by keelerleah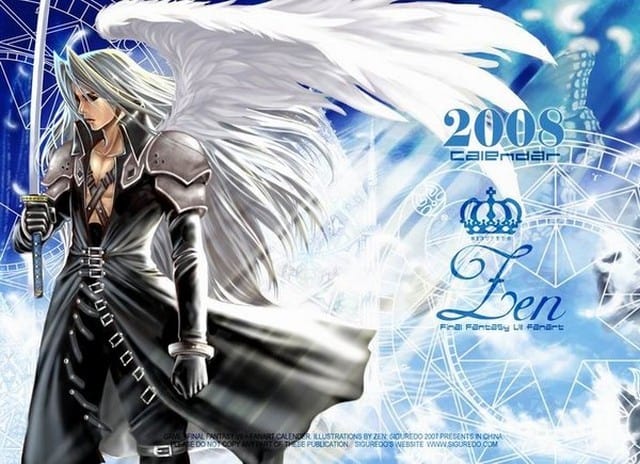 by siguredo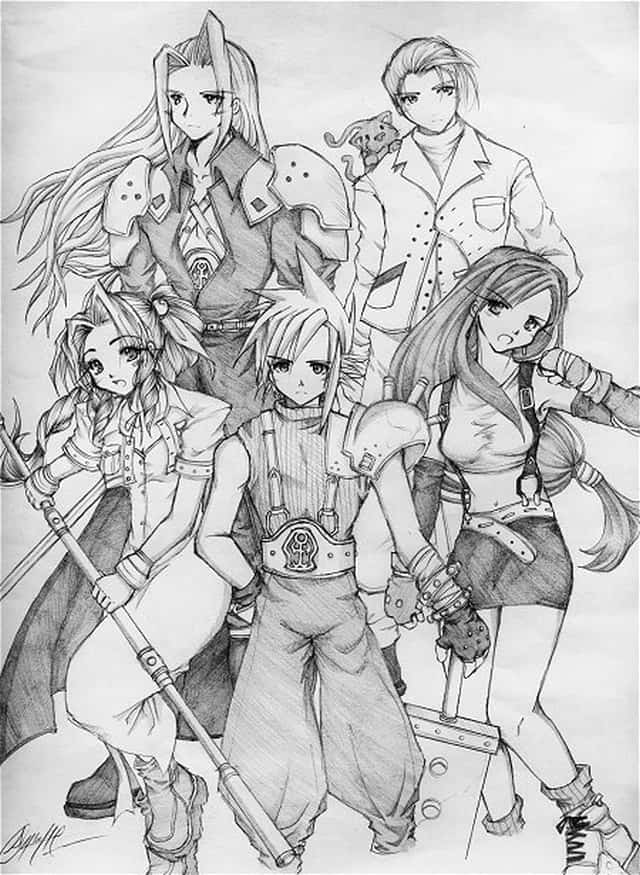 by rhythelas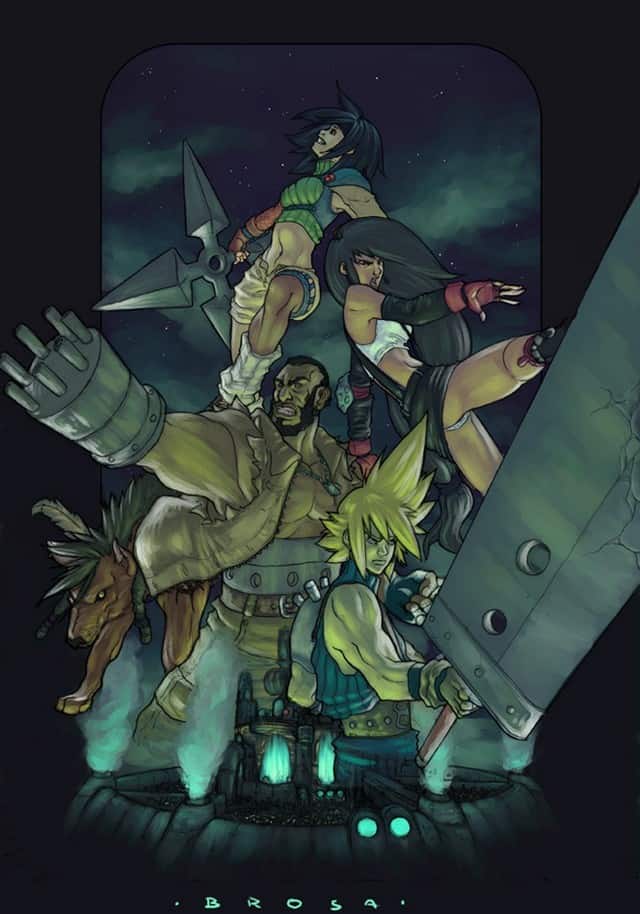 by brosa
by tifachan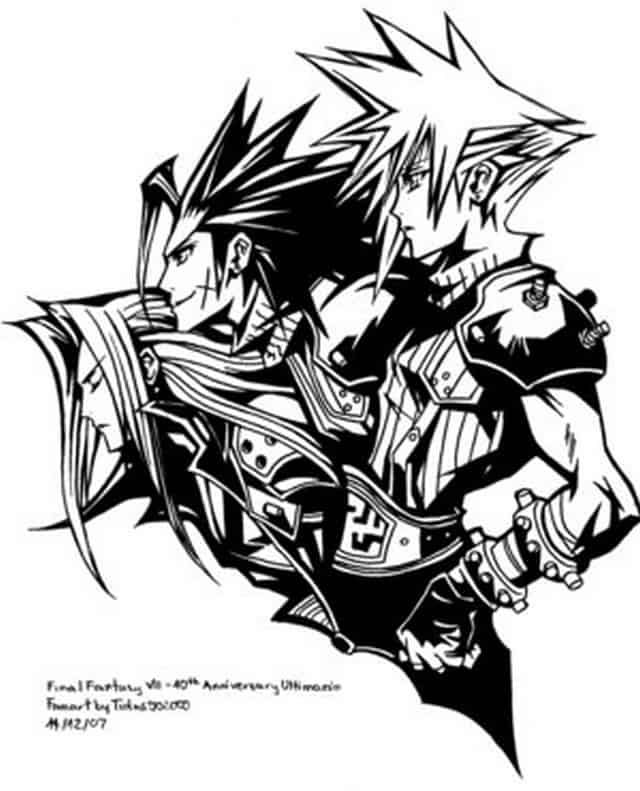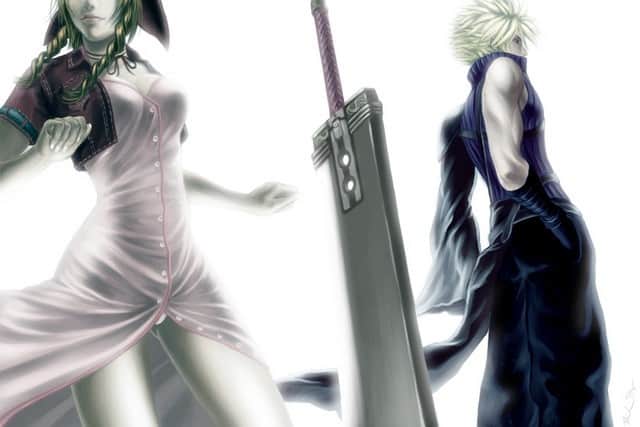 by mr-mister