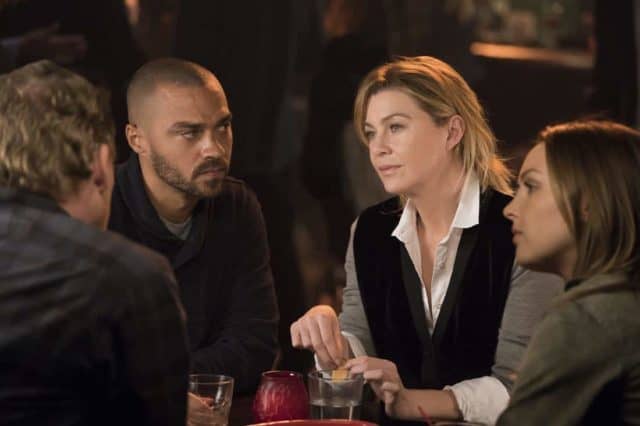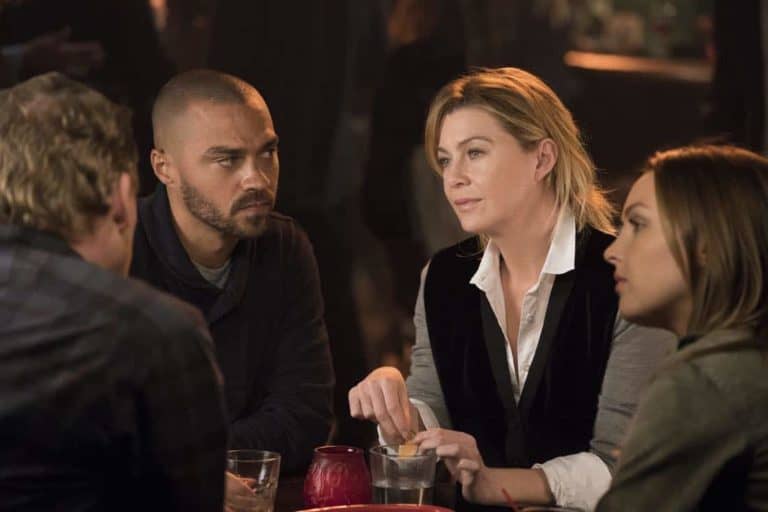 Shonda Rimes is TV genius; we all know that for a fact. But the fact that Grey's Anatomy can still surprise us after 14 seasons is a pretty big deal. This is after the fact that so many of the main cast have come and gone. The show still maintains a strong viewership, and it still can give us the goose bumps after all these years. This year is no different on Grey's Anatomy; we're still going through all the roller coaster emotions we thought we'd be past with by now. But then again, that's probably why we still tune in to ABC each Thursday night. Here are the 5 biggest surprises on Grey's Anatomy this season and so far.
1. The tumor of all tumors
It's one of life's biggest ironies—for the neurologist to get the worst brain tumor. We were genuinely scared. We thought that this was the end for one of our favorite characters—Derek Shepard's sister, Amelia. Of course they bring in another great character to get this impossible tumor out, and surprise! Amelia lives. Up until the point when Amelia was out of recovery and talking normally, we weren't sure what to expect.
2. Paul Stadler's death
This was more than shocking, to say the least, only because they built up the character so much that we all thought he was going to be more trouble than he actually was. We've had a vision for this character for so long now, and Stadler actually affected the lives of so many other Grey's characters even though he wasn't even around. When he finally came about, we thought he'd last more than a couple of episodes. Except, they killed him off right away.
https://www.youtube.com/watch?v=gwEUGj8Hn_g
3. Ben the Firefighter
We couldn't have seen Ben's departure from the show because he's the husband of Chief Bailey. It would've had to be death or divorce in order to get rid of his character, but we're glad that's not the case. Still, we're surprised that Ben is giving up medicine in order to fight fires. We're also surprised that the network is shifting his role. We may not see him as much on Grey's, but at least he now has his own show.
https://www.youtube.com/watch?v=1Xl1l3vYNnU
4. Marie Cerone
We were very happy to learn that Meredith has a friend coming by from her past. Meredith's initial meeting with Marie was so warm and inviting and friendly that we were all shocked when we found out that Cerone might not be all she seems she is. It was actually Richard that revealed the fact to us, which makes it even more interesting. We hope we find out more about this Cerone character soon.
https://www.youtube.com/watch?v=hkmSHuaAC28
5. Jackson and Maggie
Who would've thought that super cool plastic surgeon Jackson will end up with super geek cardio goddess Maggie? We certainly didn't. We thought Jackson and April were going to get back together, and in fact, we still kind of do, especially after the last episode. We think the reason why Jackson and Maggie got together in the show is to break apart and cause chaos between other characters. Nobody could really ever know when it comes to Grey's Anatomy, so we'll just keep tuning in until we are proven wrong.