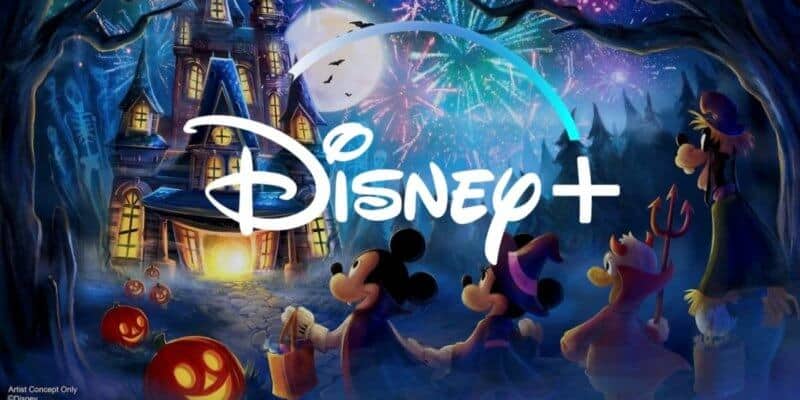 As a rabid horror fan, it's always something of a struggle to find movies that are both scary and appropriate for younger children.  After all, you do want to indoctrinate them to the genre when they're young, but you don't want to leave them with gaping traumas by bringing out the big guns like Peeping Tom (1960), Videodrome (1983) or Ringu (1998) prematurely.  Thankfully, Disney+ has a wide assortment of spooky movies that are appropriate for just as wide a range of ages, proving once again that horror is a perfect family genre if you have the right things to show for family movie nights.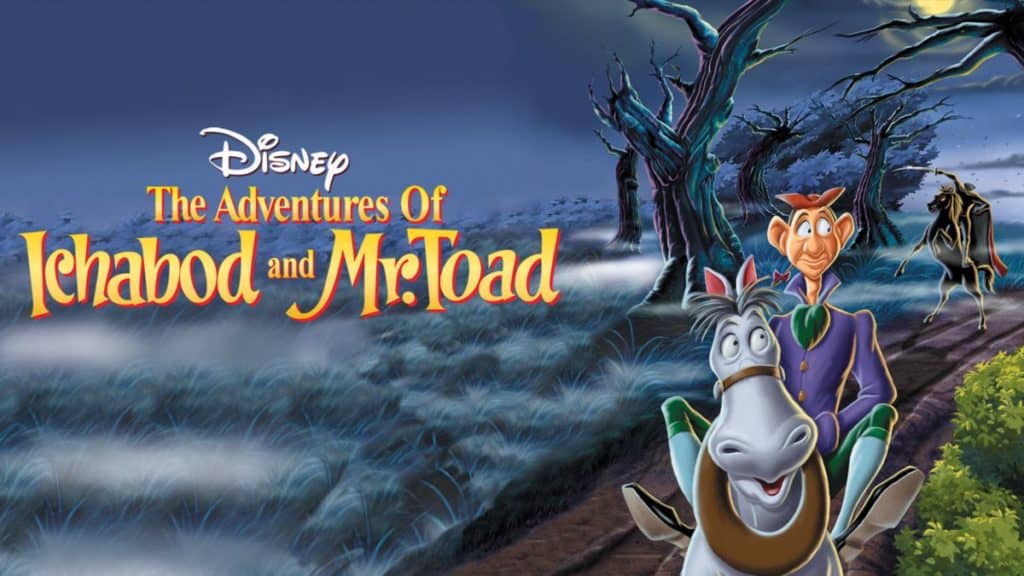 The Adventures of Ichabod and Mr. Toad (1949) – Something of an anthological oddity from Disney's lean years post-Bambi (1942), The Adventures of Ichabod and Mr. Toad is a whimsical little double feature that shifts from an abbreviated retelling of The Wind in the Willows to a rather ominous retelling of The Legend of Sleepy Hollow.  Although the cutesy animal antics in the first segment are all a bit much to sit through, and although the Sleepy Hollow bits sometimes stray into that overly silly style that early cartoons loved to dip into for the littlest ones sitting restless in the audience, the truth is that when the movie is firing on all cylinders, it can be genuinely terrifying.  All the stuff with the Headless Horseman more than holds up three quarters of a century later.  And while parts of the film were clearly not intended for me personally, that's okay: the overall mix of styles and subjects makes for a savvy blend of whimsical horror that is well suited to an intergenerational Halloween gathering.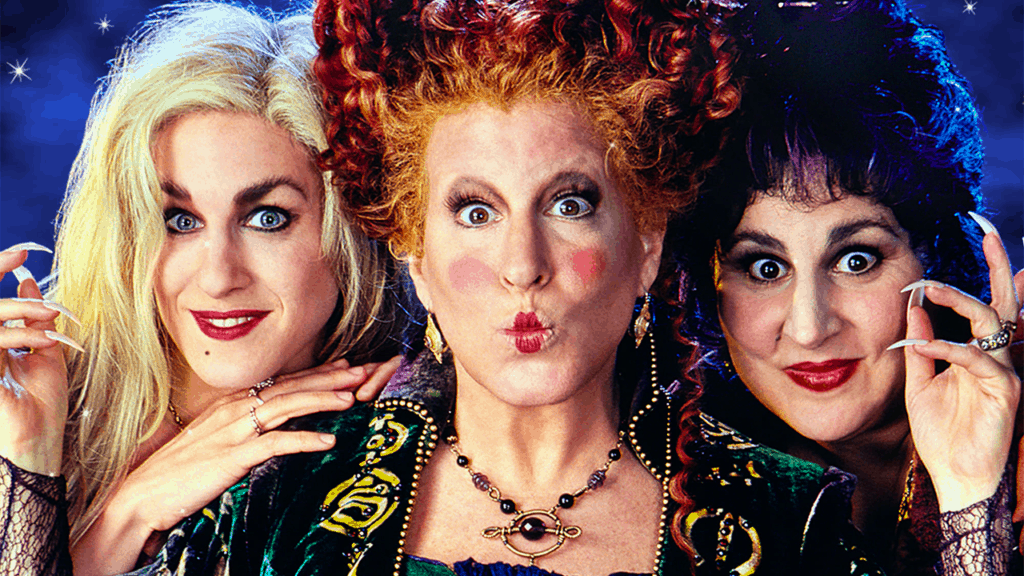 Hocus Pocus (1993) – A childhood favorite for seemingly everybody who grew up with it, Hocus Pocus is that first truly scary movie that kid get into when they're just a little older than the central audience for something like The Adventures of Ichabod and Mr. Toad.  Still far and away from the upper echelons of the genre, Hocus Pocus combines familiar warnings of "stranger danger" with witches, zombies and even the Necronomicon.  It captures both the recognizably commercial reality of the modern holiday celebrations as well as the dark superstitions that fueled its popularity throughout history.  And with a new sequel recently announced, this is sure to be at a premium going forward.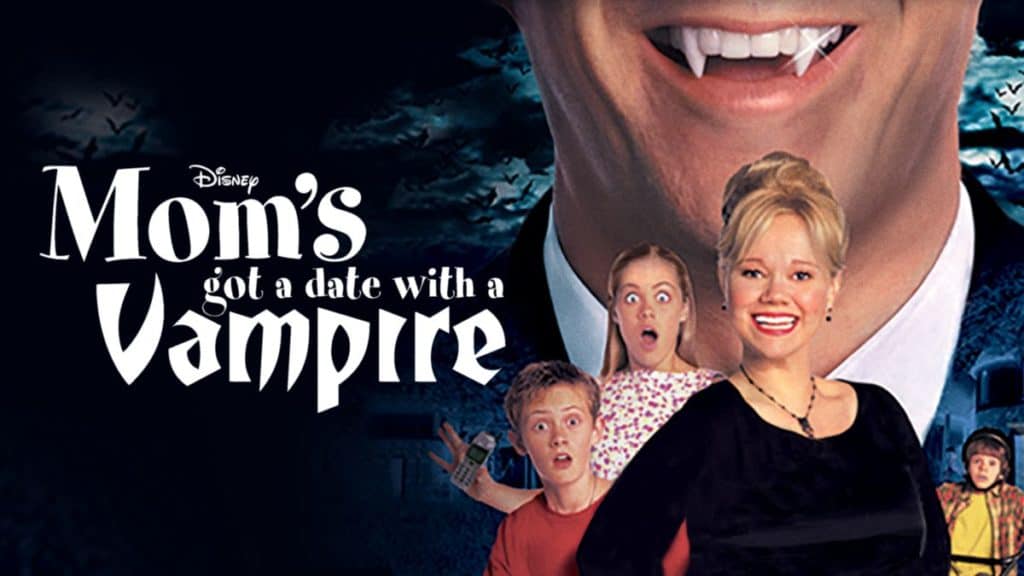 Mom's Got a Date with a Vampire (2000) – Another holiday favorite of moviegoers of my generation are the Halloweentown movies, but I have to confess that I could never really get into them as a kid.  Maybe I was just a bit too old for them when they first came out, maybe I preferred the movies that were at least trying to be scary or maybe it all just played out a bit too much like autumnal Harry Potter, but there was always something better to watch when those movies came on TV (although that party scene in the second one was actually really fun).  Mom's Got a Date with a Vampire, though, was just on the right side of scary for me, playing out a lot like a much gentler version of Fright Night (1985) or The Lost Boys (1987) from decades earlier.  It's some light holiday fun that won't scare younger viewers too badly, but is still dark enough conceptually for them to chew over in the black of the night when they go to bed.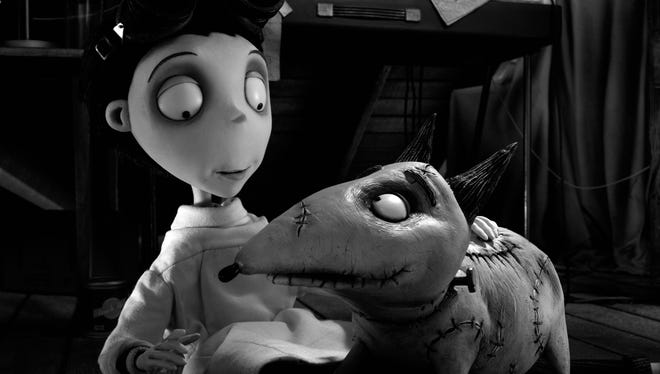 Frankenweenie (2012) – Just like Halloweentown (1998), I could never really get into Tim Burton movies growing up.  I liked dark and scary – and his movies were certainly an interesting, expressionistic blend of the two – but there was always something so tame and harmless about his movies, even when they were trying to be scary.  It's a lot like del Toro without the bite of something like The Devil's Backbone (2001) or Pan's Labyrinth (2006).  But there was always something so charming about Frankenweenie, based off one of Burton's early shorts, that cut through his weird little cloud of whimsy and saw the core appeal of everything from Pet Semetary (1988) to The Orphanage (2007) to every melancholic vampire or zombie movie where our intrepid hero is forced to contend with bringing a loved one back (or otherwise keeping them "alive") after they've died.  It's sweet and atmospheric and perfectly scary for a frightful family movie.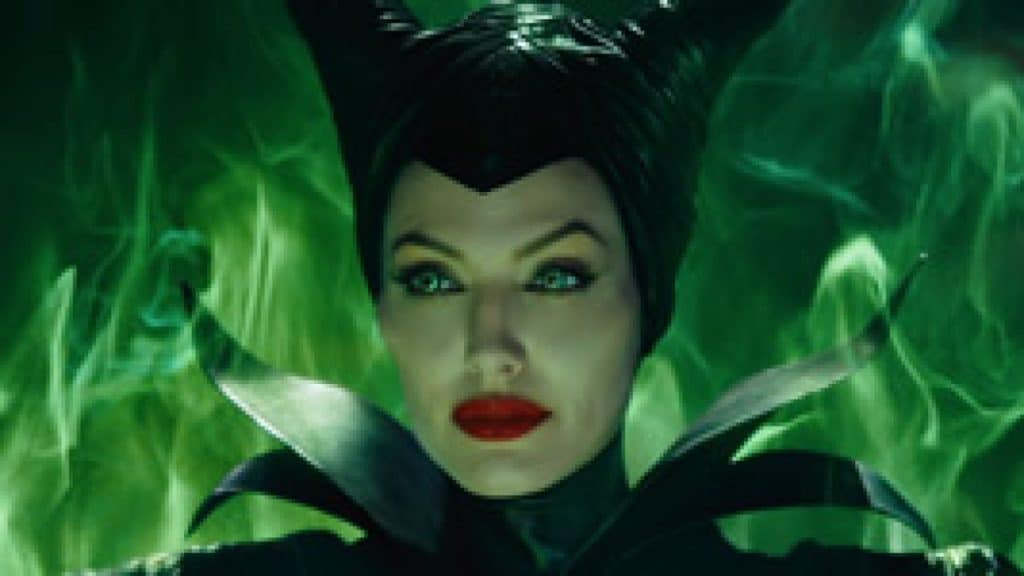 Maleficent (2014) – Like sterner fare along the lines of Antichrist (2009), The Witch (2016) and The Autopsy of Jane Doe (2016), Maleficent is a uniquely sympathetic, largely rehabilitated look at the witch: particularly, a witch that has loomed large in the animated Disney canon for decades.  Playing out far darker than anybody ever had a right to expect it to be – at times looking and feeling exactly like a rape-revenge movie with the serial numbers filed off – this reimagined take on the classic Sleeping Beauty (1959) story is certainly the most interesting (and nearly the best) of the recent late-stage, live-action Disney remakes.  Never quite going too far for even younger kids (the subtext, even at its most overt, is still vague enough throughout the film to go over the heads of many young viewers), it's a familiar portal into the dark world of horror movies, and its retributive action beats and winning mother / daughter-adjacent character dynamics keep it from veering too heavily into the realm of outright terror.