As the television premiere season approaches, it's time to start thinking about which new shows to start watching. So stop wasting time reading the descriptions of every show out there, because everything you need to know is right here, and in plenty of time to host your own marathon and catch up before the new seasons begin.
1. Dexter (Showtime)
In short, this show is pure brilliance. Based on a book series by Jeff Lindsay, it follows lovable serial killer Dexter Morgan as he tries to fight his dark urges (and fails). He's not your average serial killer, though. He has a strict moral code, only killing those who truly deserve it. This show will instantly hook you with its dry humor, cunning mysteries and well-developed characters. Season 4 starts in September, so get to watching those first three seasons.
2. Burn Notice (USA)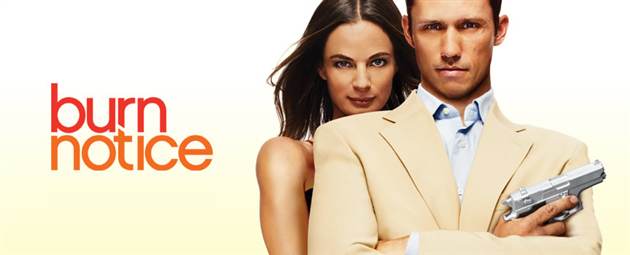 USA seems to be on the right path to increasing the quality of its original programming with this show. Michael Westen, a 'burned'spy looking for his way back in, spends his time helping the people of Miami, fighting off old enemies, and hunting down the people who burned him. The writing is witty and laced with subtle humor, and the characters, while still developing, are likable and clever. Burn Notice is currently in its third season, so rent the DVDs or keep a lookout for a marathon on USA.3. Fringe (FOX)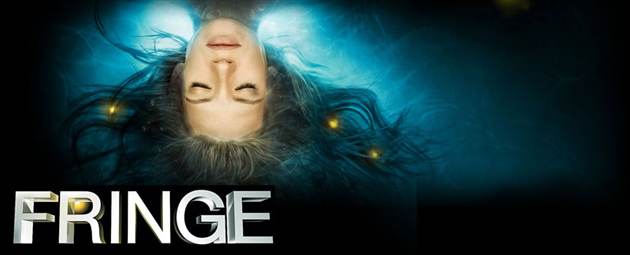 If you enjoy having your mind raped every week, this is the show for you. Created by the brilliant/deranged J.J. Abrams, Fringe explores 'The Pattern'of unexplained phenomenon in the Boston area. While some episodes seem to forgo the overall plot, rest assured that every episode plays some significance in the long haul. Fringe will definitely send your brain into overdrive, and that's part of what makes it so great. The best part? It has half the commercials of other TV shows, and most breaks are only 60 seconds long. Season 2 premieres in September, so hit up FOX.com to catch up.4. Better Off Ted (ABC)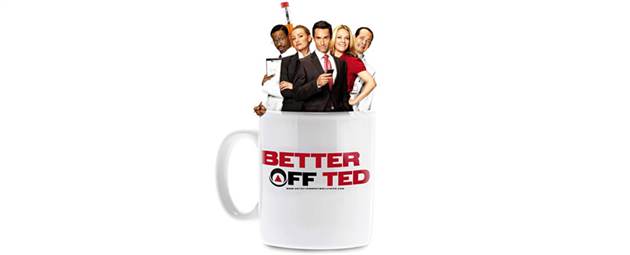 This satirical comedy follows office good-guy Ted and his coworkers in the experimental research and development department of Veridian Dynamics. The increasingly more absurd and controversial inventions alone make this show worth watching. Every character is hilarious in his or her own right, and the bizarre plotlines only add to the hilarity. Currently in the second half of its test-run, this show is an immediate must watch. Look for it Tuesday nights on ABC for a couple more weeks; season 2 premieres in January.5.. The Office (NBC)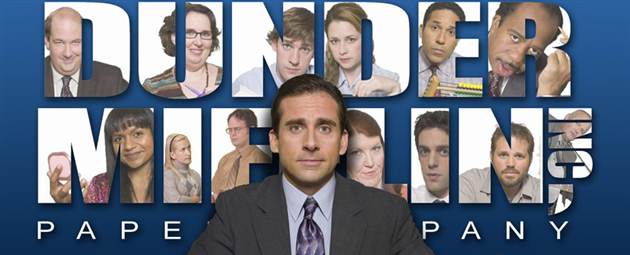 Yes, The Office is already pretty mainstream, but too many people give up on it after one episode. Filmed like a reality show, this sitcom follows the all-too-believable daily lives of the Dunder Mifflin Paper Company employees. The first episode you watch will likely leave you confused and wondering why everyone loves it, but after the second or third, as the characters grow on you, you'll be cracking up at everything from the minute facial expressions to the snide, subtle one-liners. The sixth season of The Office starts in September, but you don't necessarily have to see every single episode before watching (although I'd recommend it, just for the laughs).
So there you have it. Most of these shows don't start for another 2 months, so you should have more than enough time to get all caught up before the premieres… if you start now.