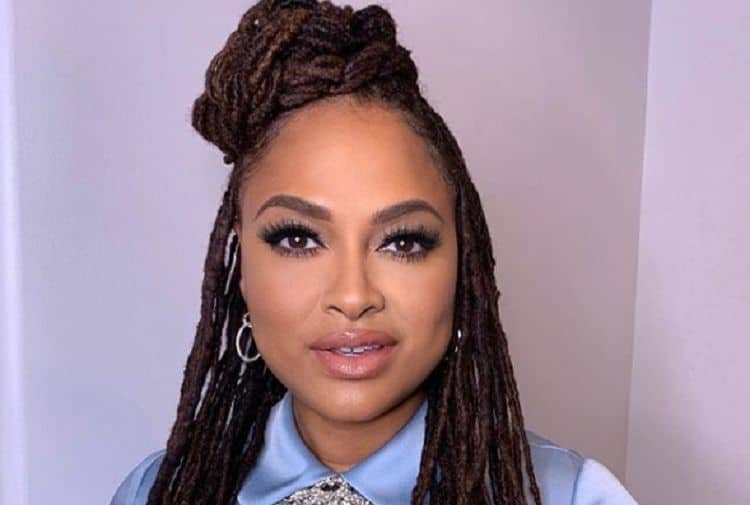 There have been great strides made in recent years towards more equal representation of people of color in Hollywood. While many stars have helped this trend, it is often the efforts of those behind the scenes that truly create change. One of the most powerful figures in the movement is the incredibly talented Ava DuVernay.
DuVernay is the critically acclaimed director of Selma, Queen Sugar, and the upcoming A Wrinkle in Time. While her directing is astounding, it has been her commitment to telling the stories of African Americans that has truly made an impact in the cultural landscape of America. While she has earned a following for her work in recent years, few understand just how impressive an individual she truly is. Here are five of the most interesting facts about the esteemed Ava DuVernay.
5. There is a Barbie modeled after her
While DuVernay has been nominated for some of the most prestigious awards in the entertainment industry, she has received accolades which indicate her importance to society as a whole. One of the most notable honors she has received was when Mattel created an "Ana DuVernay Barbie Doll." This is just another way that DuVernay has been able to help young black girls feel more represented.
4. She has a well-rounded education 
Given her incredible ability to produce powerful films and shows, one might assume that DuVernay has many years of education in directing. However, her studies were actually in different fields. DuVernay attended and graduated from the prestigious University of California. There, she earned a double major in English and African American Studies.
3. She founded a distribution company 
While finding high profile and meaningful parts is one of the biggest challenges for black actors, it is not the only challenge. There is also significant difficulty in getting films made by black directors distributed. For this reason, DuVernay chose to take the matter into her own hands. She founded the African-American Film Festival Releasing Movement. The organization has received a great deal of support from stars like Kerry Washington and Jessica Chastain.
2. There is a test to measure equal representation named after her 
DuVernay's role as a leader in the movement towards equality in the entertainment industry has earned her the honor of having a test named in her honor. The DuVernay test is a way to measure whether a film has characters of importance portrayed by actors of color. It asks several questions such as "Are there named characters of color?" and "Do characters of color have dialogue?"
It is tests like these that have highlighted the great need for better roles for actors of color, as even films that have several characters of color often use them only to support white characters.
1. She is a trailblazer 
DuVernay's status as a leader in the movement towards equality in Hollywood could not have been cemented without her incredible abilities behind the camera. She has earned numerous honors as a director, paving the way for future African American filmmakers.
She became the first ever African American woman to win the Best Director Prize at the Sundance Film Festival in 2012. She was also the first African American director to have a film nominated for Best Picture at the Academy Awards, and the first black woman director to be nominated for a Golden Globe.
Final Thoughts
Ava DuVernay has emerged as a powerhouse in the entertainment industry, delivering consistently well-received productions like Selma and Queen Sugar. However, her most important contributions to the entertainment industry may not be in the films and shows themselves. Instead, it is her commitment to helping create a more equal and fair future for actors of all colors. With the upcoming A Wrinkle in Time, DuVernay will likely continue to made an impact in her industry.
Save