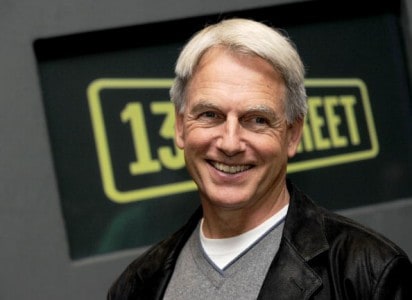 Mark Harmon stars in the CBS drama NCIS and he is well-known for that role. However, it's not all about his current television role that we should be focusing on. He's been an actor for longer than most of us realize, and he's actually pretty good at it. In fact, we tend to take him for granted and we don't recognize all that is worth recognizing about this man. With so much to offer, so much to be proud of, and so much of a career to brag about, he's more than meets the eye. Don't believe us? Check out a few things you didn't know about Mark Harmon until just now.
He was the sexiest man alive
Did you know People Magazine made it official back in 1986? They did; he was the Sexiest Man Alive that year, and that's a role you can't just get without working hard to earn it. He was sexy before George Clooney or Brad Pitt even found their deep voices.
He's A Real Life Hero
He doesn't just play one on television like so many other actors. He actually saved the lives of two teenage boys trapped in a burning vehicle in 1996. He beat the window with a sledgehammer to break it and then pulled the boys to safety.
He Loves Beer
We don't know what kind he likes to drink in real life, but he's been in more than 20 Coors commercials throughout the course of his career. Because we really like him, we will pretend that he drinks good beer at home.
He's a Natural Salesman
Or not, since that career didn't work out for him. Before he was a big television and movie star, Mark Harmon sold tennis shoes for a living. Now that is something to be quite proud of, if we do say so ourselves.
If You Send Him a Shirt, He Will Wear It
Mark Harmon loves to wear clothes given to him by his fans, and he's always being photographed in them when he is out and about. I guess he prefers to allow others to do his shopping for him. Who can blame him, though?
Photo Credit – Getty Images