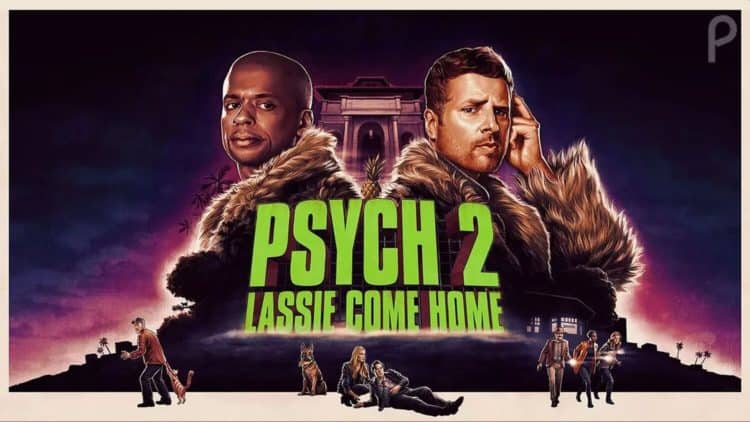 As Tommy Williams of GeekTyrant would likely agree it's not too long now until the launch of NBC's Peacock service since they'll be opening around the middle of June with several new shows and a movie to keep the audience entertained as they attempt to launch their own service. Coming into the streaming wars at this time however it's an easy assumption that even with great programming the network will be at a huge disadvantage, which could be why the price is so low at this time since it costs $5 per month with ads and $10 without. That's a pretty good deal to be fair since many of the other streaming sites are charging quite a bit more, but also have a lot more content to pore through at this time since they've been around longer. Streaming is where it's at right now though, and trying to compete without getting into the mix is just as difficult since people want to be able to watch what they want no matter where they go, which mean that a streaming site is bound to be a lot more popular since it offers such a wider ranger of options when it comes to taking your entertainment on the go. So far it does look as though Peacock does have a few hits in the making that might be good enough to keep it in the game for a while. We're going to have to wait and see though just how people respond. Here are just a few things the network has to offer.
Pysch 2: Lassie Come Home
For people that loved the show and followed it religiously this might be a welcome sight since the plot starts out with Chief Carlton Lassiter being attacked and left for dead while on the job. Upon seeing things he can't explain while in recovery it becomes necessary for Shawn and Gus to make a return to Santa Barbara in order to figure out just what's going on. The movie is bound to focus on the professional aspects of the show as usual and could possibly break into the supernatural if things go the right way, but as a lot of fans might already guess it's likely going to be hilarity from start to finish.
Brave New World
While this was originally developed at the USA Network the series will focus on a utopian society that has taken to the prohibition of anything that might be seen as private in a person's life in an attempt to create peace and stability. One can almost guess how this series is going to turn out thanks to the nature of humanity and how many insist upon privacy in their lives at some point. It should be an interesting show though.
The Capture
Set as a thriller that's focused on the character of Shaun Emery, a soldier convicted of murder in Afghanistan, the story is that his case is overturned due to faulty video evidence. Upon returning home as a free individual though he's forced to fight once again for his freedom after a night out provides video footage of him having yet another rough night out. The show is one that might attract several viewers based on the use of video evidence alone, as this has been a hot button issue in the past.
Curious George
This one should be a big hit with the kids since it's been running for so long that not including it when one has the chance would be a major misstep that would likely be noted later on. More than one generation can remember the mischievous monkey that's been keeping kids entertained for so long. For a while now George has been on PBS Kids but it does look as though he'll be coming to Peacock to entertain those that are interested.
Dreamworks Cleopatra in Space
The premise might sound kind of silly, but with how many kids shows there are out there today, watching something that follows a teenage character as she moves 30,000 years into the future to an Egyptian-themed planet ruled by talking felines shouldn't be that hard to swallow. Plus, the fact that she's the prophesied savior of the world should be kind of an interesting twist that a lot of young minds should be able to get into.
Dreamworks Where's Waldo?
For the longest time these books kept a lot of kids busy for quite some time, but the series is going to see Waldo taking on several international adventures alongside Wenda, Wizard Whitebeard, and of course with their rival Odlulu somewhere in the background.
It's not exactly a full schedule but it is something that will keep people entertained for a while and possibly keep them watching while Peacock does what it can to bolster its efforts in order to continue pushing quality content.