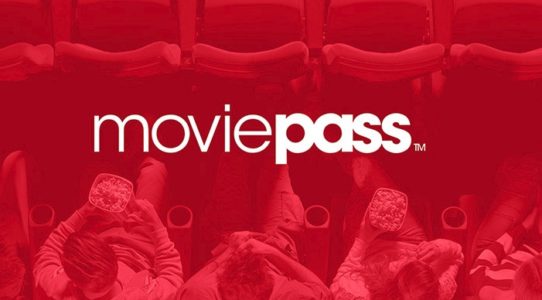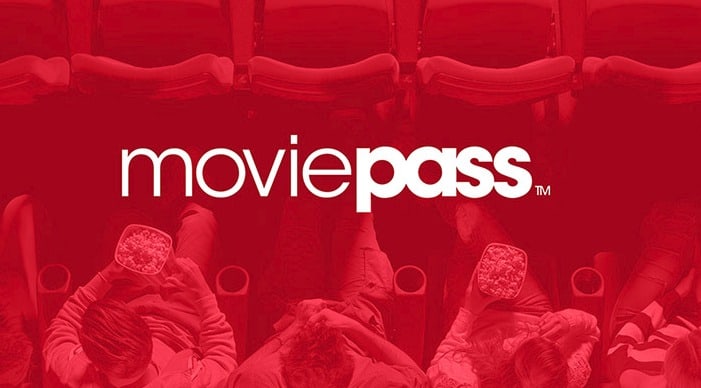 It's hard to tell if anyone is thinking it, but the fact is that MoviePass became one bit "I told you so" moment that didn't exactly play out like some folks might have thought it would, but ended up badly all the same since it was the kind of idea that made a lot of people scratch their head when trying to think of why it was deemed as such a great idea. It wasn't without its allure to be certain, but since Mark Wahlberg is taking on this docuseries as the producer it's fair to state that things are going to get at least a little bit brutal since there's no need to hold back given that the company is more or less done at this point. The innovation and push for new ideas are always encouraged obviously, but when it comes to the movie theaters something like MoviePass had to rely on a business model that assumed that people were going to sit in a darkened theater at all times of the year and would be visiting the theater several times a month to use this service, and while there are definitely people that would be more than willing to do such a thing, it still doesn't sound like something that folks would be willing to do on a regular basis. Seriously, movie theaters are a luxury, but MoviePass might have made them feel like an obligation to even the most avid moviegoer. There was more to be said about the less than kosher business model via GeekTyrant:
"Employing a sexy price to turbo-charge subscriber growth, the investors who took over the company sought the rapid success experienced by high-flying startups like WeWork and Uber. But through over-the-top parties, inexplicable mismanagement, and questionable behind-the-scenes deals, the new leadership of MoviePass slowly alienated its customers and shuttered its service just two years after its surge into the zeitgeist."
It's not exactly polite to stomp on a business when it's down, but observing why it was such a poor idea is fairly easy without being too condescending. MoviePass made everything it had to offer sound like a slice of fried gold (thanks Shaun of the Dead), but in truth, it ended up being about as appealing as a fuzzy green Twinkie that people were willing to give the benefit of the doubt simply because things might still be okay once one got past that uncertain layer. It's a disgusting analogy, I get it, but it fits simply because what didn't make sense on the outside made even less on the inside since those running the business had what felt like a good intention in mind, but it also feels as though they didn't think things through all that well, since otherwise, they might have been able to hold on for a while. Of course, that's assuming they could have held on for the past year since theaters haven't been able to do much of anything thanks to the pandemic. Some theaters are still operating, and some have gone to drive-in status, while big Hollywood movies have somehow figured that it's smarter to hold onto their big titles rather than go to streaming or allow them to be seen in a drive-in. The search for the almighty dollar has done some strange things when it comes to movies being released lately, but MoviePass might have had to fold up its tents anyway unless they planned on becoming a streaming site, which may or may not have been a viable plan since the streaming wars are already on and anyone late to the party would find it difficult if not impossible to step into the fray without a serious playlist to work with and a lot of money to spend on marketing strategies, which MoviePass already showed wasn't exactly their specialty.
How brutal Mark is going to go in this docuseries is unknown at this time, it's not even known where it's going to air as of now, but it's pretty clear that there's not much of a need to hold back when a business is already over and done with. Still, there might be a need for some tact, since plenty of great and mediocre ideas have come and gone over the years that were given enough respect since they were fairly innovative. But for some reason, MoviePass simply didn't feel like it was bound to go anywhere, and part of it had to do with the fact that they didn't go about building their brand in a smart or even user-friendly manner. While I'm not an entrepreneur, it feels as though starting a business means that first you have something to give to the people, and after that having a solid marketing gimmick and a plan would be something that wise individuals would figure is necessary.