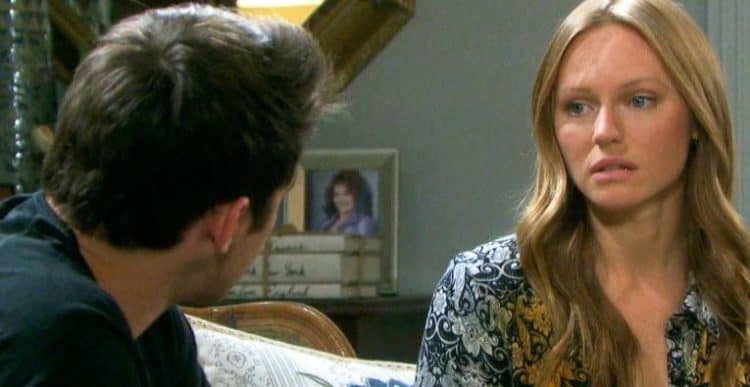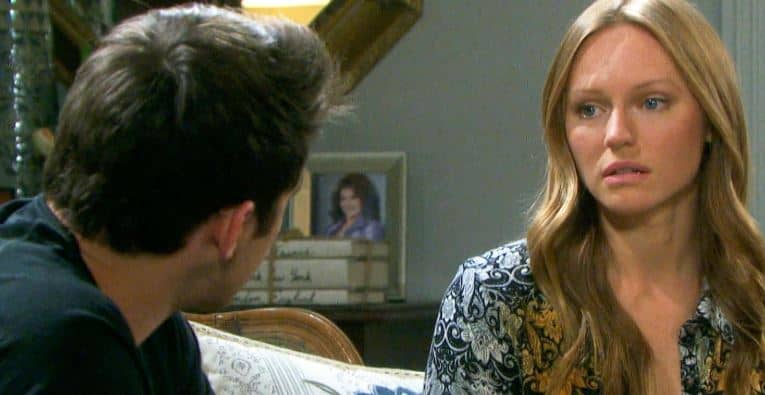 Days of Our Lives fans are big into what is going on in so many places, and it makes us happy to see that things will eventually turn around for everyone. Belle is facing the most difficult decision of her life. She has to decide what to do regarding her mother and her wishes. Belle found a directive in her mother's belongings that states she's not interested in being kept alive if she's not really able to be alive on her own, and she has to face the big decision. She's talked to John about it, and her father is against doing what her mother wishes. He's not about to pull the plug on her, and Belle is with him. However, she's also dealing with the knowledge that this means she has a difficult decision to make. She doesn't want to make her mother's wishes seem irrelevant, but that's what she wants.
And that's not all. Paul is awake and doing better, but he received some difficult news. He's someone who is never really able to get what he wants out of life, and we are thinking that he will not handle this newfound information with a lot of grace. He's upset, he's not happy, and he's not living his best life right now. He's struggling in every way imaginable, and we totally get it. We get it, and we have to face the facts. Things are not going well for him, and he has to do something that will help him get to the bottom of things and make the right decision. For now, though, no one cares about Paul because are all so focused on what might happen with Marlena. There's not a lot they can do about much of this, and that's all there is to it. We don't even know.
What's Happening on Days of Our Lives
You never know! Anything can happen in Salem. #DAYS https://t.co/JnqoVSJoyX

— Days of our Lives (@nbcdays) September 11, 2018
Um….are we expecting? We did not know we were expecting, though we shouldn't be surprised. Someone is always looking to have a baby or do something around here that makes us all question reality in a way that we should not question it so regularly. We don't know about the ladies this man named, but stranger things have happened. What do you think?
What's Next on Days of Our Lives
Will Hope's quest to get Ben away from Ciara turn her into a dirty cop? Watch Days of our Lives, weekdays on NBC. pic.twitter.com/THluM5ns6F

— Days of our Lives (@nbcdays) September 10, 2018
What will they decide to do about Marlena? Belle is very uncomfortable with the decision that she has to make. Her mother doesn't want to be kept alive on machines and not of her own accord after so long, and she has to obey her wishes. She can't handle it, though. And then there is John, who adamantly refuses to do anything like this. He will not do it, and he will not allow his daughter to make it known that his wife made this wish at some point in the past. And that's something that Eric is also facing. What will he do about his mother. Will he side with John or with Belle? Will they pull the plug? We don't even know what might happen.
What we know is this. There is not much else we can do but sit back and allow this to be a problem. There are going to be some serious issues going on, but right now we are going to see something sweet happen, too. Ben is going to surprise Ciara with something lovely, and it will touch her. She will love it and the gesture behind it, and that will only go further in the way of making Hope feel completely out of control. She's so worried about her daughter, but will she do something illegal to make sure she cannot spend any more time with a convicted murderer who also has some serious mental health issues? She might just do it to save her life and keep her alive.
Stay tuned for more Days of Our Lives and be sure to check out TVOvermind daily for the latest Days of Our Lives spoilers, news, and updates.