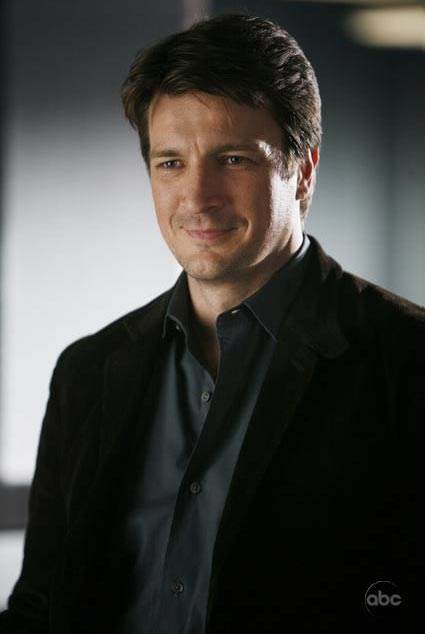 ABC is going all out with the viral marketing this summer. The network announced a new ARG based around Castle which will have players assisting Castle via Twitter. Read on for the details.
It's summertime, and New York City is hot and humid. With his deadline closing in, famous crime-mystery novelist Richard Castle is working to finish his Nikki Heat novel, "Heat Wave." The city offers a wealth of distractions for a procrastinating author, and since his 15-year-old daughter, Alexis, introduced him to Twitter, Castle has become addicted.
Castle and Alexis take off for their house in the Hamptons, and what starts as a respite for Castle turns into yet another mystery for him to help solve. And this time, he tweets his theories to his followers.
It all begins when a foot without a body washes up on the beach. Local law enforcement thinks it's an accident, a shark attack, but Castle's certain there's more to it than that and twitters his theories to his many fans. Much to the chagrin of the local police, Castle puts himself into the middle of the investigation. The game's afoot!
For the next six weeks, fans will be able to give Castle advice, eavesdrop on his affairs and his family, and help him solve his summer mystery.
Richard Castle's Twitter handle is @WriteRCastle or visit http://twitter.com/WriteRCastle. There is also a link to his Facebook page, so fans will be able to see how this famous creator of Murder, Mystery and the Macabre spends his time away from the precinct.
– Source: ABC