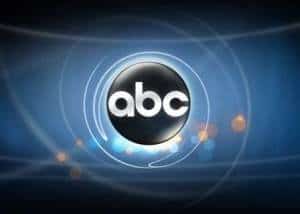 Coming out of the Television Critics Association midseason press tour is the news that ABC has chosen to announce renewals for six of its established shows: Castle, Grey's Anatomy, Private Practice, Modern Family, Cougar Town and The Middle.
However, no renewal announcements were made for either Desperate Housewives or Brothers & Sisters. Marc Cherry recently signed another contract with ABC, guaranteeing that Desperate Housewives would continue for another two seasons. However, the contracts of the four leading ladies expires at the end of this season, so they are currently in negotiations to determine how much longer they will be staying on. These negotiations are probably why ABC has yet to announce a renewal for the show, although there's every reason to believe the show will get another season, assuming the contract negotiations don't get thrown off track.
Brothers & Sisters, however, is another story. Originally ABC had only requested 18 episodes this season, but stronger ratings led to the network ordering an additional 4 episodes. According to TV Line, however, there's only a 50 % chance that the drama will be renewed for another season.