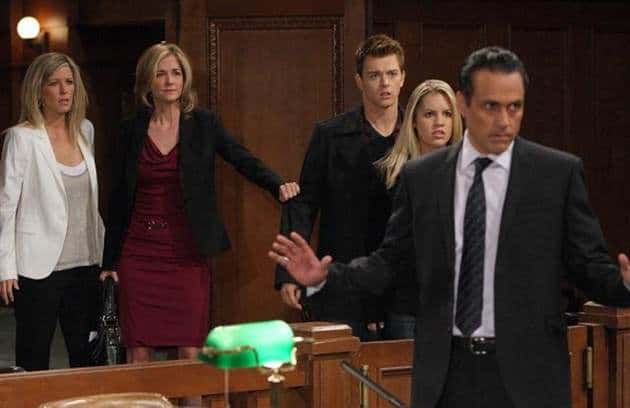 ABC soap fans have had a rough year. Two long-running soaps – All My Children and One Life to Live – were recently cancelled. At this point, General Hospital is the only soap left on the ABC daytime schedule.
Katie Couric's new daytime talk show is set to take over General Hospital's spot in the fall, which made GH fans concerned that the soap would be cancelled as well. But the network has announced that General Hospital fans can rest easy, because they won't be getting rid of the show. Couric is scheduled to take over its slot, but ABC will be cancelling its daytime reality show, Revolution and moving GH into that spot. The Chew, the other reality show that replaced the cancelled soaps, will be sticking around.
ABC is also planning on expanding Good Morning America to the afternoon slot for nine weeks in the summer leading up to Couric's premiere.