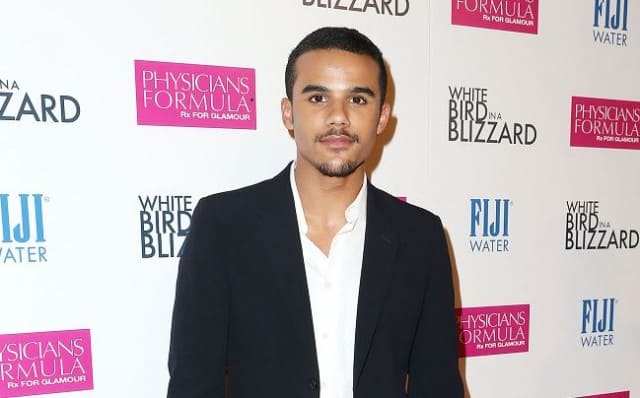 This is some casting news to sing about. Glee alum Jacob Artist has landed a recurring role on ABC's upcoming FBI drama Quantico.
According TVLine, which first broke Artist's casting, the actor will play Brandon Fletcher, "a friendly and confident FBI Agent in Training. A former quarterback from a wealthy, prominent family, Brandon is as popular as he is smart, and though he has had it easy his whole life, he remains hardworking and humble. With his pedigree, however, comes hidden ambition… and a drive to succeed at all costs."
In addition to his work as Jake Puckerman on Glee, Artist's credits include Melissa & Joey and the 2012 Blue Lagoon TV movie, along with roles in the films After the Dark and White Bird in a Blizzard.
Qunatico focuses on a diverse group of recruits at the FBI Quantico Base for training, one of whom is suspected of masterminding the biggest attack on New York City since 9/11. The series stars Priyanka Chopra (Mary Kom), Jake McLaughlin (Believe), Aunjanue Ellis (The Book of Negores), Yasmine Al Massri (Crossbones), Johanna Braddy (UnREAL), Tate Ellington (The Mindy Project), and Graham Rogers (Resident Advisors).
Quantico premieres on Sunday, Sept. 27, at 10 p.m. You can check out our first impression of the pilot right here.
Photo by Frederick M. Brown/Getty Images