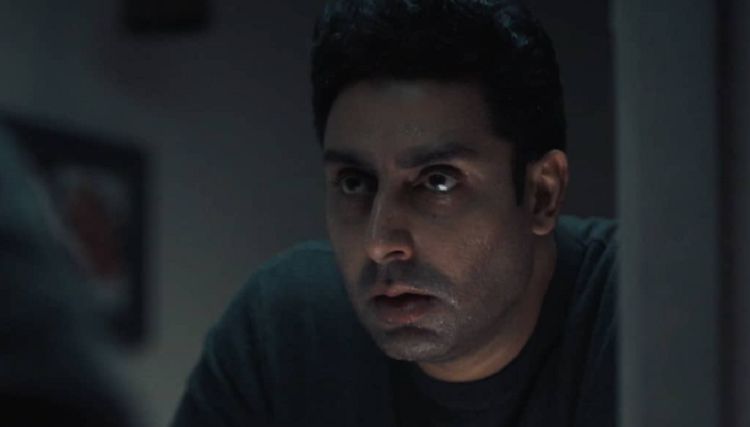 Abhishek Bachchan is a man who knows a thing or two about being in the spotlight. He comes from a very famous family, and he currently works as an actor and a producer. He's grown up in the limelight, and his life hasn't changed much as he's gotten older. With the reputation that he has, he's managed to create a large fan base of both men and women who cannot seem to get enough of the Indian star. It's time for the rest of the world to get to know him, too.
1. He is From Mumbai
He was born and raised in Mumbai, India. He was born on February 5, 1976, but he did not get his start in the acting business until he was well into his 20s. He was focused prior to that on his education and becoming mature enough to figure out what he wanted to do with his life.
2. His Family is Famous
He comes from a long line of famous people. His parents are Amitabh Bachchan and Jaya Bachchan, both famous actors. His grandfather is a famous poet and professor. His grandmother is a social activist. His other grandfather was also a famous poet and writer.
3. He Did Not Graduate College
Despite the fact that he went to some of the best schools in the world growing up, he did not graduate college. He did go to college, but he did not finish his courses. He enrolled in courses at Boston University, but he later gave up his dreams of a college degree and moved on to working in Bollywood.
4. He is Dyslexic
Perhaps one of the reasons he made the decision to leave college is the diagnosis he received when he was only 9. He was diagnosed with dyslexia, which is a learning disability that makes reading and focusing on words difficult. It is not a learning disability that means you are not intelligent, but it does cause a myriad of problems reading and sounding out words, mixing up letters in their correct order, and much more.
5. He is Married
He married his wife in 2007, but he was previously engaged. He was engaged to actress Karisma Kapoor – who is also quite famous – for some time before calling off their engagement. He then moved on with actress Aishwarya Rai while they filmed their second movie together. She was dating a famed actor by the name of Salman Khan at the time, but they ended things. Bachchan and Rai announced their engagement in 2007, wed three months later, and had their daughter four years later. They spent four months trying to find a name for their baby after she was born.
6. He Owns Sports Teams
Over the years, he has used his impressive wealth to purchase several teams. He bought the Jaipur Pink Panthers in 2014. He also bought the Chennaiyin FC the same year, though this purchase was with a co-buyer rather than being an individual purchase for himself alone.
7. He and His Wife are Massively Popular
Because of their individual fame in the Indian film scene, these two have made it very clear that they are famous. The world considers them more famous and more popular than some of America's most famous couples. They were once described as more popular than Brad Pitt and Angelina Jolie, who you know was one of the most powerful and most famous couples in the world.
8. He Does not Like Being Labeled a Product of Nepotism
Nepotism is real, and it is rampant in every aspect of the world. It happens in every industry, in every part of the world, and to so many people. However, he is not a fan of being called a product of nepotism despite the fact that his entire family is in the entertainment business. He's been hearing it his entire life, and he is tired of it.
9. He Appreciates Nurses
He made a huge deal of showing his thanks and gratitude for the nurses who have been working tirelessly for the past year on the front lines of the pandemic. On National Nurse's Day, he handed out a lovely tribute on his social media accounts that shows appreciation for just how much they do and how important they are in the world.
10. He is Very Private
One of the most famous men married to one of the most famous women in India is private? It might not seem like it to many, but he is very protective of his family and their private lives. He does all he can to keep them out of the spotlight and to spend quality time with them away from the public eye, and he's good at it.