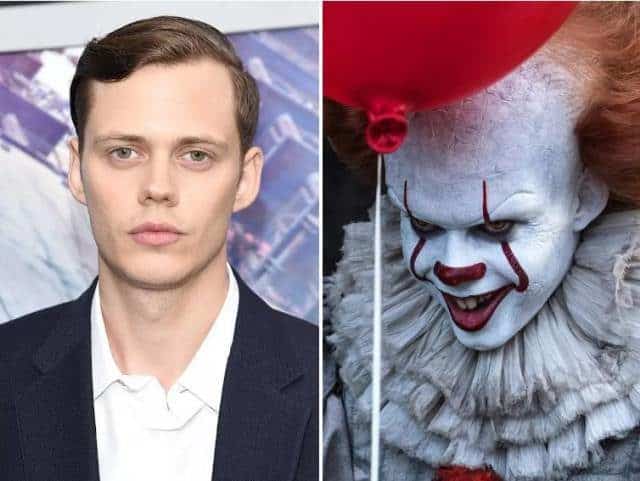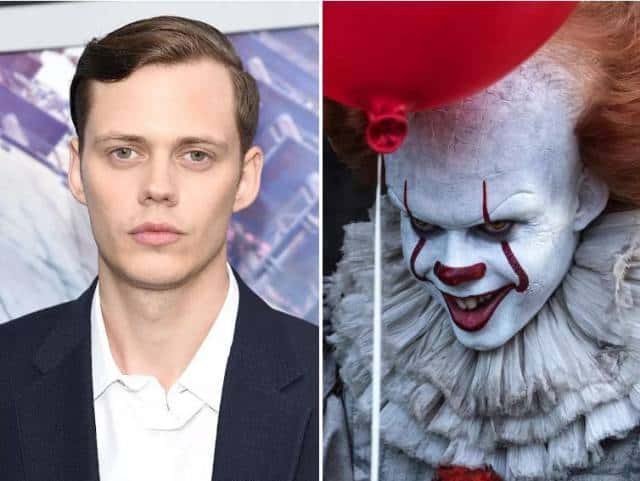 Some actors you can identify even with heavy makeup on but others seem to blend into the character like a chameleon. Sometimes it's possible to catch hints of them that allow you to guess who is under the disguise. Other times however you're left flabbergasted when you realize who it really is.
Here are several that you might be amazed by.
Ralph Fiennes-Lord Voldemort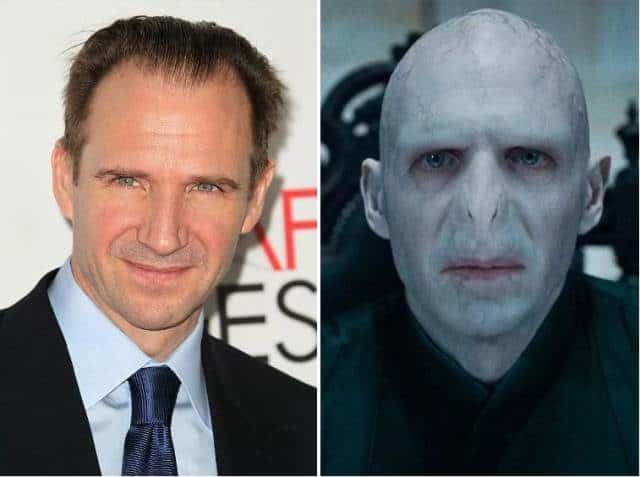 Fiennes has a very distinctive look that's kind of hard to hide but as Lord Voldemort he's still given a rather sinister appearance that doesn't look too much like his normal self.
Bill Skarsgard-Pennywise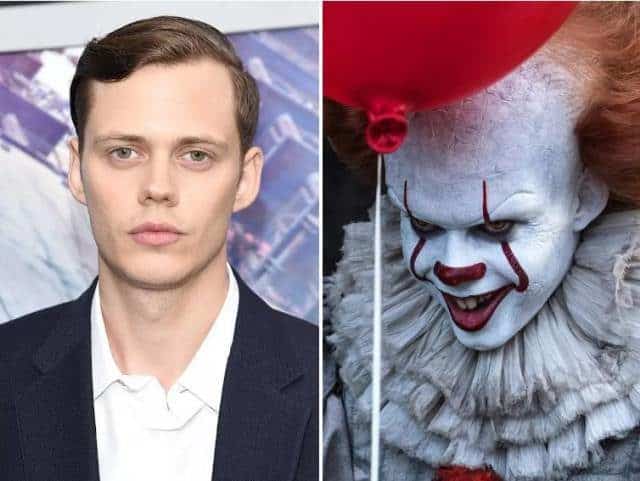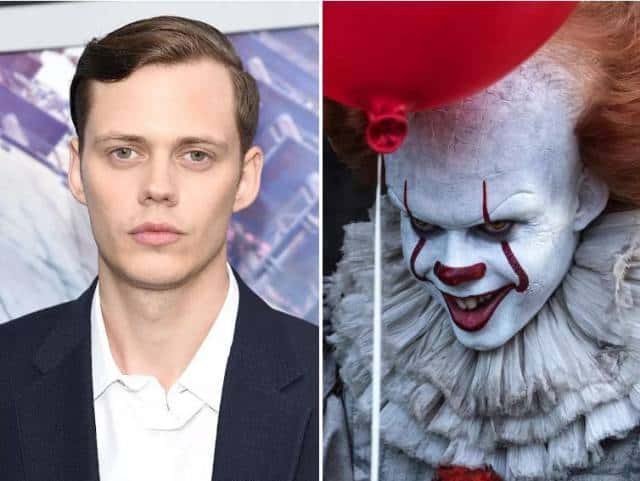 Wait until Bill smiles and then you'll see the resemblance. Otherwise it's a little more difficult.
Adewale Akinnuoye-Agbaje-Killer Croc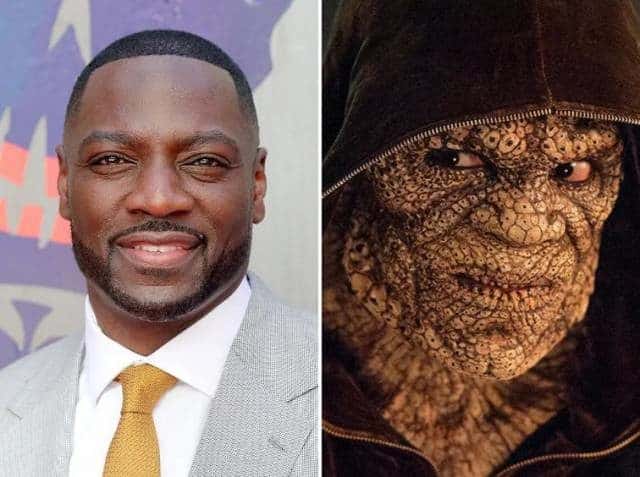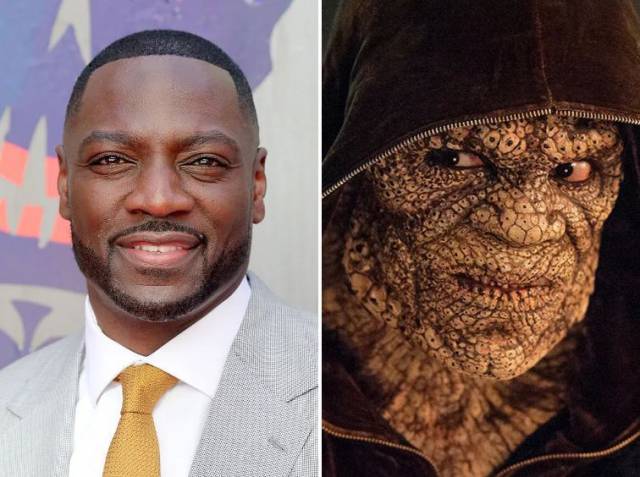 The heavy makeup and scales definitely make it hard to tell just who's playing the part.
Meryl Streep-Margaret Thatcher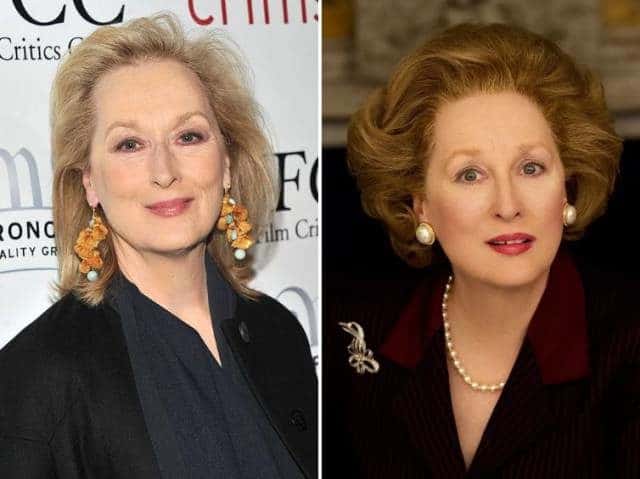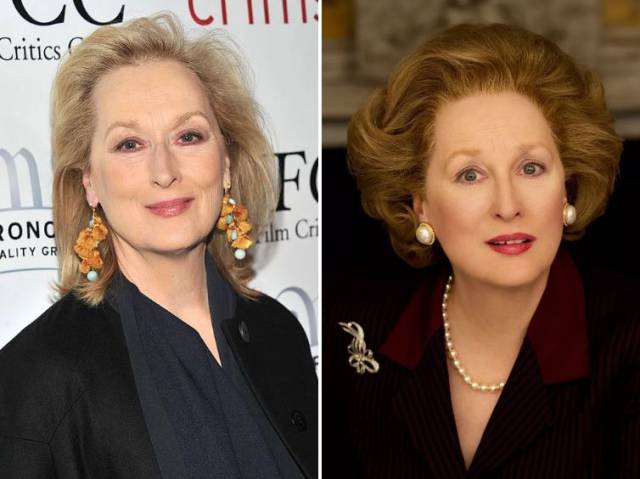 Meryl Streep has one of the most recognizable faces in the world. It takes a lot more than this to make her hard to spot.
Jennifer Lawrence-Mystique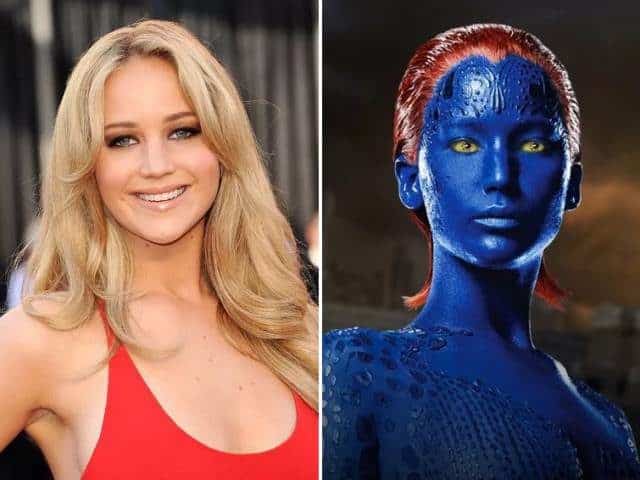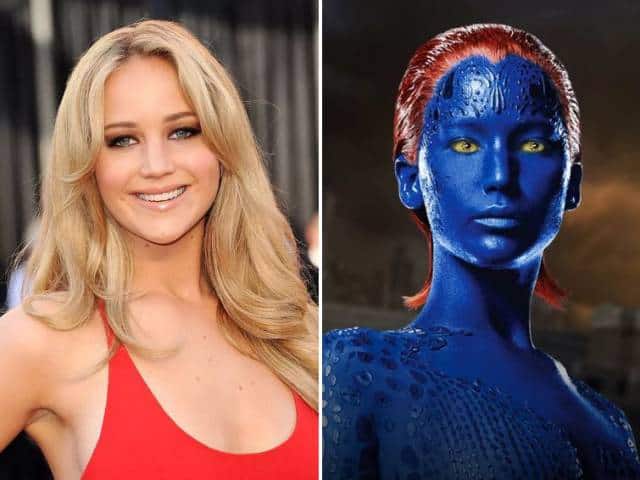 The blue color doesn't hide her telltale facial features all that well. She's pretty easy to distinguish from a lot of people.
Karen Gillen-Nebula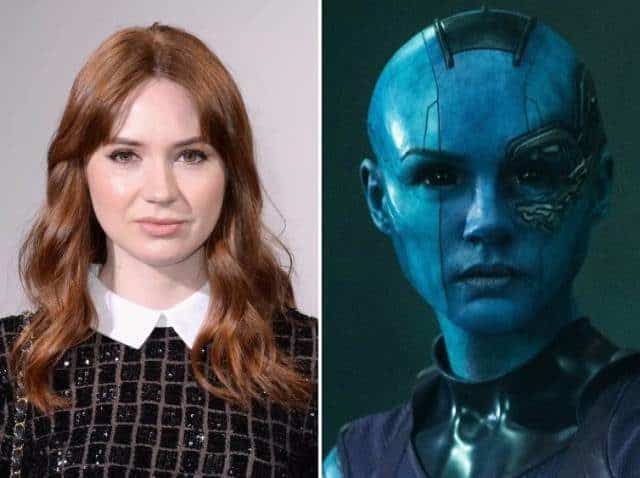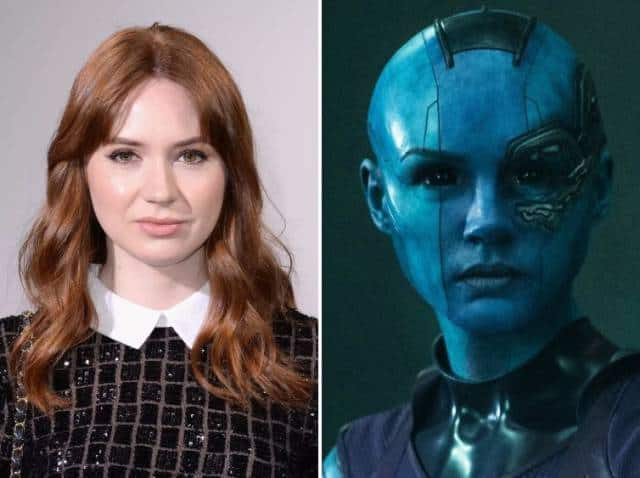 I recall in the original Infinity Gauntlet comics that when she was restored she had long black hair and unblemished blue skin. Maybe that would have been to obvious.
Nicole Kidman-Virginia Woolfe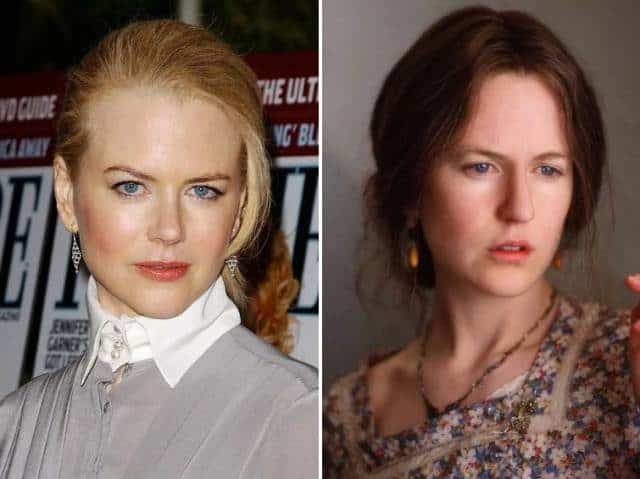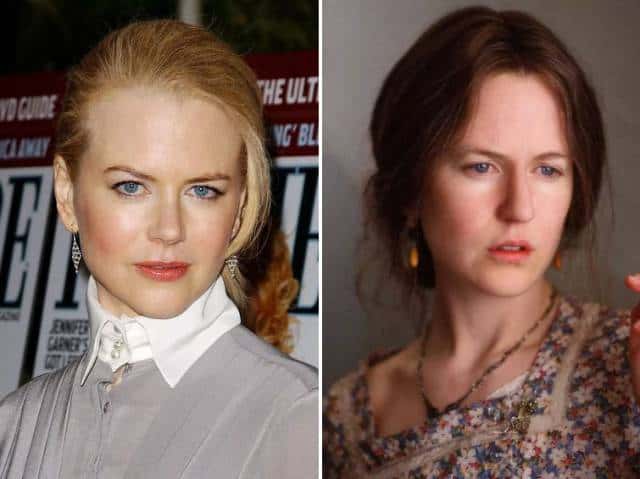 This one is actually pretty well done despite the fact that Kidman's body language is hard to miss, as are her customary facial expressions.
Heath Ledger-The Joker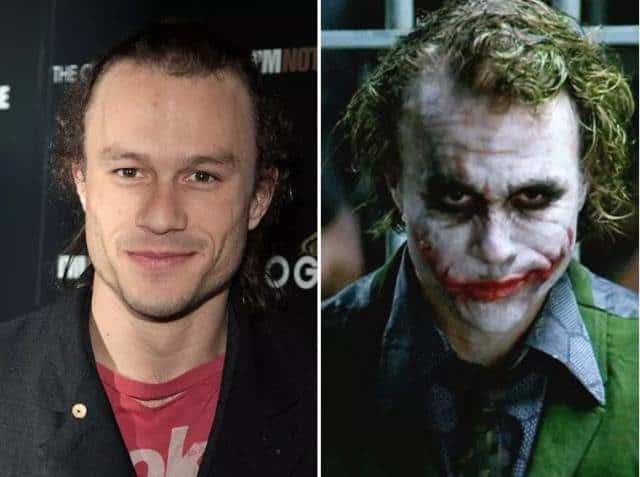 It was like watching Jekyll turn into Hyde with this transformation. Once you really looked you could see him under the makeup, but it took at least a second glance.
Emma Thompson-Professor Trelawney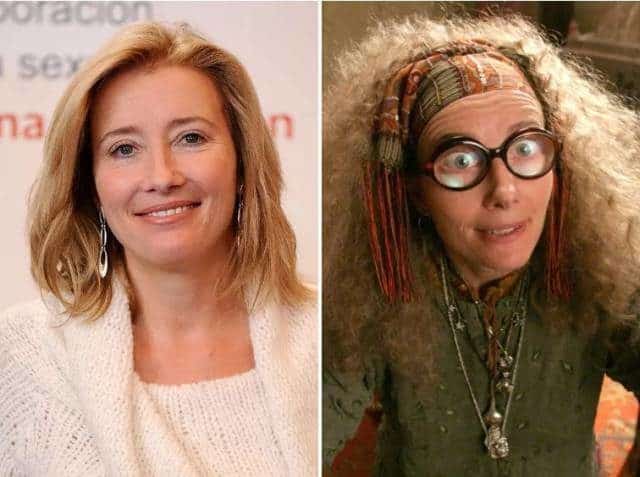 I will admit that I was stumped watching the Harry Potter movies until I happened to notice a few familiar facial expressions.
Oscar Isaac-Apocalypse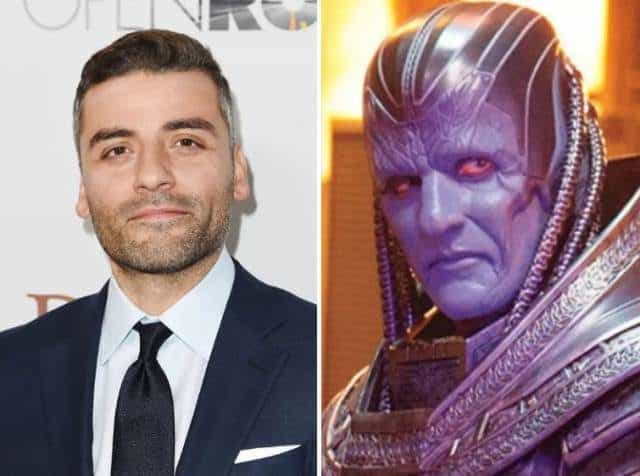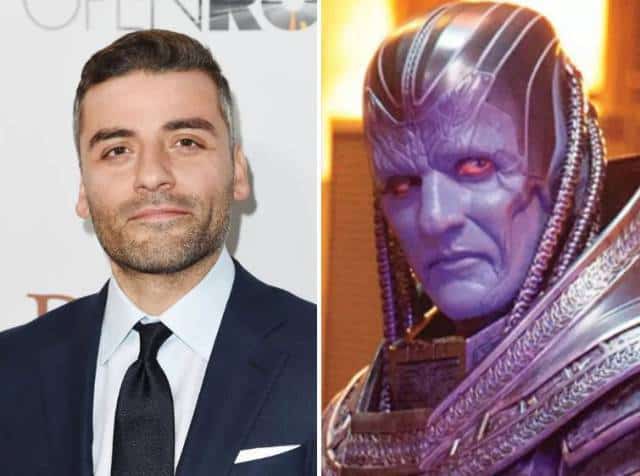 He's another actor that it takes a lot of effort to hide behind makeup. This film did a fairly good job of it but his nose and chin are very defining characteristics.
Charlize Theron-Ailen Wuornos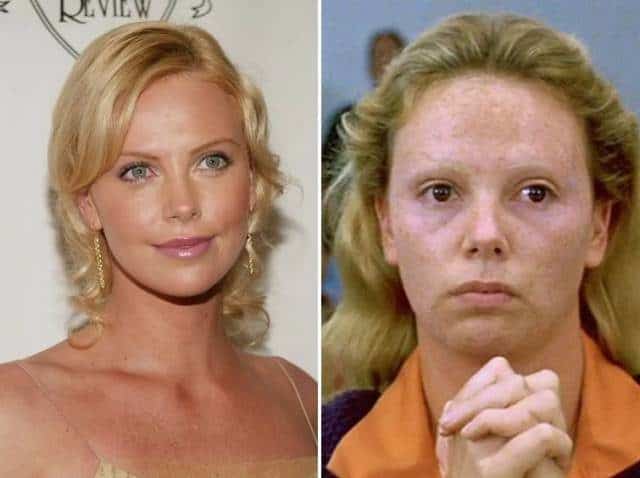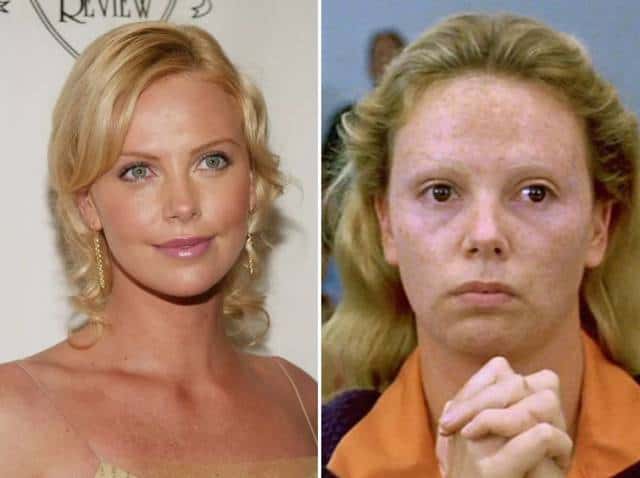 It's almost like someone filled up her face and then pulled it to either side to stretch it out. She was recognizable but just barely.
Jay Hernandez-Diablo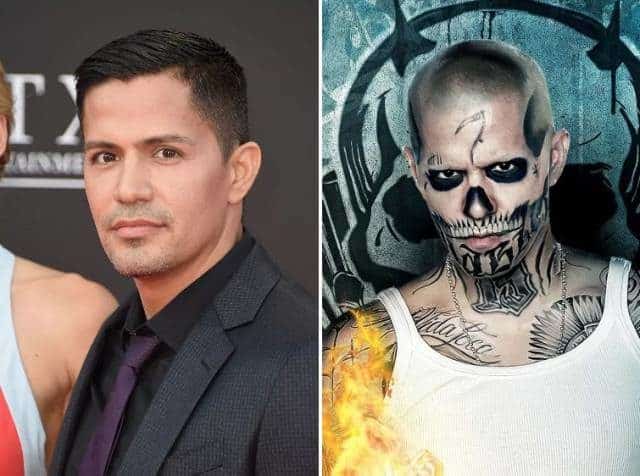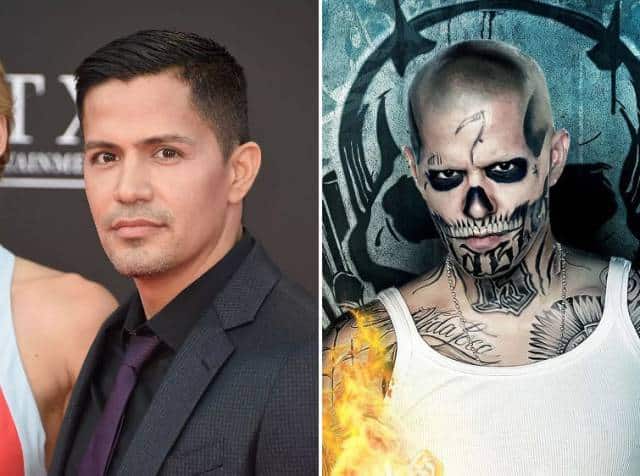 If you could look past the fake ink and imagine him with hair then you could see it, otherwise you had to look for a minute or two.
Jim Carrey-The Grinch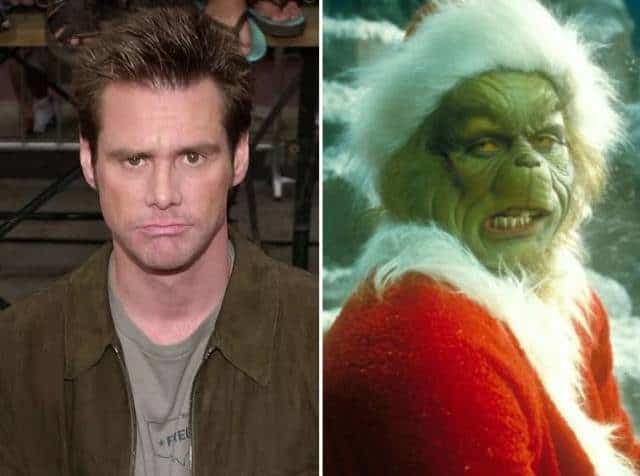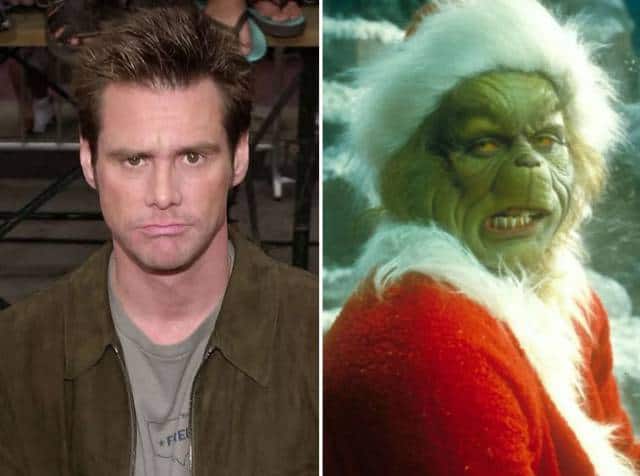 Obviously his appearance didn't give it away but his acting would have. No one has ever managed to match Carrey's manic energy yet.
Brad Pitt-Benjamin Button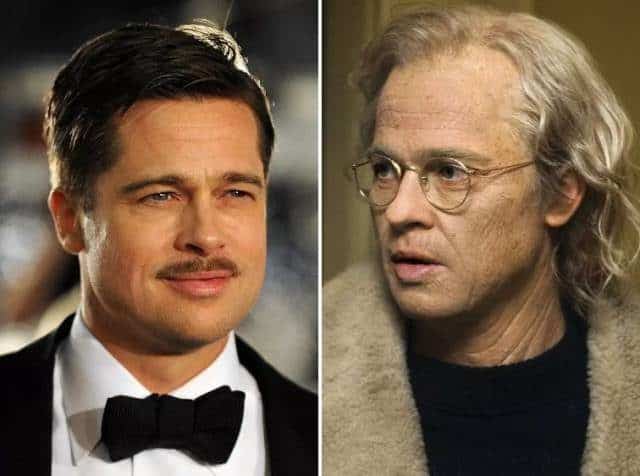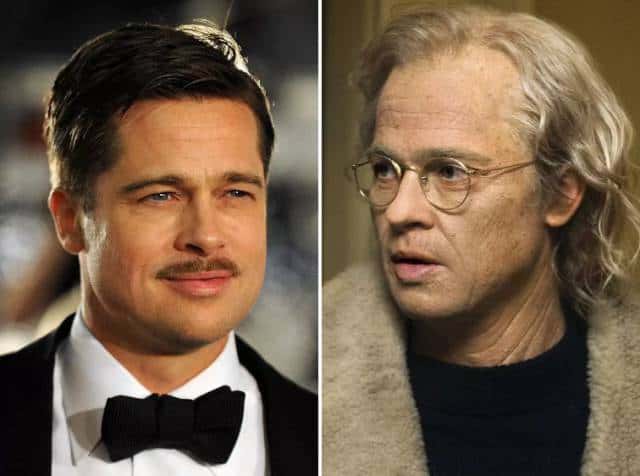 For such a well known face he's been able to disappear behind a couple of disguise in his career.
Rooney Mara-Lisbeth Salander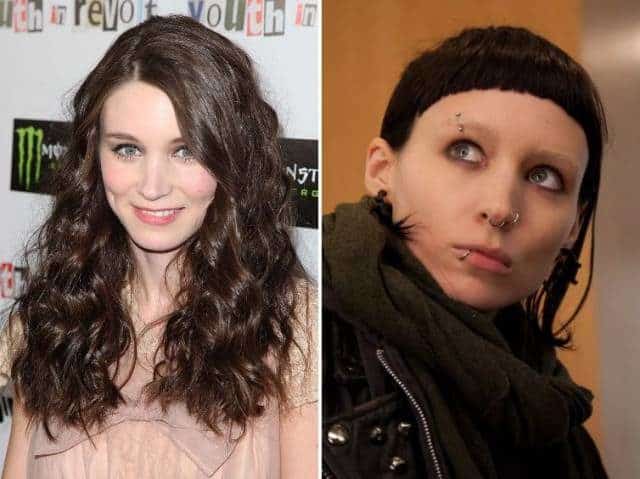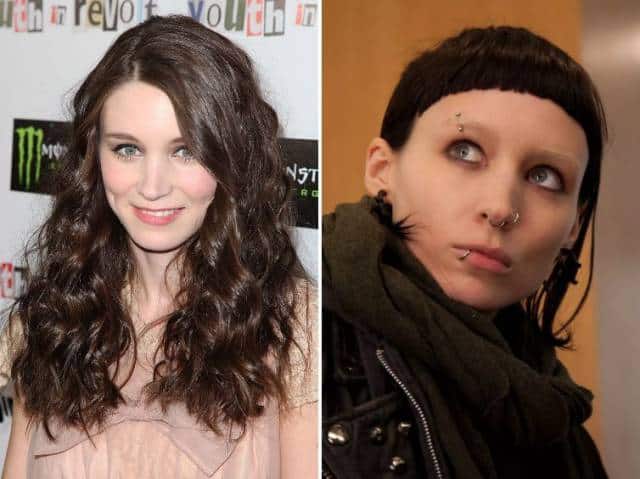 This stands as one of the most successful transformations since a lot of people didn't realize it was her until the credits came up.
Danny DeVito-The Penguin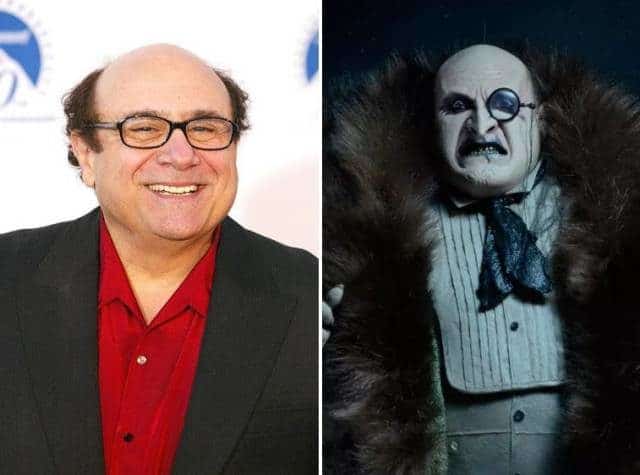 This one was fairly obvious thanks to his stature but the makeup was just flat out creepy.
Steve Carell-John du Pont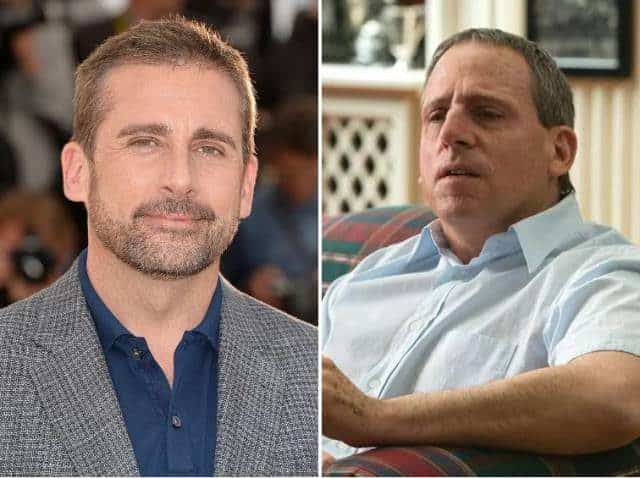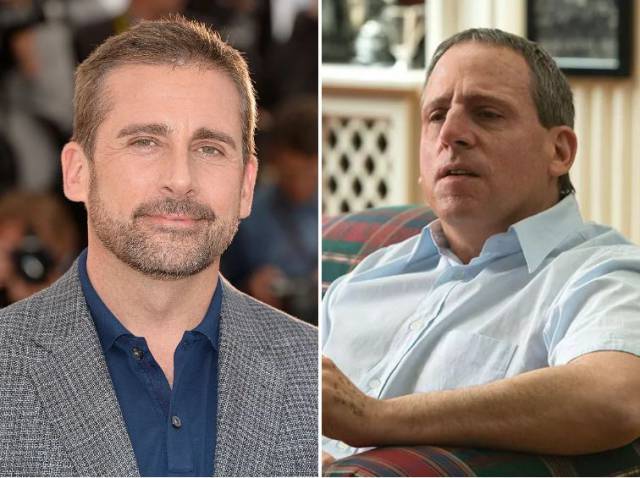 Carell is another guy that is hard to hide because of his distinctive looks. You can dress him up and add prostheses but the chances are good you'll still know it's him.
Halle Berry-Jocasta Ayrs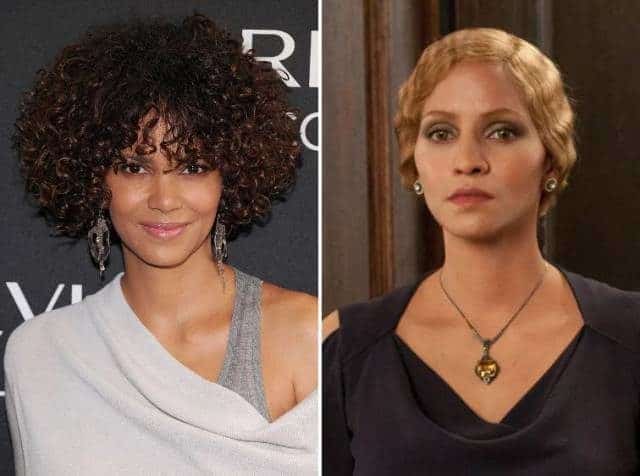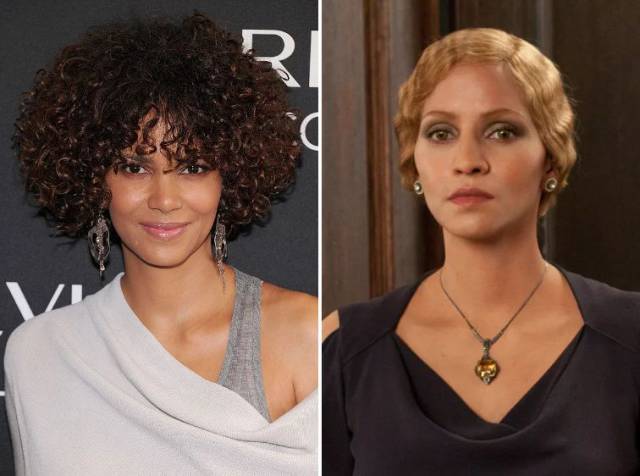 You would think that Halle Berry would be so well known that she couldn't just disappear. But she's done it at least once or twice on film.
Tilda Swinton-Madame D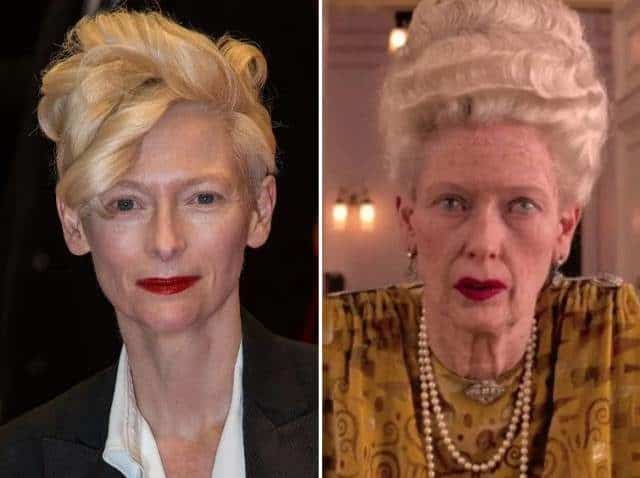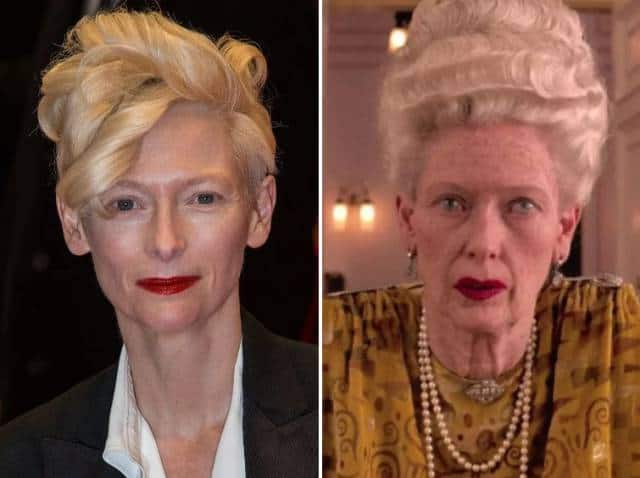 This woman is a chameleon when she wants to be or needs to be. A lot of times she's easy to spot, but when she wants to disappear there's not a good chance of finding her until you see something familiar about her.
Some of them are fairly easy to spot when they assume their characters while others are pretty hard.
Save