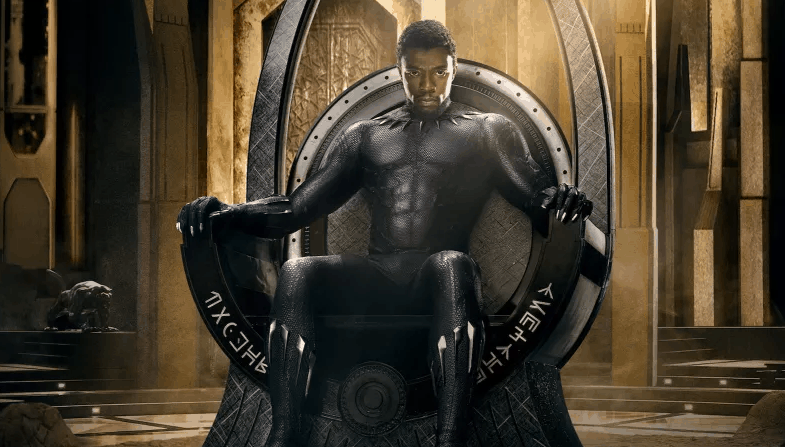 It may surprise you that the premiere institution in American filmmaking is not actually the AMPAS (those fine folks who put on the Oscars each and every year).  It's not the National Board of Review (which isn't actually a critics organization, but rather the leftover remnants of movie theaters protesting the revocation of their exhibition licenses at the dawn of the last century).  It's not even, God forbid, the yearly box office totals, which actually show how effective studios are at selling their products rather than any inherent worth in them.
When all is said and done, regardless of what issue we might take with them, the definitive word in American cinema is the American Film Institute (AFI).  These are the same people who keep coming out with all of those 'All Time Greatest' lists year after year, most notably their sacrosanct list of the 100 greatest American movies of all-time (first published in 1998 and then updated in 2007).  The thing is, though, that they do so much more than just these sprawling 'best of' lists.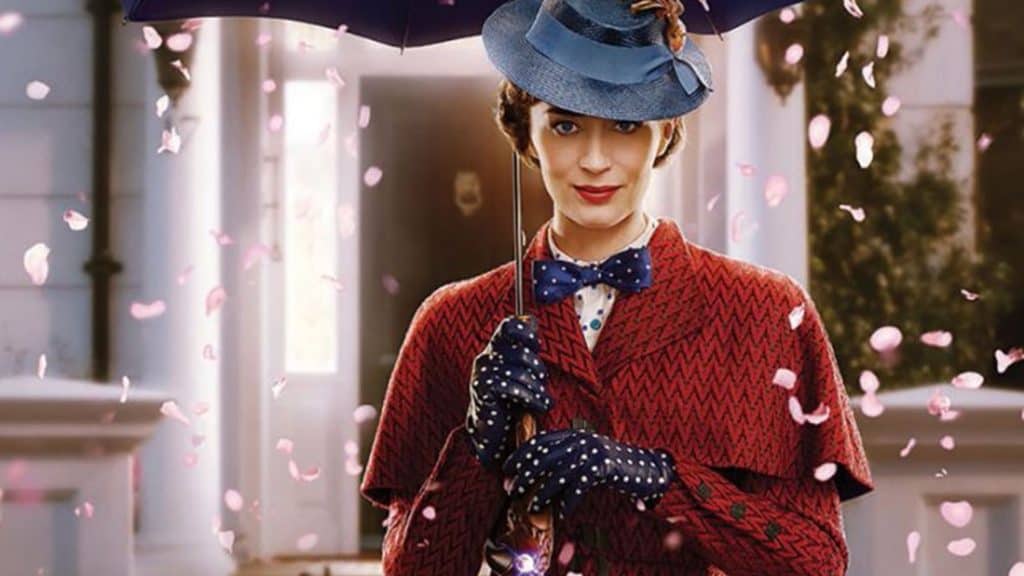 Foremost, the AFI is a conservatory: teaching the craft of filmmaking to incoming classes of filmmakers, many of whom are ranked among the world's most preeminent auteurs.  It is, for instance, the school where noted directors David Lynch (Mulholland Drive, 2001), Darren Aronofsky (Mother!, 2017), Patty Jenkins (Wonder Woman, 2017) and Terrence Malick (The Tree of Life, 2011) first honed their craft.  And, just like critics and film institutions the world over, each year they weigh in on what they think was best in the medium over the last twelve months.
Whichever awards bodies (or critics) you buy into, it's always going to be a matter of personal taste; and even then, you're likely to differ from them on any number of key issues.  How could you not include X on your list? you might ask.  Or, conversely, Why is Y on here?  That movie was terrible!  People and organizations are individualistic and make decisions based on any number of individualized criteria.  For me, the The Independent Spirit Awards are too small, the National Board of Review too populist and the Oscars are too insular.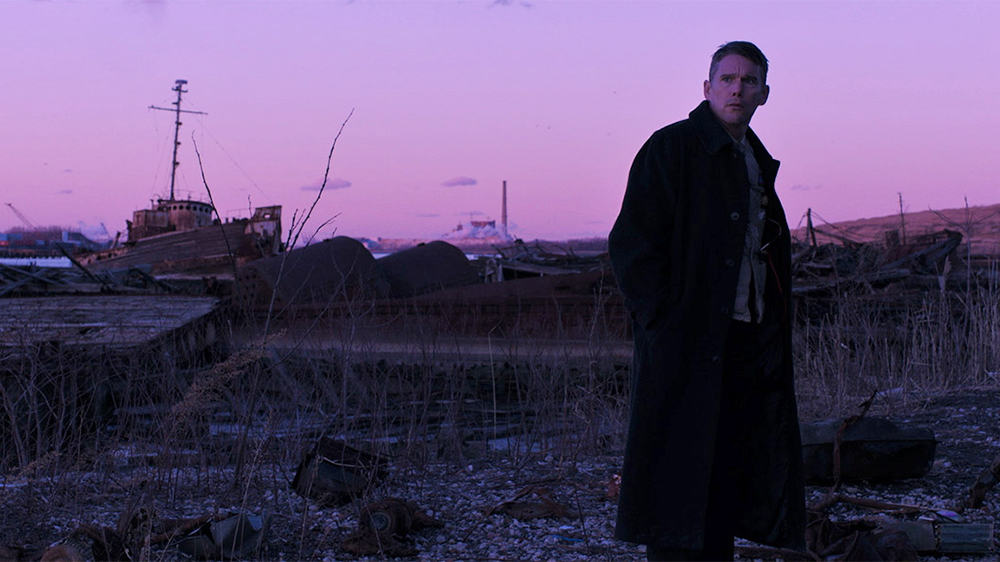 On balance though, the AFI's year-end list of best movie and television gets things more right than not.  It's sadly understandable that they exclusively look at American films (although they occasionally make a point to commemorate foreign films like The King's Speech (2010) with special awards).  They also tend to skew more populist than I care for, with so-so offerings like La La Land (2016) and Moulin Rouge! (2001) making the grade in their respective years.  They are, however, a great starting point for trying to figure out what to watch before the Oscar season really kicks off.
Their 2018 list is no different.  It's a solid mix of crowd pleasers (like A Star is Born, Green Book and Black Panther), indie darlings (like Eighth Grade and First Reformed), prestige pictures (like If Beale Street Could Talk, The Favourite and BlacKkKlansman) and "genre films (like A Quiet Place or Mary Poppins Returns).  Additionally, Roma, Alfonso Cuarón's retrospective drama about growing up in Mexico City, receive a special commendation despite its status as a Mexican film
More than necessarily representing the very best of the year, they represent the platonic ideals of the year: the iconic films that feel like 2018, with all the inherent implications and contradictions therein.  These are, in short, the movies that best typify the kinds of "good movies" we've been exposed to in 2018 (and anybody who's been paying attention can tell you that we've been treated to more than our fair share of "good movies" this year).
Looking at these ten movies, it's interesting to note that it includes The Favourite, a film that the Independent Spirit Awards nominated for Best International Film, as they determined it to be a product of the U.K.  Its inclusion of Green Book is a much needed awards season balm for that film, as it has struggled to find an audience since opening in wide release over Thanksgiving and has been savaged by critics who compare it unfavorably to the equally maligned Driving Miss Daisy (1989).  Given that they also awarded dark horse Oscar candidate First Reformed, that is another film to keep an eye out for as the award season progresses.
Given how these awards have played out over the past two decades, the eventual Best Picture Oscar winner is assuredly among these 11 films.  Whether it's the international favorite that the AFI couldn't bring themselves to entirely exclude (Roma), the questionably American production that was pushed through despite its obvious Britishness (The Favourite), the current frontrunner (A Star Is Born), the populist favorite (Black Panther), the dark horse racing desperately to the finish line (First Reformed) or one of the many others, it is assuredly in attendance among the honorees.