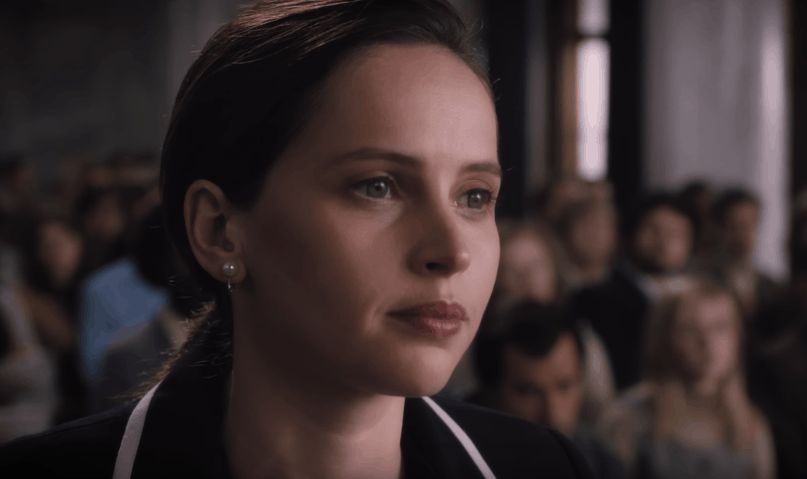 The events of these past weeks is infuriating, to say the least.  Anybody paying attention to the daily news cycle could tell you why.  I doubt that I could have gotten through it without fuming in the dark while hatefully rewatching Assassination Nation (2018) as much as I did.  It's the perfect conduit for my rage, and I'll never tire of stanning for it every chance I get.
Oh, speaking of which: go see Assassination Nation.  It's easily one of the year's best movies (certainly one of the timeliest) and not enough people are going out to see it.  It's the Millennial Crucible and a perfect portrait of the insanity of the present moment in American politics.  Seriously, don't let this one pass you buy, Folks.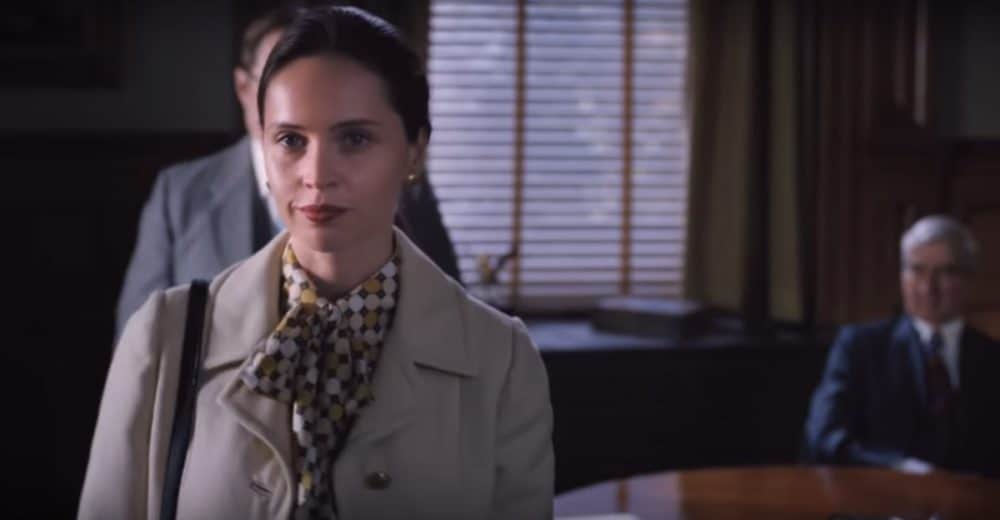 Still, Assassination Nation is nobody's idea of an "Oscar movie," even though it really is one of the best movies in one of the best years for movies in the last couple decades.  It's fun, timely and endlessly rewatchable, but the Academy — even a changeling Academy — isn't ready to let it throw down with the "real" heavy-hitters like Roma (2018), First Man (2018), A Star Is Born (2018) and If Beale Street Could Talk (2018).  And more's the shame for it, because it deserves to be in that same conversation afforded to those movies.
But even if Assassination Nation sadly doesn't stand a chance at cracking into the awards conversation, that doesn't mean that women-centered stories are being ignored.  In fact, the recent Senate confirmation hearings and Supreme Court confirmation have likely propelled one such movie into the upper stratosphere of awards consideration.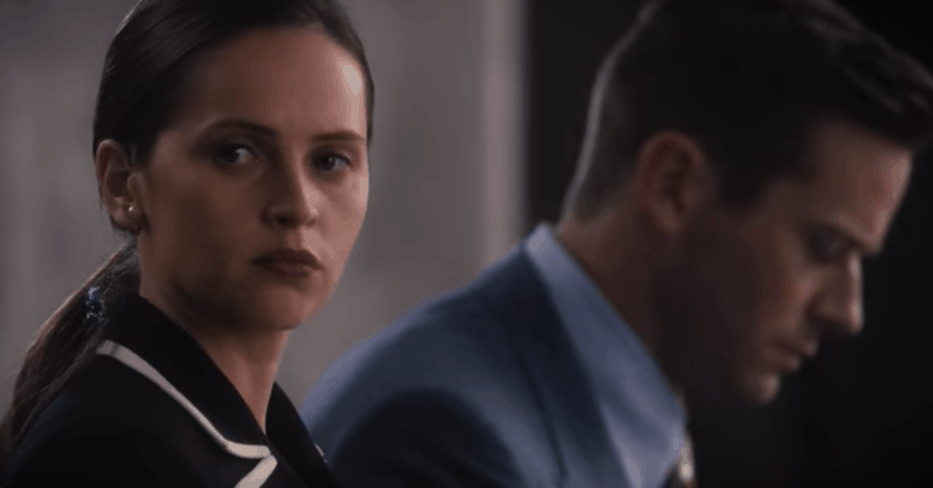 On the Basis of Sex (2018) seems uniquely suited to our present moment in American politics.  The film follows the early legal career of one Ruth Bader Ginsburg, the longstanding Supreme Court justice sworn into office during the Clinton administration.  Portrayed here by Oscar nominated actress Felicity Jones, best known for her portrayal of Jane Wilde Hawking in The Theory of Everything (2014), who already seems like an easy lock in any and all Best Actress races to come out of the 2018 awards season, the film follows RBG's activism work in the groundbreaking Supreme Court case Reed v. Reed, which upheld the unconstitutionality of legislated sex discrimination.
Even so far as Supreme Court justices go, Ginsburg is kind of a big deal.  She's achieved a rare kind of pop cultural penetration that few ever do, especially among government officials.  A documentary about her life and work, RBG (2018), was also released this year and is expected to be a major player in the forthcoming Best Documentary races.  And with the now-85-year-old judge, the morally compromised court to which she belongs and the paradigm shift that Kavanaugh's presence on it represents (especially in regards to women's rights), no movie seems so perfectly centered with what's going on in the world right now.]
Besides, the fact that the movie looks really good couldn't hurt its chances either.