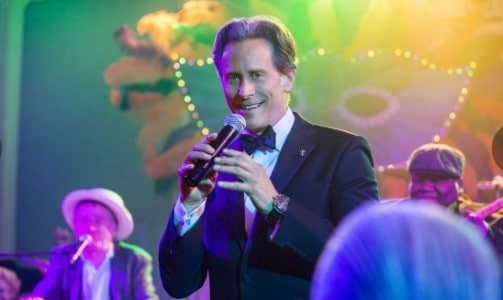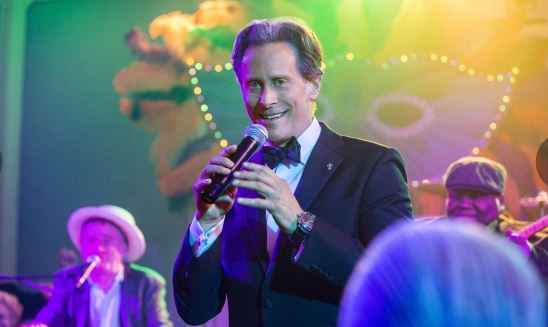 NCIS: New Orleans loves to bring the fun with parties, clubs and New Orleans lifestyle galore, and tonight is not different. There are so many things going on at any given moment it requires rapt attention to keep up with the shows and what's happening. Or you can just stick around here and let us tell you what you can expect when it comes to this amazing show and the cast of characters that love to save the world. Here's what you can expect from tonight's episode titled, "Father's Day."
A Kidnapping
There wouldn't be any reason to even watch this show if horrible crimes were not committed on a regular basis and this is a big one. Agent Pride is kidnapped tonight, and it's up to his team to figure out who did it and where he is.
Another Kidnapping
Not to be outdone, of course, Agent Pride is not the only victim of kidnapping around here. Mayor Douglas Hamilton is also taken from a Mardi Gras, party, and that means the entire city is going to go up in arms.
The Opening of a Bar
It was supposed to be a happy moment for Agent Pride, who finally opens the doors to his bar. Unfortunately, his Fat Tuesday party doesn't turn out quite the way he planned, and it leaves him feeling a bit kidnapped.
A Celebration
It's Fat Tuesday, and that means everyone is drinking it up, partying and having a good time. After all, that's what you do on this day. However, will that hinder the crew from being able to find their missing people, or will the drunken debauchery help out?
Teamwork
It's everywhere this week. From kidnappers working together to the team working together to find the two missing men, everyone has a good idea that there is no "I" in team this week.
Check out the preview below!
https://www.facebook.com/NCISNewOrleans/videos/1098290900203305/
Be sure to check out NCIS: New Orleans Tuesdays at 9 pm on CBS