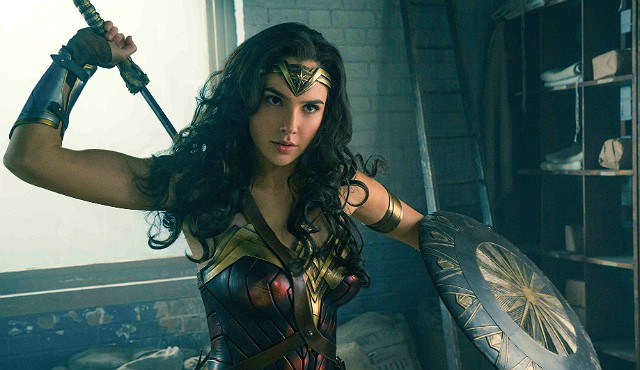 Wonder Woman began as a movie that was barely even hyped.  It also began a a film that provoked both negative and positive responses pertaining to women's empowerment.  On the one hand people loved the fact that a woman-led superhero movie existed in this day and age.   On the other, it was with the caveat that she wear a skimpy outfit as her costume as well as be incredibly gorgeous.  Kind of a double standard.
But then the movie itself came out and has been met with resounding success both in the box office and on the review front.  It's created what people are calling the "Wonder Woman Effect."  Right now more studios and directors are ready to cast women in lead roles and if all goes correctly women could become way more equal to men in cinema.  But there's one person who doesn't really understand it all.  It's a woman who's played a superhero herself:  Alicia Silverstone.  In an interview with Variety, Alicia Silverstone proved she was unfazed by the so-called "Wonder Woman effect."  She believes women led films are old hat.  Check out her comments below:
Silverstone wasn't disparaging Patty Jenkins' film, of course; she just seemed confused by the "woman" angle of it, because—as she points out in the interview—her show is set in the '70s, when women couldn't have bank accounts without a husband as a joint holder, so you know, there have been worse things.
Valid points but at the same time, don't downplay the significance this movie has had.