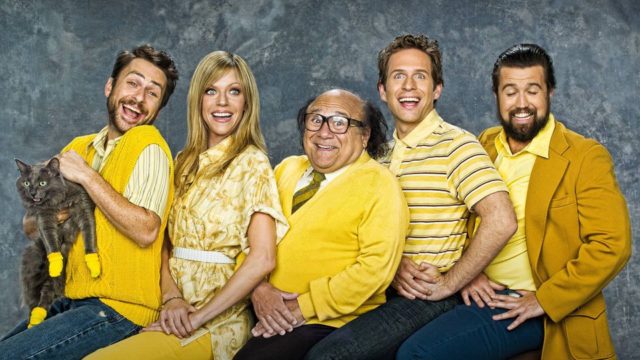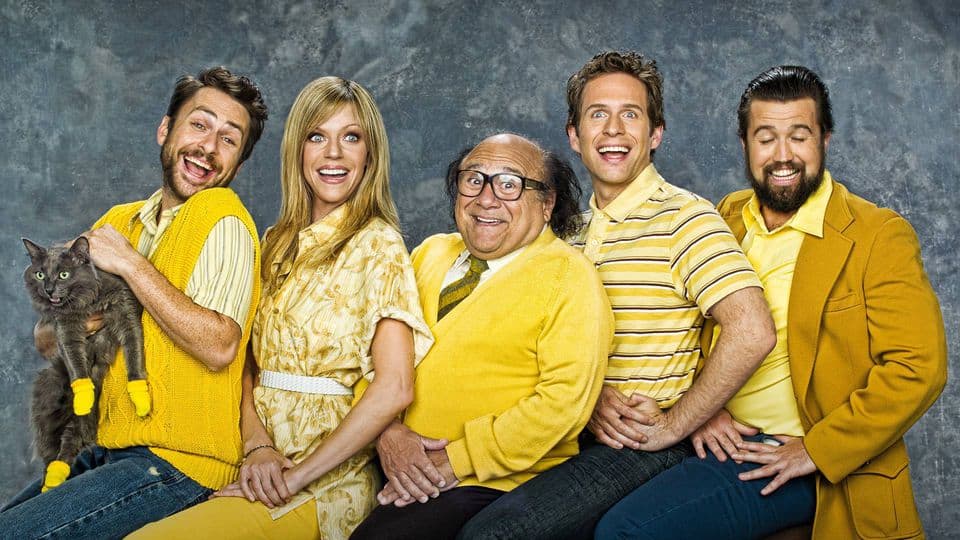 In the history of most TV shows the Emmy's are almost always the one thing that a lot of cast members, creators, and directors are striving for. It's the acknowledgment that they've reached the top spot, that they're the best show on the television, and that they've won the right to brag a little. Unfortunately, It's Always Sunny In Philadelphia has yet to become one of those shows. There are a number of reasons why it seems to get snubbed during the Emmy's, but thus far there's never been a good enough reason that could satisfy the cast of a show that's been on the air for twelve seasons. Yep, that's right, twelve seasons and no Emmy awards. That's kind of frustrating.
Why is that though?
They don't really cater to the industry, but they cater to the people.
For being on over a decade now the cast can recognize that they should have won or at least been nominated for times than they have for an Emmy. Danny Devito is an Emmy winner so he happens to know something about it. Â The problem that seems to crop up again and again is that the show really doesn't cater to industry standards. This is what people love though, and one would think that he industry would actually take that into account when the judges are tallying up which shows deserve an award. Of course, you also tell your kids that you're taking their words into careful consideration at times too.
They've thrown a healthy amount of shade at the industry and even at their network. 
Give the cast credit for being unconventional. They don't just take things like this lying down. They'll actually speak their minds and throw into their show mention of wanting to win something, but then denounce it as a big deal. In other words it would probably be great to get invited and be nominated and to win would send them over the moon. But they would likely act like they didn't want to be there at first and show that they weren't really impressed by anything other than what really seemed to interest them.
They actually did win a People's Choice award, but no one told them about it.
This is the kind of disdain that the industry seems to have for the show, that the cast would be nominated and even win an award without being invited to the show. One of the cast members even went on to comment that he had to find out on Facebook the next day about their win, and then tweeted the other cast members to let them know. Then, as though to offer added insult, the award was shipped to the studio without a single word from the committee. Â Kind of seems like they want to keep the cast at a distance for some unknown reason. But then we are getting one side of the story without the benefit of getting the other.
Maybe this coming season will be the season that the cast of It's Always Sunny In Philadelphia finally gets its due. But then again, let's not hold our breath.
Save