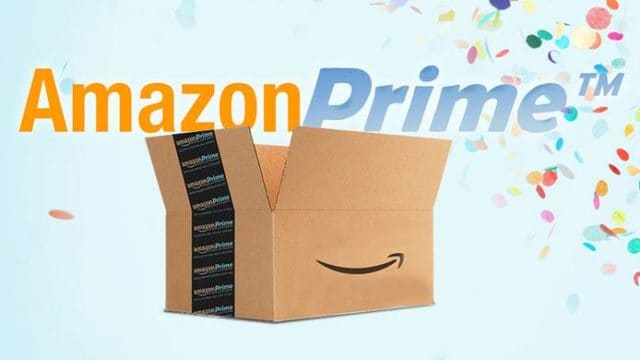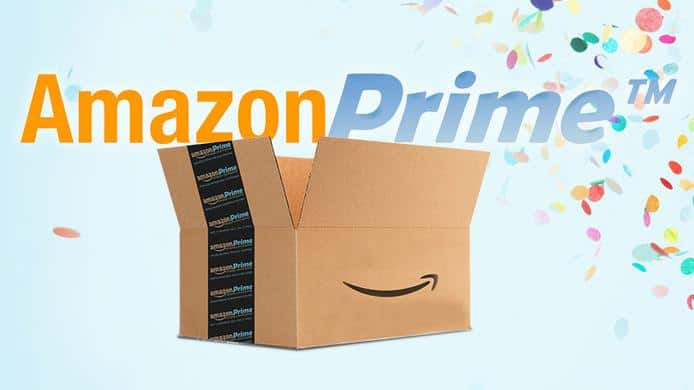 For those that use Amazon Prime on a regular basis you might have already noticed that Amazon is going to be bumping up the price by about 18 percent. To those of us that don't use the service that might sound like a lot but really it's taking the monthly price of Amazon Prime from $10.99 to $12.99. The annual price is still just $99 and hasn't been touched since 2014. I can't imagine why the service would up the price when there's no shortage of Amazon customers, but then again I might have just answered my own quandary. Anytime a service starts to do this well and can boast this many users it tends to get more expensive, not less. You're paying more because the company figures they can get more out of you, considering that Amazon Prime does deal with free two-day shipping.
And who wouldn't want to get their items in two days or less? Of course if you can get it in much less than two days then it might be likely that what you're looking for is already within your reach and you should be able to just go to the store and get it. Amazon Prime isn't a bad idea really but paying an extra two dollars, while trivial to many, does tend to add up after a while. The trick is that you won't really notice as an individual since the company has so many subscribers that it can make more of a profit while taking only a little more from each person. If they have up to 85 million customers just think of how much $2 can bring them in profits even after all the necessary funds are dispersed and divvied up as required for business. Sometimes I think I got into the wrong business, but then I remember that writing at least lets me look myself in the mirror and admit that I'm doing everything I can to help another person out, not smile at them as I continually raise a price.
It might sound just a little petty to complain about a two-dollar hike in monthly charges but then again there's nothing to say that they won't continue to rise. There's a lot that goes into a price hike, but there's also a lot that feels like just empty, hot air being used to inflate the prices so that one person can get rich and those using their service can pay for it. I've no doubt that someone in the know would love to explain this away and make those of us that doubt the sincerity of the service-providers look like fools and ingrates, but it's still enough to think that there might be a little more to this price hike than is being said.
The increase doesn't start until February, but thankfully most Amazon customers are likely to know about it by then. If a person has an Amazon Prime account their rates won't go up until next month. But if someone just opens an account soon they might find themselves paying the new price right away.