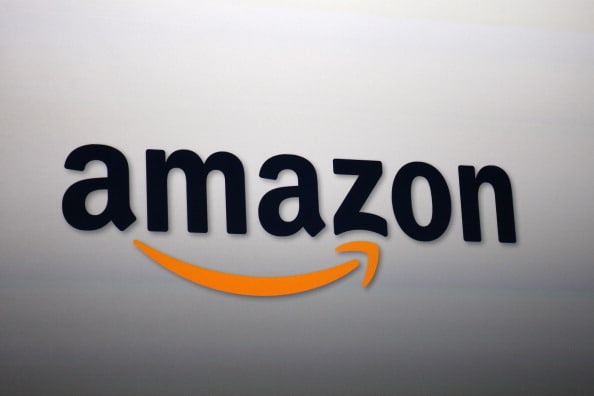 Amazon is continuing its push into producing more and more original content. The company has just picked up five new kid-friendly children's shows, according to The Hollywood Reporter.
The five new pilots consist of three animated shows and two live action series. There is the mystery series Buddy: Tech Detective from Jennifer Hamburg (Daniel Tiger's Neighborhood), a book adaptation of The Stinky & Dirty Show from writer Guy Toubes, comic book adaptation Niko and the Sword of Light from Rob Hoegee, "live-action lunchroom series" Table 58 from director Gil Junger (Greek) and an adaptation of the YA novel Just Add Magic. 
"We're very excited to be working with such talented creative minds in kids' entertainment to bring these five new pilots to life," said Tara Sorensen, head of Amazon's children programming. "At Amazon, we're focused on great characters and storytelling to create engaging programming for children. We've been overwhelmed with the positive reaction to our first three children's series that debuted this summer –Tumble Leaf, Creative Galaxy and Annedroids – and look forward to giving parents more episodes of these beloved shows to enjoy."
Amazon also announced that new episodes of the three children series that it has already created, Tumble Leaf, Creative Galaxy, and Annedroids, will arrive this fall on Sept. 5, Oct. 3, and Oct. 30, respectively.
Amazon hopes that these five new pilots, along with its three returning series, will help solidify the original programming that they provide through the company's Amazon Prime streaming service. In addition to the children shows, Amazon also has more "adult" series, including a comedy pilot from executive producer Steven Soderbergh, scheduled to premiere on August 28th.
Photo by David McNew/Getty Images