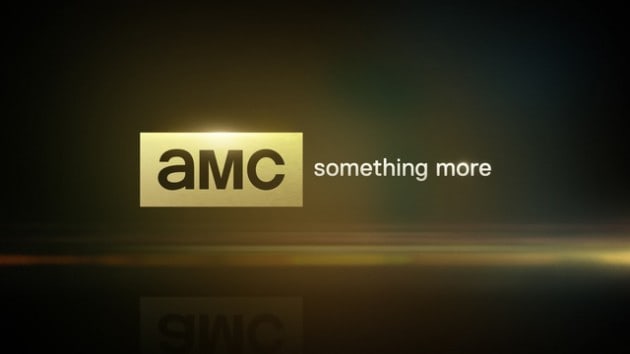 AMC is looking to fill the void left in it by Breaking Bad, while Mad Men starts to sunset as well. Desperate to not just be "The Walking Dead" channel, or one made up of spin-offs like Better Call Saul (now due in 2014) and a propsed TWD spin-off, they're replenishing their ranks with new original shows.
There are two on the horizon, Knifeman and Galyntine. Knifeman tells the story of an unlicensed surgeon in 18th century London who makes extra money by harvesting organs. Let's call it medical, old-timey Breaking Bad. Then we have Galyntine, a post-apocalyptic idea about a group of survivors after a man-made disaster ravages the planet of life. No more details than that, but even if there are no zombies, it's easy to draw Walking Dead comparisons.
Problem is that AMC hasn't been able to create very many memorable shows in the last few years. Breaking Bad and Mad Men were/are six or so years old. The Walking Dead is in season four. New attempts at drama like Low Winter Sun have sputtered. Can they get back into the game with either of these? I'm probably going to need more specifics to make a judgement call, but as a fan of great TV, I'm hoping at least one of them will live up to AMC's formerly gold standard.
Image via Facebook