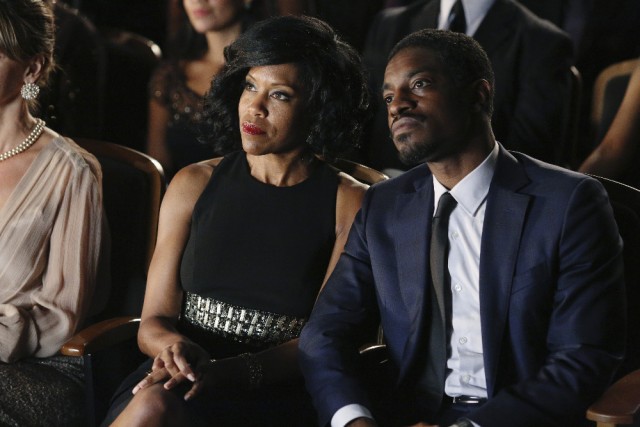 Well, that sure was a doozy of an episode, wasn't it?
I thought that last week's ending was big, but "Episode Four" brought all sorts of emotion and revelations to the table. The big reveal that Taylor is gay? I was absolutely blindsided. We knew after last week's episode that there was much more to Eric's story than expected, but finding out the truth about Taylor changes everything. That's not to say that he wasn't raped, of course, because he definitely was if he withdrew consent at any time during the encounter. The only thing that can be said for certain at this point is that Taylor and his mom are going to have a tougher road ahead of themselves if they want to end up proving that the rape was real. The thing that I'm most excited about, though, is seeing what happens with Evy and how things progress with her and Taylor. It's possible that Taylor is actually bisexual and has real romantic feelings for his girlfriend, but even if that's the case, things are definitely going to change between these two.
Take a look below at the synopsis for next week's episode of American Crime, airing February 3, and I've included a sneak peek at some images from the episode.
In the hours after Eric is forced to openly discuss his sexuality, Taylor must defend his actions on the night of his alleged assault to the police; Anne struggles with the discovery that her son is gay; a critical decision by the detectives makes some involved feel as though the worst may be over; and at Marshall high school, Chris deals with the aftermath of a seemingly innocuous incident that begins to take on racial overtones.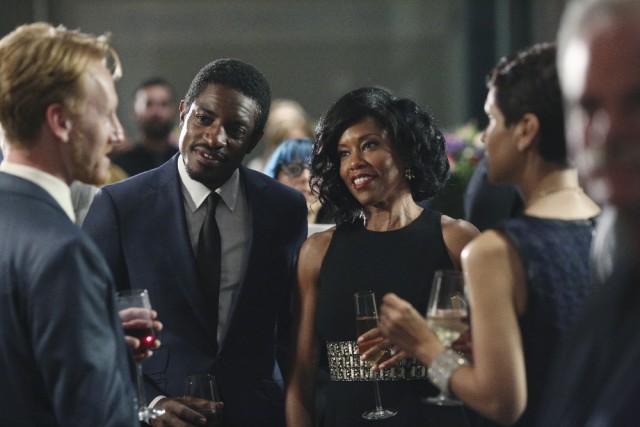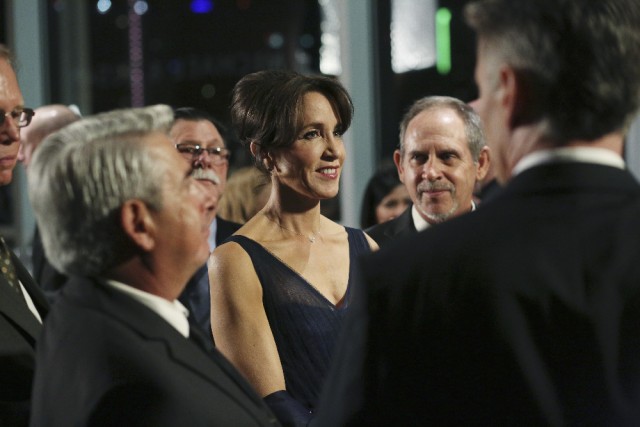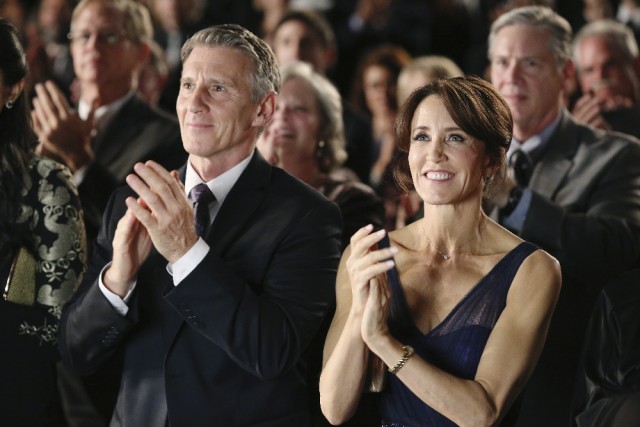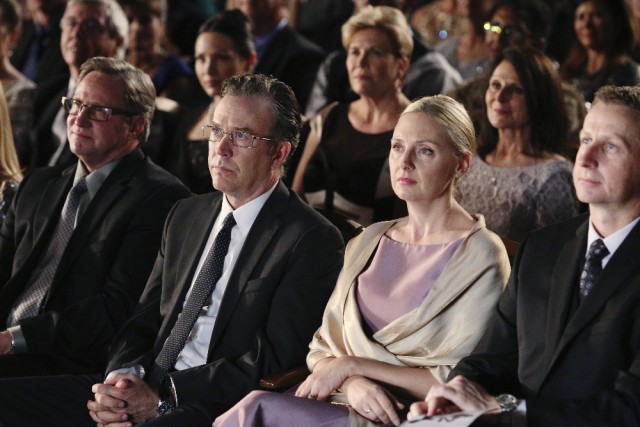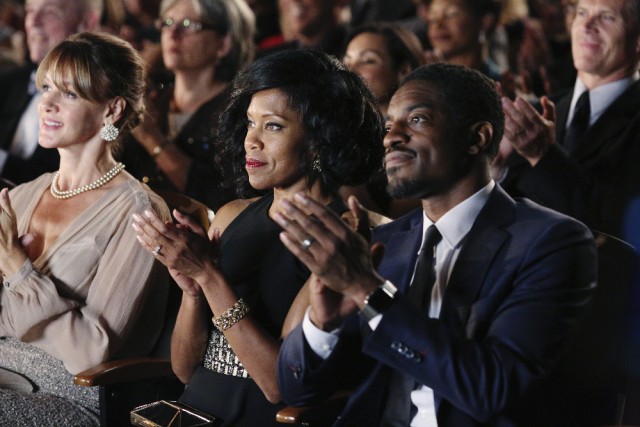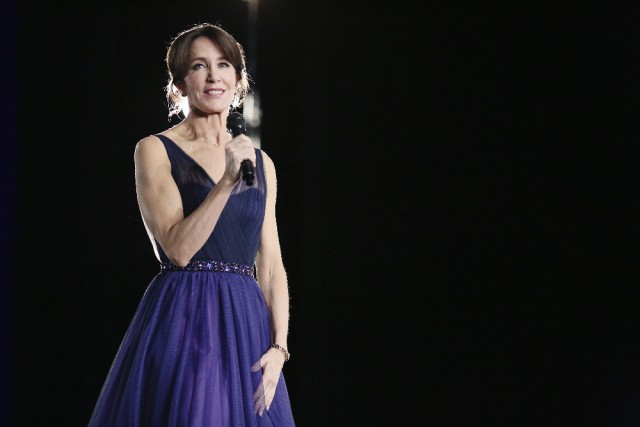 What did you think about the newest episode of American Crime? What do you think will happen next week? Let us know your thoughts in the comments down below!
[Photo credit: Ryan Green/ABC]