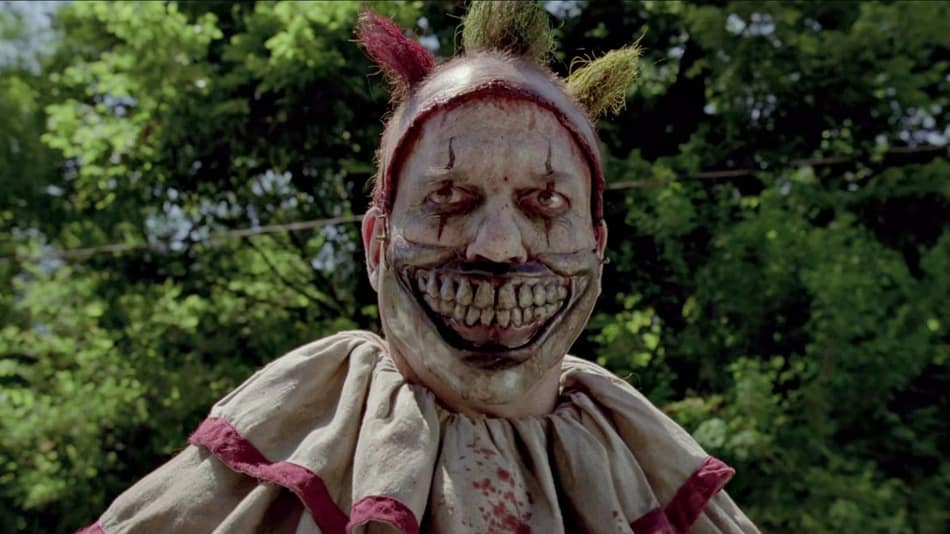 Alright American Horror Story fans, let the games begin.  Unofficial but official marketing for season 7 has begun.  Yeah, we know that the theme will be around the election.  We've seen tiny bits and very tiny pieces of clips and images, but Ryan Murphy is just messing with us now.   Earlier on Friday Murphy posted an Instagram photo of what appears to be some kind of elephant sketch that has the same mouth as Twisty the clown.  "American Horror Story Season 7 tease," Murphy wrote.  Check it out below:
While the Instagram account is unverified, a spokesman for FX verified that it is, in fact, Murphy.
"[Murphy and Stephanie Gibbons, FX head of marketing and on-air promotions] went out and made many more trailers than you've actually seen for hypothetical seasons of 'American Horror Story,' meaning different genres and different places," FX Networks CEO John Landgraf told reporters at the Television Critics Association press tour last summer. "And one of them is accurate, and the others are just misdirects."
Don't forget that season 6 used completely misleading teasers so don't be surprised if you're lead on a completely different path than what the show is actually going to be about this year.   This picture could literally be some doodle one of the production staff made during a bathroom break.