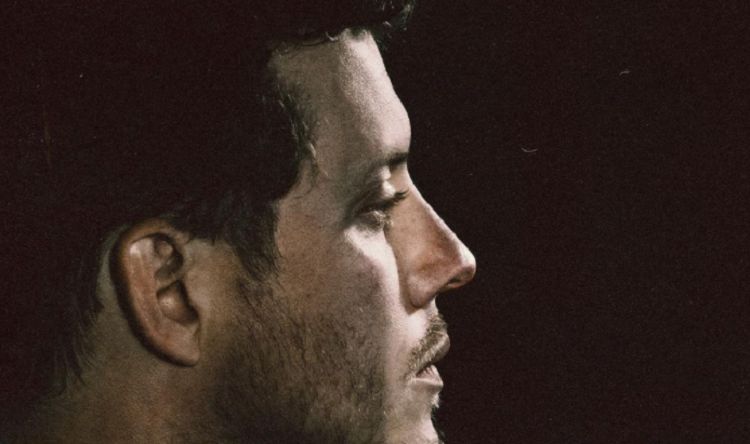 Born Michael Cameron Anderson, Anderson East has loved music for as long as he can remember. His love for music officially became a career over a decade ago, and he has been working hard to establish himself in the music industry. Anderson released his first album, Closing Credits for a Fire, under the name Mike Anderson in 2009. His most recent album, Encore, was released in 2018. But while music is most definitely his thing, his relationship is probably what he's best known for. In 2015, news broke that Anderson and Miranda Lambert were an item. Although the couple has since parted ways, a high-profile relationship is never easy to find distance from. Recently, however, Anderson has been back in the studio working on music and his fans are excited to hear what's next. Keep reading to learn 10 things about Anderson East.
1. He Wrote His First Song In Middle School
From an early age, it was clear that Anderson's love for music was more than just a hobby. Writing a song isn't an easy thing to do, but Anderson wrote his first one when he was in 7th grade. He didn't just stop there, though. He also performed the song at a local talent show.
2. He's An Alabama Native
Anderson was born and raised in Alabama. Although neither of his parents were professional musicians, music was always a big part of the Anderson household. Anderson's father was a baptist minister who always sang at the church and his mother was a piano player.
3. Ben Folds Is One Of His Inspirations
Every artist has at least one person who inspired them, and Ben Folds was that person for Anderson. He has always been a fan of Folds' style and his catalogue as an artist. It was his admiration for Folds that inspired Anderson to learn how to play the piano when he was in high school.
4. He's A Pretty Private Person
Anderson has never been the type of musician who relishes every moment in the spotlight. He has actually been fairly private throughout his entire career. Outside of his relationship with Miranda Lambert, there have never been many details about his personal life floating around.
5. He Was Nominated For A Grammy
Earning a Grammy nomination is one of the biggest honors a musician can receive, and Anderson East can now say he knows the feeling. In 2019, Anderson was nominated for a Grammy Award for Best American Roots Performance for the song "All on My Mind". He lost the award to Brandi Carlile for her song "The Joke".
6. He Doesn't Spend Time Reading Comments On Social Media
Anderson isn't the most active social media user out there, and he likes it that way. In addition to not posting very often, he also doesn't like to read through comments. While he always hopes that people like his work, he doesn't want to get caught up in the rabbit hole of constantly looking for what people are saying.
7. He Loves Working With Others
Even though Anderson is a solo artist, he loves the process of collaboration. As a result, he's gotten to work with a lot of great people in the industry and he hopes to continue to add to the list in the years to come. Unfortunately, much of his collaborative work was put on hold due to the pandemic, but he's glad to finally see things start to get back on track.
8. He's A Middle Tennessee Alum
Even before he started his journey as an artist, Anderson knew that he wanted to work in the music industry in one way or another. He attended Middle Tennessee State University where he earned a degree in musical engineering. Even though his focus has shifted from musical engineering, his skills have probably still come in pretty handy.
9. He Would Love To Work With SZA
One of the things that Anderson likes most about collaboration is that it gives him a chance to work with artists across different genres. One of the people he has on the list of people he would love to work with is SZA. Although they have very different styles, he believes that a project between the two be "killer".
10. He Doesn't Think Of Himself As A Country Artist
Because Anderson is from Alabama and started his career in Nashville, it's very easy to label him as a country artist. He doesn't see himself that way, however. He told Billboard, "I don't think I am a soul singer and definitely don't think that I am a country artist by any stretch. I don't think there is a clear-cut avenue for what I do, and I am OK with that. I am just a lover of music."