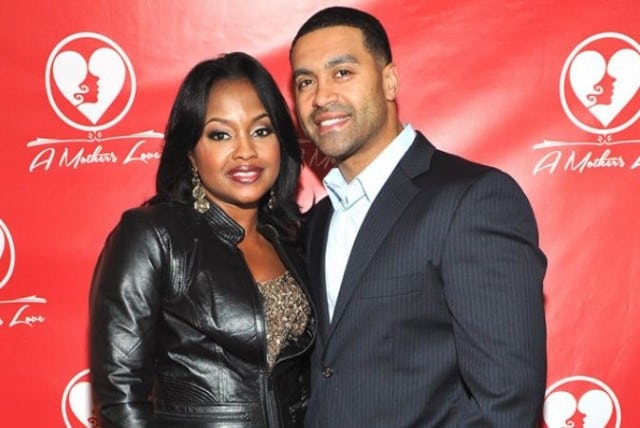 Apollo Nida, star of The Real Housewives of Atlanta is adjusting to prison life and at the same time finding out who his real friends on the outside are.   As many of you know, back in 2014 Nida was sentenced to eight years in prison for bank fraud and identity theft.   When Nida exited the courtroom on the day of his sentencing Nida said, "The Government did what they had to do."
This is the second long-term prison stay for Nida, who was in jail for six years between 2003 and 2009 for car theft charges. Nida and wife Phaedra Parks have two children under the age of 4, sons Dylan and Ayden. Nida's legal troubles have played out on past seasons RHOA.
While in prison, Nida has learned that two unlikely people have been calling him on a consistent basis: Kandi Burruss and Todd Tucker.  Apollo called TMZ from prison to let them know that most people don't take his called.  He was very surprised that Kandi and Todd were willing to speak with them.   In addition, Nida says the couple constantly check up on him and even put money in his commissary account.
Nida never expected the support of Burruss after she and his wife had a falling out on RHOA.