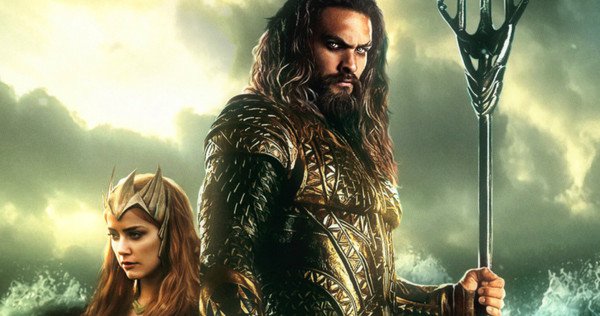 The earliest test screenings of Warner Bros's upcoming Aquaman are in and, although those in attendance were barred from sharing their thoughts publicly, word has gotten out that it was positively received by those who saw in.  In particular, they praised the film for being "exciting" and "emotional," two things that the most recent DCEU entry, Justice League, couldn't boast.  Then again, this is DC we're talking about here.  So buyer beware, you mileage may vary.
Not that long ago, the earliest word on the version of Justice League that hit theater started to trickle out.  Notably, Paul Shirley of Joblo.com called it "a fun, bumpy ride that succeeds in character, but fails in narrative. It's a mixed bag of execution that's saved by the actors, who rise above the shortcomings to deliver an engaging, funny and hopeful, yet flawed, entry to the DCEU."  Erik Davis of Fandango said that it "is better than BvS and #SuicideSquad – it's lean, mean & packed w/ superhero action. I dug most of its lighter moments & I think it has one of the best action sequences ever in a DCEU movie. And of course Wonder Woman steals the show."  Haleigh Foutch of Collider said that the movie is "solid entertainment despite some problems. They pulled off a strange alchemy that works better than it should. The story is lacking, but the League is great and it's a blast to watch them in action together. Wonder Woman is clutch, obvi."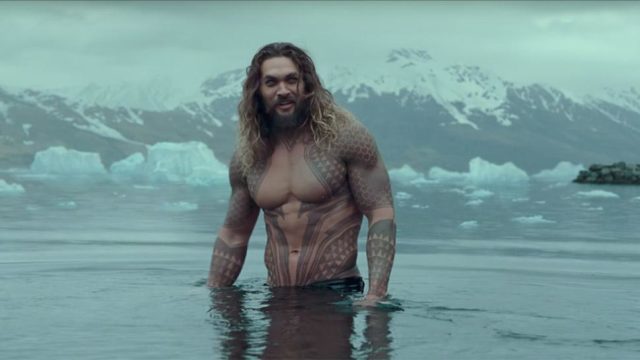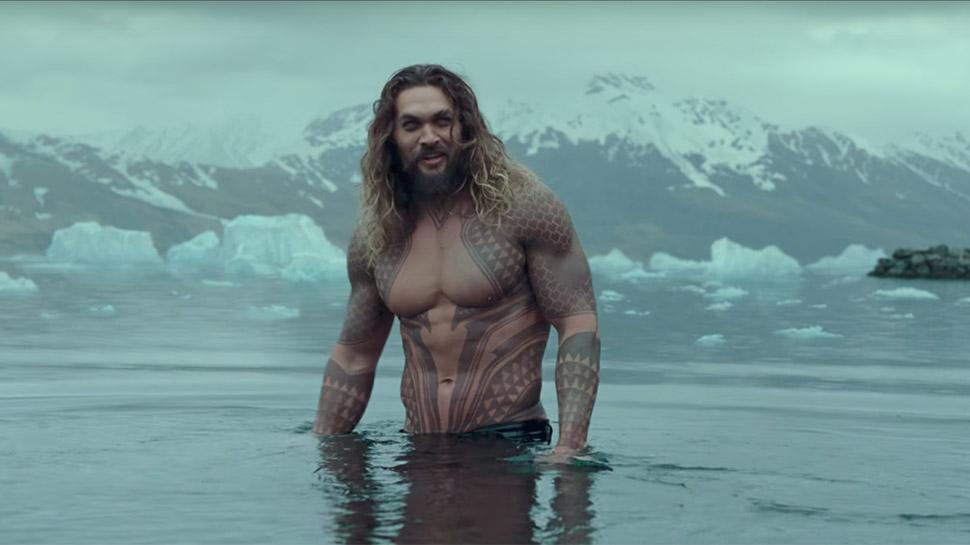 And yet the movie that audiences saw in theaters (or didn't see, as was more often the case) hardly compared to those generally positive descriptions.  It wasn't the tentative, hopeful entry in the DCEU that had been promised.  It wasn't the film that finally bucked the downward spiral that the series had been suffering from ever since it debuted with Man of Steel: a trend that not even the excellent Wonder Woman could satisfactorily reverse.  It wasn't lean (it was a bloated mess), it wasn't action-packed (it was as filled with existential ennui as anything in the franchise thus far) and Wonder Woman only stole the show by default, because nobody else worthwhile was there to pick up the slack.
So don't take these Aquaman praises to heart.  It's for an early cut of the film that we doubtless won't be seeing in theaters this December.  It's for a movie starring both the least interesting and least charismatic member of the larger Justice League, whose personality in his cinematic debut essentially boiled down to shouting "yeah" and "my man."  His general aesthetic is the least interesting version of the character from the early 2000s mixed with the leftover grimdark from Snyder's time with the franchise.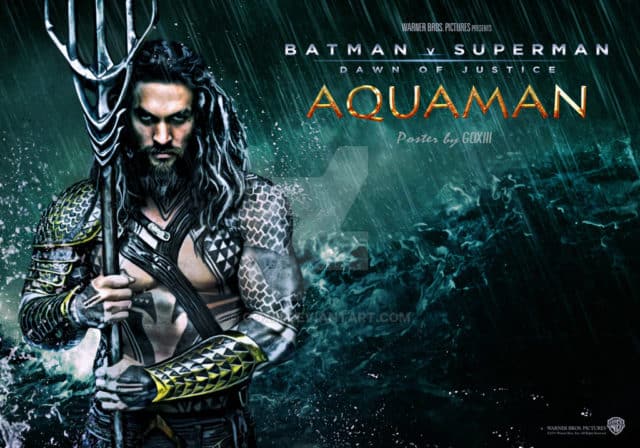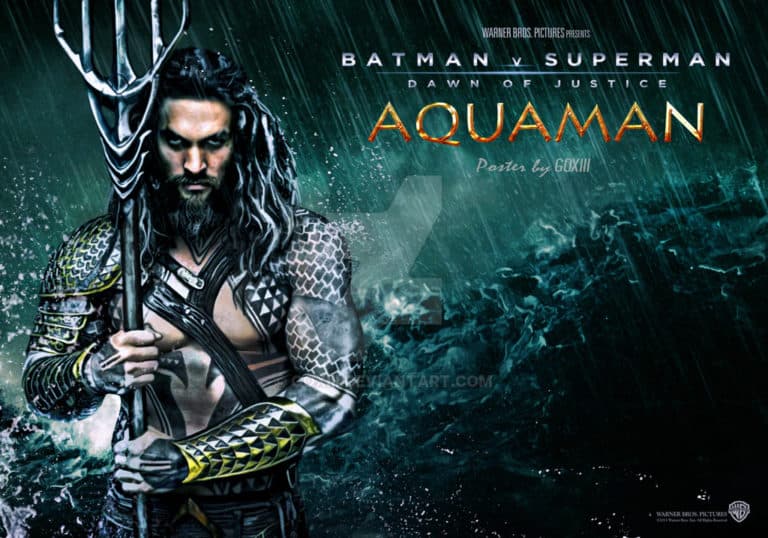 It doesn't matter that this one won't be as rushed as Justice League was (neither was Dawn of Justice or Suicide Squad).  It doesn't matter that this one is made by a great director (so was Suicide Squad and Justice League).  It doesn't matter that Warner Bros has finally had time to learn from their earlier mistakes (they literally had this with every movie after Man of Steel and somehow made everything not named Wonder Woman worse).
The movie is still headed up by Warner Bros' cabal of CEOs.  The movie is still going to be a part of the DCEU.  The movie is still going to be terrible by every conceivable measure going into it.  Don't be fooled by a handful of tweets almost a year out from release.