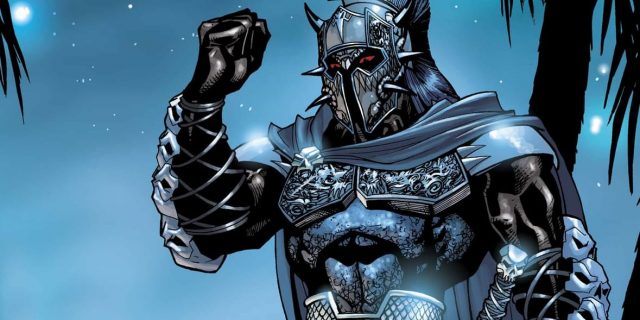 For the record this is 100% speculation but Arnold Schwarzenegger being in any movie is a legitimate rumor.  This rumor happens to have a bit more validity to it though.  While Gal Gadot can certainly carry a movie with her striking looks and calm demeanor, having Arnold in any movie is going to add some elements that people will enjoy. According to AVclub:
Apparently, some eagle-eyed Twitter subscribers recently noticed that Wonder Woman director Patty Jenkins and DC Comics boss (and WW co-writer) Geoff Johns started following the former Governator on Twitter. If they weren't currently attached to such a high-profile project, you might just think this means Jenkins and Johns enjoy Schwarzenegger's sick presidential burns. But ComicBook.com and other publications believe this is a sign Schwarzenegger is being considered for a role in the movie, since Joe Manganiello drew a lot of DC Comics execs to his Twitter feed before his role in The Batman was announced.
Using this logic I don't really think this is too far off.  Arnold's fully entrenched in the TV and movie game again and he's definitely making up for lost time while he was Governor of California.  As far as his role, it's said he might be playing Ares, the God of War.  I would expect nothing less from The New Celebrity Apprentice star.   Guess we'll have to wait and see.  We'll keep you posted.