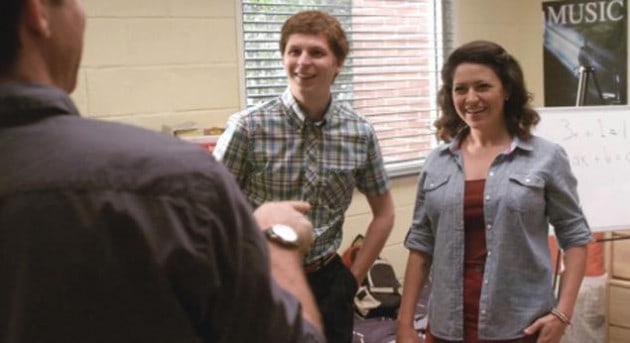 When Arrested Development Season 4 premiered on Netflix over a year ago last May, it was one of the most anticipated television events in recent memory. However, although long-time fans of the Emmy-winning comedy series were desperate to have the show back, most of them (including myself) were ultimately disappointed with Arrested Development Season 4, as it was filled with overly long episodes that only focused on one character at a time (due to the limited availability of the actors). Now, though, in a recent interview with Pretentious Film Majors, Arrested Development creator Mitch Hurwitz has stated that he plans on doing some major editing on Season 4.
"Right now, I'm cutting a version of season four that tells it chronologically," Hurwitz said during the interview.
What was so great about Arrested Development when it first aired was its pace, the constant, rapid-fire barrage of jokes that filled each and every scene.While I don't think Hurwitz editing Arrested Development Season 4 will fix all of its problems, if he can trim down the runtime of some of the episodes, giving the installments a better pace, I think it would definitely make them leaner and funnier.
However, what made  Arrested Development even more effective than its pace throughout its first three seasons (and something that Season 4 was missing terribly) was the chemistry between the cast. Arrested Development is a series that is at its best when all the Bluths are together in a room and its terrific ensemble is allowed to go back-and-forth with one another.
As great as Jeffrey Tambor is, no one wants to watch an episode (let alone two) devoted entirely to George Sr.–we want to see him interact with Michael, Gob, and Lucille. So although Hurwitz's re-cut of Arrested Development Season 4 will probably be an improvement over the original, it won't be able to fix the season's biggest problem: that it wasn't able to have all the characters together.
Photo via Netflix