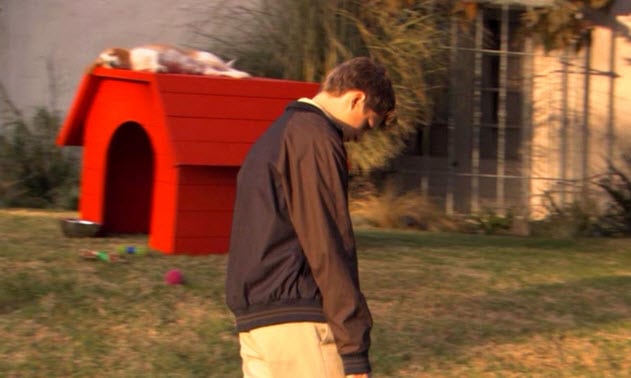 Want to be part of TV history? Well, if you're a big enough Arrested Development fan, it's possible you can be. The revived show is holding a contest called "You're Gonna Get Some Walk-Ons" where one fan could win a walk-on role in the new season.
So, what do you have to do? Submit an original piece of Arrested Development fan art, or a video tribute, or something like that here. Not sure if it's random or the best offering will be chosen, but there should be  a lot of creative people chomping at the bit to give this a shot.
Below there's a video where creator Mitchell Hurwitz gets George Michael (Michael Cera) to unknowingly endorse the contest. Also, staircar.