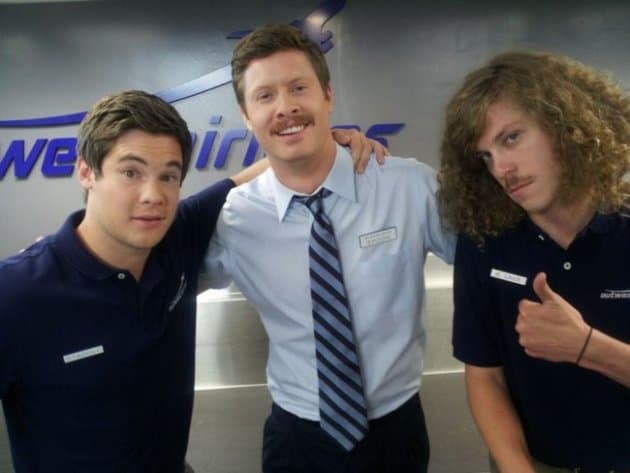 The new season of Arrested Development is coming, and with it, the show is continuing its tradition of bringing in very funny guest starts. It would take too long to go through the full list of who we've seen already, but now we're getting a look at who is still to come.
These eight people have been confirmed as guest stars in the new season, and I think we'll agree that all will be welcome additions. Check them out below:
Seth Rogen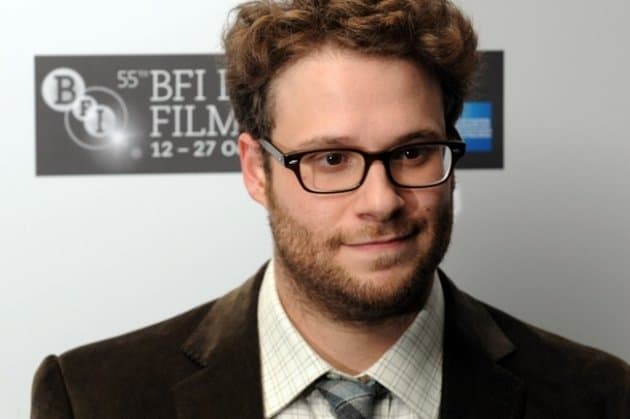 In an as of yet unknown role. Rogen has appeared in Paul with Jason Bateman, so the two have worked together before. Any speculation on his role?