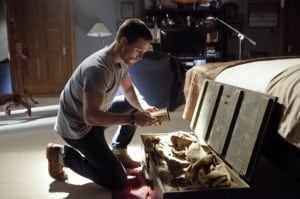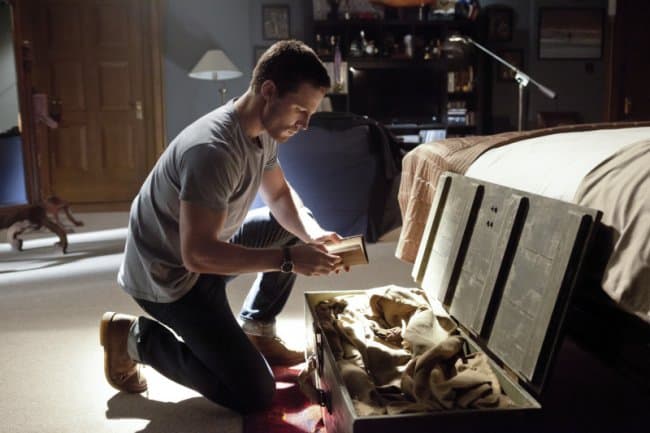 Arrow is the newest superhero drama to come to The CW.  Darker than Smallville, the show is a terrific blend of action, drama, twists and, of course, attractive people.
Oliver Queen returns to Starling City after being presumed dead for 5 years.  While everyone else on his ship died, Oliver made it to an island where he spent the last 5 years turning himself into a vengeance machine.  Tasked by his father with cleaning up the corruption in his city, Oliver chooses his first target: Adam Hunt.  After swindling Starling City citizens out of their life savings, Hunt is being targeted for a class action lawsuit by legal aid attorney – and former Oliver girlfriend – Laurel Lance.  That's when Oliver steps in to punish Hunt when the courts can't do it.
Watch a new preview below and tune in to the series premiere of Arrow on Wednesday, October 10 at 8:00 p.m. ET/PT on The CW.